LV Premier – Ralph Session Feat. DJ Amir – That Raw [Exploited]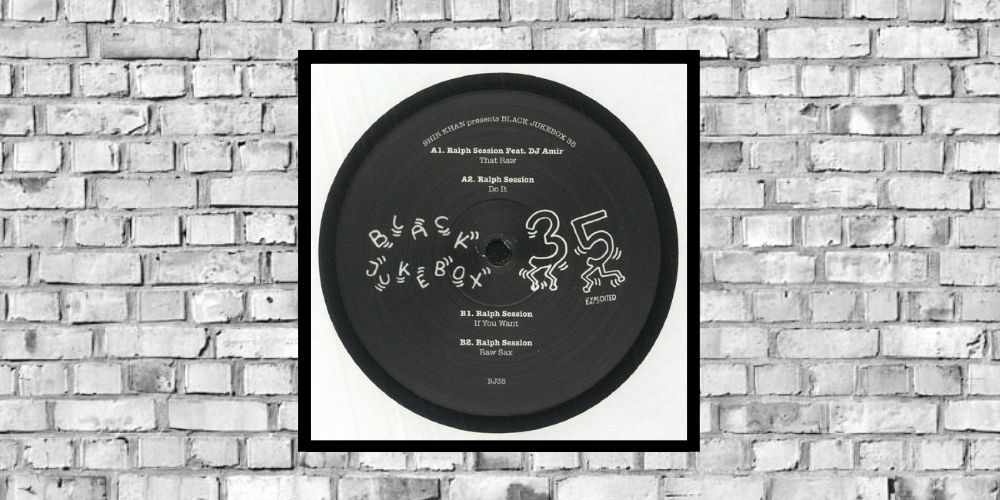 We have been big fans of Ralph Session over here at Le Visiteur over the last few years. He makes quality house music with a classic NYC flavour. Having road tested many of his productions I can also vouch for the fact that they absolutely smash it on the dancefloor. Not surprising as Ralph is also a very talented DJ.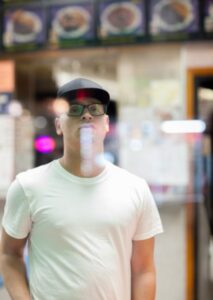 Ralph Session
His latest release see's him line up for Shir Khan Presents Black Jukebox 35 on the excellent Exploited label. Featuring four slamming house cuts this might just be Ralph's finest EP to date and that's up against some stiff competition.
Our premier today is That Raw featuring legendary producer DJ Amir who has worked with everyone from Dilla to Madlib, Common and Mandrill.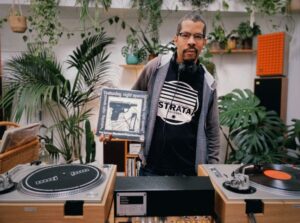 DJ Amir
That Raw is proper house music, a huge thumping bassline chugger with it's energy soaked looped up synth, effortlessly cool vocal stabs and a*s shakin' percussion. For me it's one of the tightest house cuts of 2023 so far.
That Raw is backed up by hypnotic sax chugger Do It, deep groover If You Want and jackin' sax monster Raw Sax. Everyone of these is overflowing with classic house vibes making this an all round scorcher of an EP.
Grab it from:
For more info on Ralph Session and Exploited please check:
Ralph Session Facebook: https://www.facebook.com/ralph.session
Ralph Session Soundcloud: https://soundcloud.com/ralphsession
Ralph Session Instagram: https://www.instagram.com/ralphsession
DJ Amir Facebook: https://www.facebook.com/DJAMIR180
DJ Amir Instagram: https://www.instagram.com/djamir70/
DJ Amir Twitter: https://twitter.com/djamir70
Exploited Facebook: https://www.facebook.com/exploitedrecords
Exploited Soundcloud: https://soundcloud.com/exploited
Exploited Instagram: https://www.instagram.com/exploitedrec
Exploited Twitter: https://twitter.com/exploitedrec
Love this? Check out more from Ralph Session here
Like what you hear? To help support LV Online buy us a coffee via Ko-FI. Click HERE
Tags:
exploited
,
Ralph Session