Everyone Back To Mine With My Friend Dario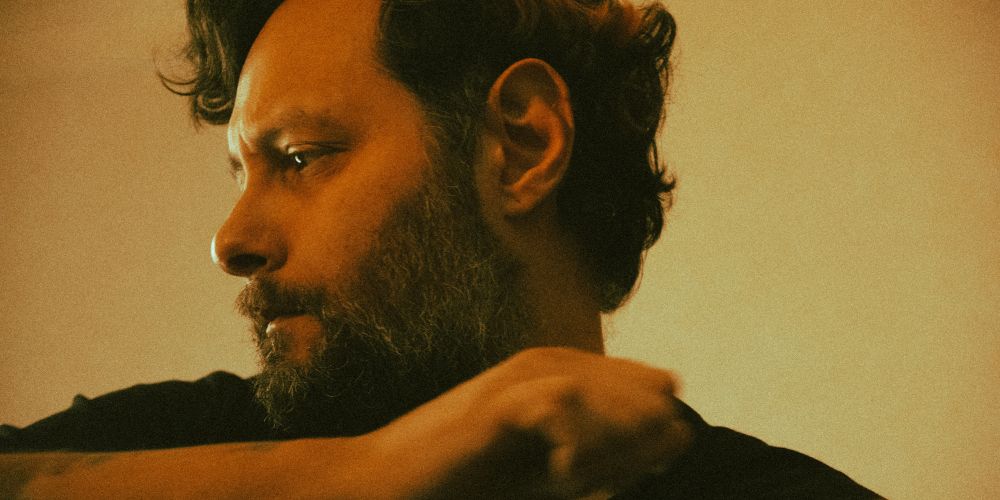 My Friend Dario is a Nu School Balearic producer who has been regularly turning heads with his productions over the last few years. Taking that Balearic sound and remaking it in his own style his productions are overflowing with class combining laid back bliss with chugging dancefloor groove.
His latest EP see's him land on Hell Yeah with 'Food for Woofers Vol 1', a tasty sun soaked four track EP. We premiered Easy Sunday from the EP below.
It's a must have summer purchase, if you're are heading out to the sun or just looking to bring some of that Balearic vibe to your front room.
Grab the EP via: https://myfrienddario.bandcamp.com/album/food-for-woofers-vol-1
To celebrate the EP we asked My Friend Dario to put together a playlist for an after-party back at his house and he has picked some absolute crackers from classic house heat to deep, hypnotic hazy five AM gems. This is an excellent and very varied list.
1 – My Friend Dario – Horn – Hell Yeah recordings
I open the door to my guests and this is the intro track. Relax and feel the good vibes while you listen to the trumpet.
2 – Nicola Cruz – Cumbia Del Olvido – ZZK records
Listen to the guitar. Drink, smoke, shake your head to the beat.
3 – Skinshape – I Didn't Know – Lewis Recordings
This one is for special friends for special feelings.
4 – Alfamist – Keep on – Antiphon
This one is for my private after party..
5 – Cratere Centrale – Catania experiment – Roots Underground
This track is from my band. I'm a producer and I like to test my stuff and get the feedback in real time. Locking eyes with my friends when they listen my music, but they don't know that its me.. 😊
6 – Lil' Louis – French Kiss – Diamond records
Maybe I want to restart the party! love is in the air.
7 – Roni Size, Reprazent – Brown Paper Bag – Mercury Records Ltd
A little bit of serious music here.
8 – J Dilla – Sunbeams
Make one more joint and follow the good vibes.
9 – Daft Punk – Make Love
This is advice for everyone.
10 – John Coltrane – Naima – Atlantic Records
Now it is time to go home.
For more info on My Friend Dario and Hell Yeah Recordings please check:
My Friend Dario Facebook: https://www.facebook.com/myfrienddario
My Friend Dario Soundcloud: https://soundcloud.com/myfrienddarioproducer
My Friend Dario Instagram: https://www.instagram.com/my_friend_dario_music
Hell Yeah Facebook: https://www.facebook.com/hellyeahrecordings
Hell Yeah Soundcloud: https://soundcloud.com/hell-yeah
Hell Yeah Instagram: https://www.instagram.com/hellyeahrecordings/
Love this? Check out more from My Friend Dario here
Tags:
Hell Yeah
,
Hell Yeah Recordings
,
My Friend Dario