Record Store Day 2018 = Soul & Disco Lovers Delight!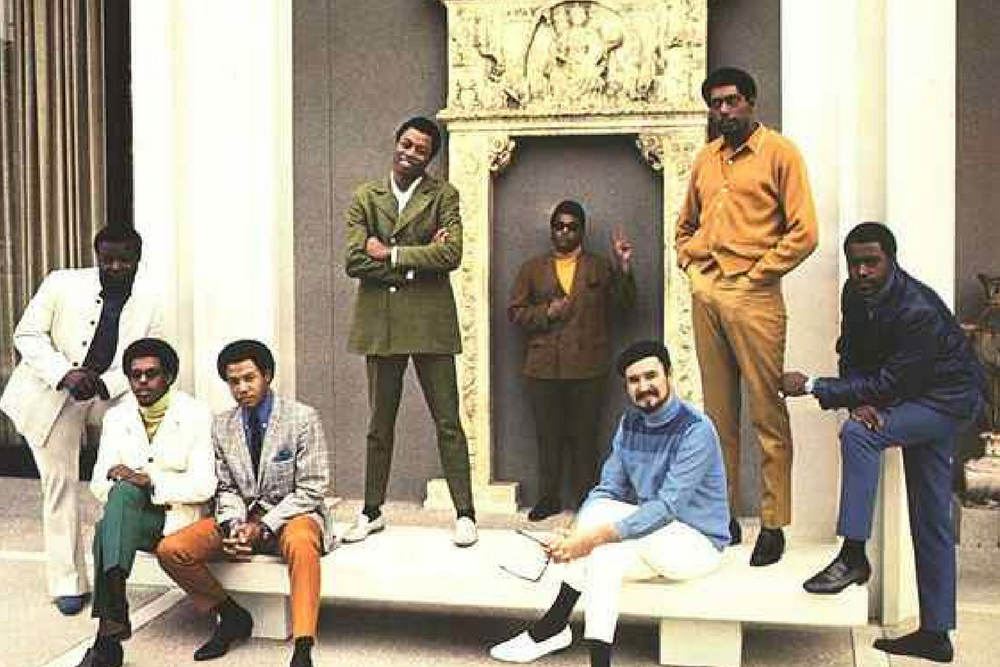 Record Store Day 2018 = Soul & Disco Lovers Delight!
We love Record Store Day, its a yearly extravaganza which always throws up some brilliant rarities and 2018 looks like being a bumper year for Soul & Disco lovers with Prime Direct Distribution dropping a bunch of awesome Limited Edition Official Re-issues.
Here are some of the tracks that we are particularly excited about.
Watts 103rd St Rhythm Band / The Meters – Double A side 7″ featuring 'Express Yourself' and 'Just Kissed My Baby' as sampled by Hip-Hop legends N.W.A. & Public Enemy.
Cheryl Lynn – You Dave My day / Got To Be Real – Part of the Columbia Disco series and featuring the super rare 12″ mix of 'You Saved My day' and one of our absolute favourite disco cuts, the super funky 'Got To Be Real'.
Main ingredient – Work To Do / Instant Love. Main Ingredient go to work on one of the AWB's stand out moments issued for the first ever time on 7″ backed up by the brilliant 'Instant Love' issued on 7″ for the first time ever outside the US.

Chain Reaction  – Search for Tomorrow. An exceptional soul track and a crazy rare 7″ in modern soul, boogie & collector circles which changes hands for £500. The Re-release has also been completely remastered.
Jean Carn – Was That All It Was / Don't Let It Go to Your Head. An all time stone cold classic Disco groover 'Was That All It Was' has been a huge favourite in our more disco orientated sets whilst 'Don't Let It Go' is on a more soulful tip.
Undisputed Truth – You + Me = Love / Sandman. You + Me is a ridiculously awesome soulful disco cut from legend Norman Whitfield.
Honourable mentions also go out to these gems!
Lonnie Liston Smith & The Cosmic Echoes – Expansions / A Chance For Peace 12″
Holland-Dozier feat Lamont Dozier – Why Can't We Be Lovers 7″
Boz Scaggs – Lowdown / Jojo / What Can I Say 12″
Shaun Escoffery – Days Like This (DJ Spinna Mix) – 12″
William DeVaughn – Be Thankful For What You Got – 12″
Tags:
average white band
,
boz scaggs
,
chanin reaction
,
cheryl lynn
,
holland dozier
,
jean carn
,
lonnie liston smith
,
record store day
,
shaun escoffery
,
the main ingredient
,
undisputed truth
,
Watts 103rd st rhythm band
,
will devaughn