Rennie Foster's Top 10 Canadian acts…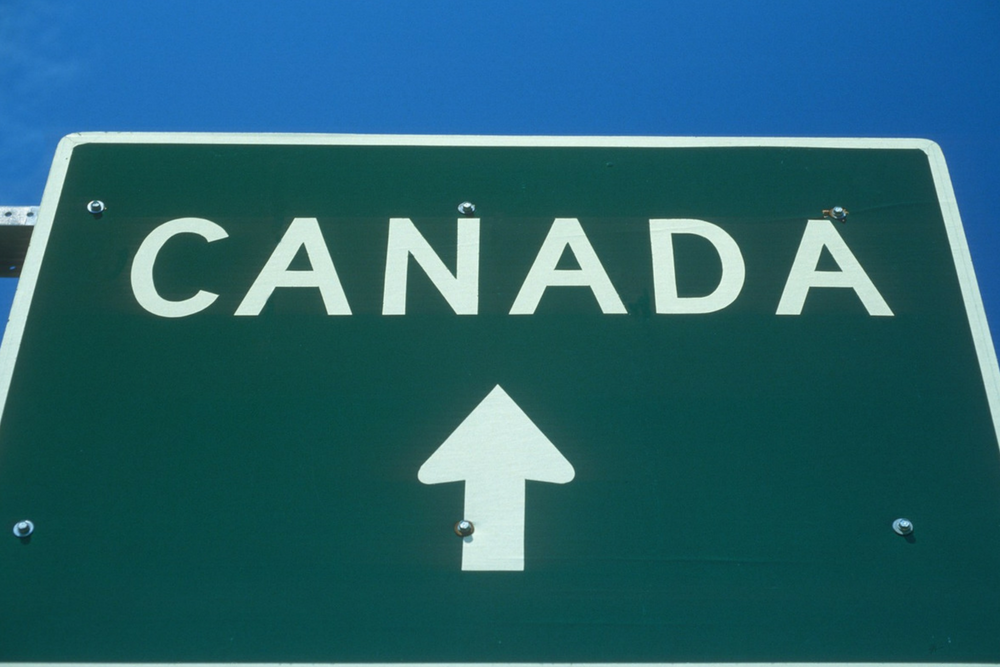 Rennie Foster's Top 10 Canadian acts..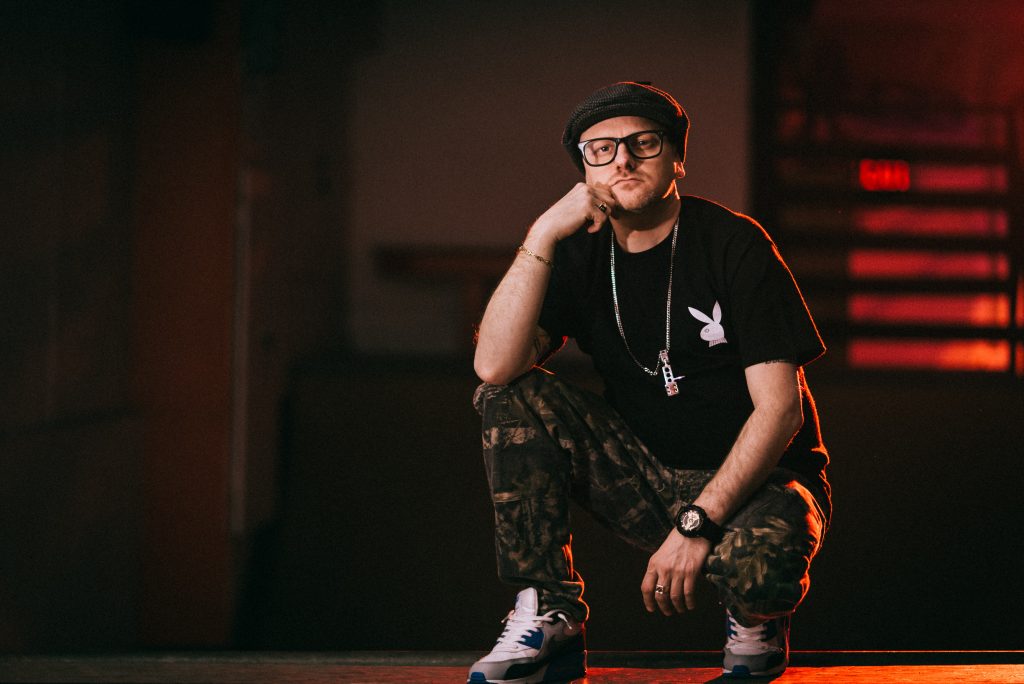 Last week we covered Calgary based Chordlust's excellent deep techno cut V-node. We were blown away by the delicate melodies and smooth drum programming, it's a track which you can play at home but which would also envelope the dancefloor, a real communal moment of a track.
We spoke to RF label boss Rennie Foster and asked him to bring us up to speed on the burgeoning Canadian Scene with a top 10 of artists that we should be looking out for. It's a great list packed with house and techno with a strong original flavour. Check it out below.
"This is not any kind of definitive list, just ten people who I play their music and personally dig what they do in the studio. Canadian producers who make the tracks I am into currently and can flex on the decks."
1. Chordlust
Chordlust is an artist based in Calgary, Alberta and releasing an EP called Tactical Modulator on my RF label in July. He is also running his own labels, TECHNO.BLACK and MAGNETASKOPE. I am always amazed at his work. It's precise and deep, with a futuristic and experimental approach to the sound design and melody. It's somehow both minimal and melodic. It works really well on the floor at Gorg-O-Mish, an after-hours club I play here in Vancouver with a fantastic sound system. I will definitely be releasing more of his work on the label
2. Isis Graham aka Esette
Isis is a fantastic DJ, also from Calgary, Alberta, who is a real leader in Canadian electronic music. She hosts the Alberta Electronic Music Conference and runs the excellent label Substation Recordings. Isis has released some great music under her alias Esette, and has done a remix for the RF label. Very stylish and textured approach to production with both futuristic tech elements and organic, house music vibes as well.
3. Nathan Jonson fka HRDVSION
Nathan and I are from the same hometown, Victoria BC. He has released so many great dance floor jams with his raw approach to using software and cutting samples up. Recently there is a Detroit style melancholic drive in his tunes, right up my alley. His music is very unique, totally his own style. Last time we spoke he was in Windsor, Ontario, but has lived in Berlin quite a bit too. Recently I have been playing his last two releases on the legendary 20/20 Vision label a lot. Very dope artist.
4. Noah Pred
Noah and I have been working together since the beginning of my recording career. In fact, he put out my very first piece of vinyl back in the day. He is from Salt Spring Island, BC but has lived in Toronto, Vancouver, and now Berlin. We have a colab project, Mad Science, out on the label and I have done several releases for his well known Thoughtless Music imprint over the years. I have been rinsing his recent track Gemcutter on the Compute label. All his recent releases are standing out to me as the next level of his work and I have been playing them a lot.
5. Jay Tripwire
Jay is a Vancouver main stay DJ and it's for a very good reason. He also plays a lot at the after-hours club I play here, Gorg-O-Mish, and never fails to take his dance floor on a brain melting journey into hypnotic techno and beyond. His music is absolutely unique and his style cannot be duplicated. Both as a DJ and prolific producer. He may be an old school legend, but he is on the top of his game as far as studio production and his recent tracks are spaced out and next level.
6. Cherriep
As part of Philthkids and the Philthtrax label, Cherriep is known for a fast Ghetto-tech style, and as a promoter really helped bring that sound into the Canadian club and festival circuit. He is based in Toronto, Ontario. Recently his solo work has been more on a club techno vibe that I have been playing a lot in my sets, especially his track Alkaline on the Top Billin' label. In August RF will release an EP by Cherriep called Artificial Intelligence that is some futuristic 808 electro breaks vibes and is gonna turn some heads fo sho.
7. Kenny Glascow
Kenny is from Toronto and has been one of Canada's top underground dance music DJs since the 90s. He has always been a skilled DJ and producer, his studio is full of gear and the stuff he has been releasing lately is showing that he puts it to excellent use. I have been playing his current tracks that fuse melodic techno, acid house, and really dance-floor driving drum programming. Sometimes with his own vocals. He knows what moves a club.
8. The Passenger
Another Vancouver artist, Jesse Creed aka The Passenger maintains a studio and workshop on the downtown East side where loads of vintage analog gear is salvaged and rebuilt. Jesse uses the equipment to create some of the most moody and down right occult sounding techno and acid tracks I've ever heard. I've been a huge fan of his work since I was turned on to his self released vinyl LP called \_|. He has since put out some excellent stuff on RF and there is definitely more to come in 2019.
9. John Norman
John Norman is originally from Winnipeg, Manitoba, but now resides in Toronto. He runs the label UNT Recordings and makes some excellent tracks. He remixed my tune Perimeter Abstract on Noah Pred's Thoughtless Music label and I played that remix out loads. I have a new remix coming up from him on RF for Brazillian artist Charcott that I think people are going to really dig.
10. Adam Marshall
Definitely one of my favorite Canadian creators, Adam Marshall runs the always excellent New Kanada label. Originally from Toronto but now living in Berlin, Adam is consistently releasing music that I play in my sets. Often with a raw and tracky feel, there are tracks by Adam like 'White Mouse', 'Vespers', and 'Burn It Down' that keep coming back into my playlist.
Chordlust's Tactical Modulator is out now via RF Music. You can listen/buy the release HERE
For more info on on Rennie Foster
Facebook: https://www.facebook.com/renniefostermusic
Soundlcoud: https://soundcloud.com/renniefoster
Tags:
adam marshall
,
canada
,
cherriep
,
chordlust
,
HOUSE
,
hrdvsion
,
isis graham
,
jay tripwire
,
john norman
,
kenny glsgow
,
noah pred
,
rennie foster
,
techno
,
the passenger