Rocomoco & The Hidden – So Close To The Sea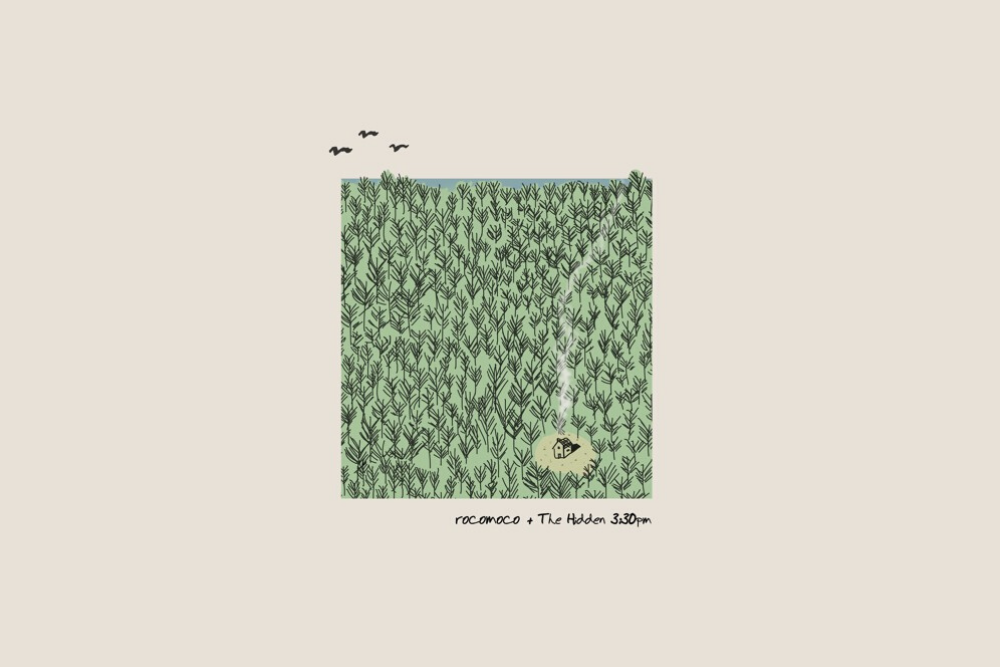 Rocomoco & The Hidden – So Close To The Sea
Following up their excellent track 3:30 from the tail end of last year which you can check HERE Rocomoco and The Hidden are back with So Close To The Sea. It's also part of the 3:30 EP which has just landed via Aviary Bridge Records. It's also another stand-out slice of classy downtempo electronica.
Packing in multiple layers it's drums are front and centre creating a percussive element to drive the track. Smooth keys and atmospheric background vocals do the rest.
The only problem we can see is that it's only 1.59 long and we want way more.
Nice work!
Love this? Check out our chill playlist HERE
For more info check:
Rocomoco Facebook: https://www.facebook.com/roco.moco.5095
Rocomoco Soundcloud: https://soundcloud.com/rocomoco
The Hidden Facebook: https://www.facebook.com/thevelvetnest/
The Hidden Soundcloud: https://soundcloud.com/thin-recordings
Aviary Bridge Records Facebook: https://www.facebook.com/aviarybridgerecords/
Aviary Bridge Records Soundcloud: https://soundcloud.com/aviarybridgerecords
Tags:
Aviary Bridge Records
,
chill out
,
Rocomoco
,
The Hidden