LV Premier – Secret Soul Society – Freak Scene [Hell Yeah]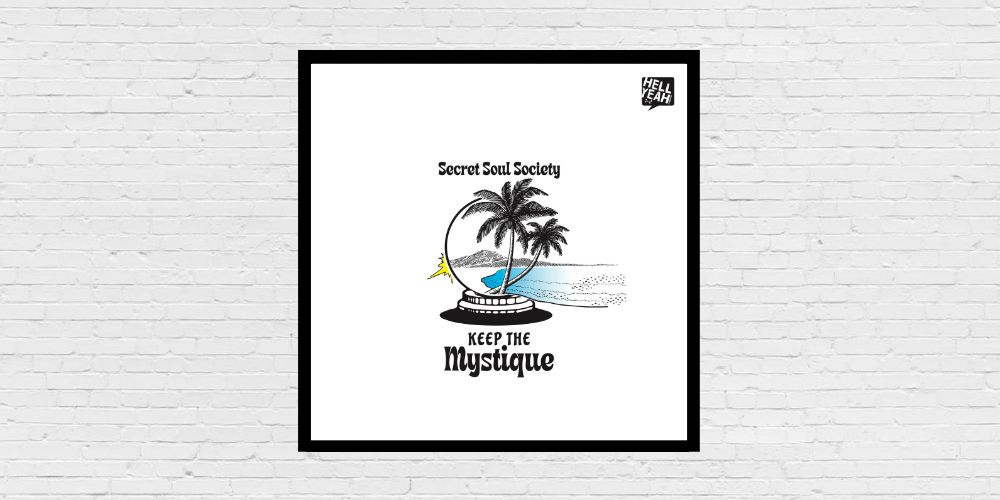 Secret Soul Society have built up an enviable discography in a relatively short time since arriving on the scene back in 2021. Delivering a hazy summer Balearic vibe their music has landed on some of our favourite labels including Citizens of Vice, Paper Recordings, Slightly Transformed, Rare Wiri as well as their own Scruffy Soul. Secret Soul Society have also built up a following courtesy of some very excellent mixes which are well worth tracking down showcasing a seriosuly knowledgeable grasp of their craft and genre.
Secret Soul Society's latest outing see's them deliver a full 15 track album, 'Keep The Mystique' via Hell Yeah/ As always the tracks are packed full of beautifully flipped samples coupled with scintillating work on the drums and a whole lot of Balearic soul. Each track is unique but works perfectly as a part of the whole corralling samples from tracks from across the globe and across countless genres and giving them a new lease of life.
Secret Soul Society has worked hard to develop a really individual and timeless sound and this album wraps that all perfectly together. It's a super summer album and the perfect entry point to sample what Secret Soul Society is about.
Check out the premier of low slung groover Freak Scene above and make sure you pop in and sample the album via: https://thesecretsoulsociety1.bandcamp.com/album/keep-the-mystique
For more info on Secret Soul Society please check:
The Secret Soul Society Facebook https://www.facebook.com/secretsoulsocietyy/
The Secret Soul Society Soundcloud https://soundcloud.com/thesecretsoulsociety
Hell Yeah Facebook: https://www.facebook.com/hellyeahrecordings
Hell Yeah Soundcloud: https://soundcloud.com/hell-yeah
Hell Yeah Instagram: https://www.instagram.com/hellyeahrecordings/
Love this? Check out more from Secret Soul Society here
Like what you hear? To help support LV Online buy us a coffee via Ko-FI. Click HERE
Tags:
Hell Yeah
,
Secret Soul Society