LV Premier – Sparkling Attitude – Tutto Perfetto [Ghetto Disco]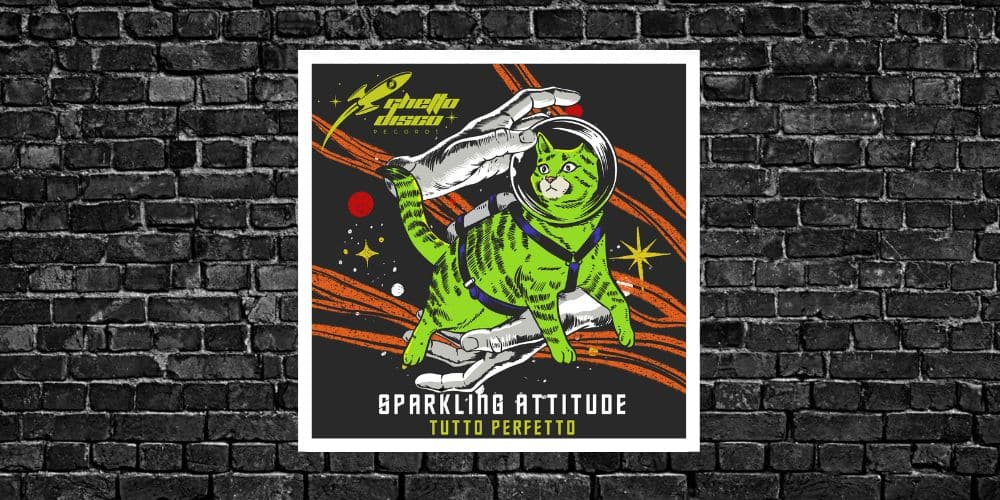 Ghetto Disco keep the 2022 heat turned up to piping hot with the release of a deliciously sexy slice of disco groove from hot-to-trot Italian duo Sparkling Attitude.
A sexy groove infused bassline merges perfectly with 70's film soundtrack strings and a please take me straight to bed vocal for what is a monster track. Expect this to get hammered righteously over the rest of the year and well beyond.
Grab the single from: https://www.traxsource.com/title/1914192/tutto-perfetto
For more info on Sparkling Attitude and Ghetto Disco please check:
Sparkling Attitude Soundcloud: https://soundcloud.com/sparklingattitude
Sparkling Attitude Soundcloud: https://www.instagram.com/sparkling_attitude/
Ghetto Disco Facebook: https://www.facebook.com/GhettoDiscoRecords/
Ghetto Disco Soundcloud: https://soundcloud.com/ghetto-disco-records
Ghetto Disco Instagram: https://www.instagram.com/ghetto_disco_records
Ghetto Disco Records Twitter: https://twitter.com/GhettoDisco
Love this? Check out more from Ghetto Disco HERE
Tags:
Ghetto Disco
,
Sparkling Attitude