Spirit Soul Records with Dustin Glazer – LV Label of the Month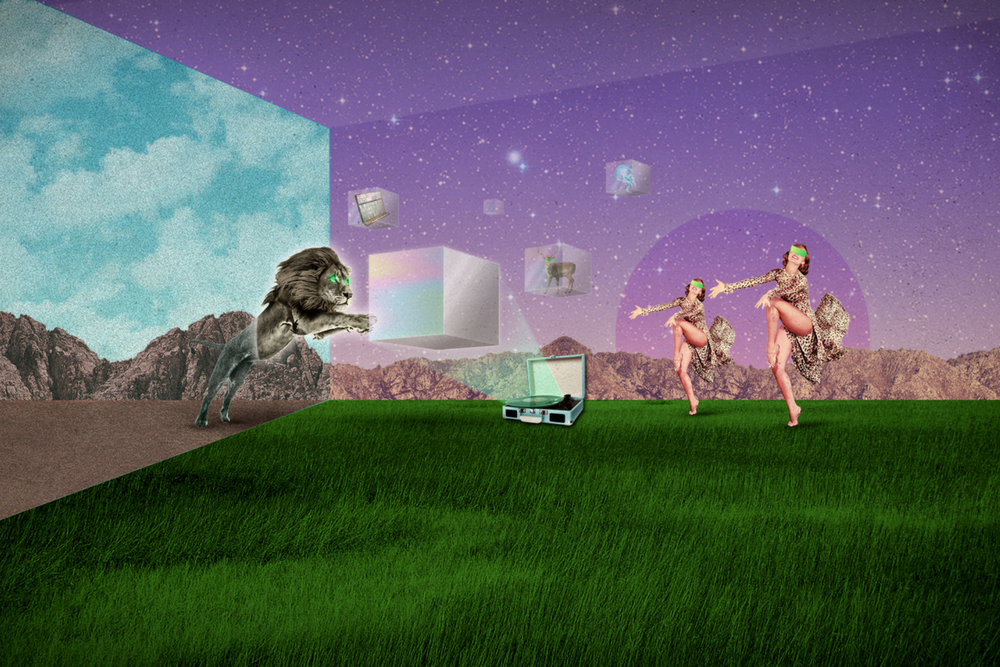 Spirit Soul Records with Dustin Glazer – LV Label of the Month

Launched in Sweden in 2013 'Spirit Soul' has gone on to build a huge reputation as one of the hottest house labels around. Releasing everything from Deep house to Nu Disco 'Spirit Soul' has dominated the download charts over the last couple of years with some stunning sun-kissed laidback house music. Boasting multiple chart successes including several No 1 tracks on Traxsource and Beatport Spirit Soul has clocked up 5367 days in the Top 100 on Beatport alone, an incredible achievement.
That is only part of the story Spirit Soul also has a blossoming following on Spotify and has seen huge growth on social media in 2017. On Soundcloud especially it has seen booming numbers with it's Spirit Soul Records Label Showcase mix series and many free give-aways. Their releases regularly smash the coveted 100k listens barrier.
We caught up with one of the founders of Spirit Soul Dustin & Marcelo to discuss his packed roster of acts, Spirit Soul's incredible success on Social media and plans for 2018.
You can check out Spirit Soul's Label of the Month Mix by Marcelo Mendez Below.
Hi there Dustin, thanks for speaking to us today.
Please can you tell us a little about the ethos of the label, what it is that makes Spirit Soul stand out in a very crowded market place.
First of all hello John and followers of the Le Visiteur blog.
Well I would say it is because of a couple of factors. We try to release music that we think will stand out and will give the listeners a new experience but we also work with some of the artist in our rooster on regular basis so the followers of Spirit Soul Records can feel that they are getting what they want from us. Both Marcelo and myself strive to achieve a consistently high product and are very selective when it comes to what we sign and that the music is something we can stand behind. We also try to sign as transparent music as possible and giving all sort of genres their time to shine.
Spirit Soul is a label where it is easy to see that there is a mountain of hard work going on behind the scenes from the regular release schedule to the incredible artwork and most especially your exhaustive approach to social media. What would you say are the most fun aspects of what you do as a label boss and also what are the most tiresome?
Talking and interacting with the artists and shaping a EP from day one until it is out in stores and streaming platforms. It's usually a long wait for everything to synch but often patience is worth the wait. Nothing is more rewarding then to see some great feedback both from fans & dj's out there. Most tiresome would be the waiting aspect, I feel the passion the producers have when they send us the demos but thing's must have it's course and sometimes the waiting is both exciting but also something you just want to get rid of. But it's a part of the business not much you can do about it.
Your social media growth has been especially impressive over the last couple of years. What percentage of your time do you spend working on Social Media?
I used to spend more time on it but I would say about 10 hours a week at least, fixing for sets of free downloads or just talking or interacting with producers, channels, and similar. It sure takes time to build up a brand and nothing comes for free. But it is sure worth the reward and as long you think it is fun you just go on.
One of the things that we love about Spirit Soul is that you are very loyal to the artists on the label. Many of the producers you work with including Alex Hook, Mark Lower and Matvey Emerson have notched up double digit releases which is very rare when most artists bounce around from label to label. How important do you think these relationships have been in the growth of Spirit Soul?
It is the key to our success I would say, without our key artists we would not be where we are today. Also it is super important to find good people who are both loyal to the label and the brand but also share the same view of how the future should look like.
And it is very handy to know what you are getting in terms of sound if it's an original track or a remix for another producer signed to the label. It all boils down to being confident with the artist you work with. I think both artist and label benefits of that.
Have you ever though about pushing some of your more prolific artists towards doing album releases rather than just singles
Yes and no, more of that before streaming more or less took over the scene. Nowadays peoples attention span is much shorter and an album is a very risky thing not to say very expensive if you want the right promotion. I would say that albums are a bit of the past but I wish it was different since is the best way for an artist to reach out and build their own brand as well, not only building the brand of the label.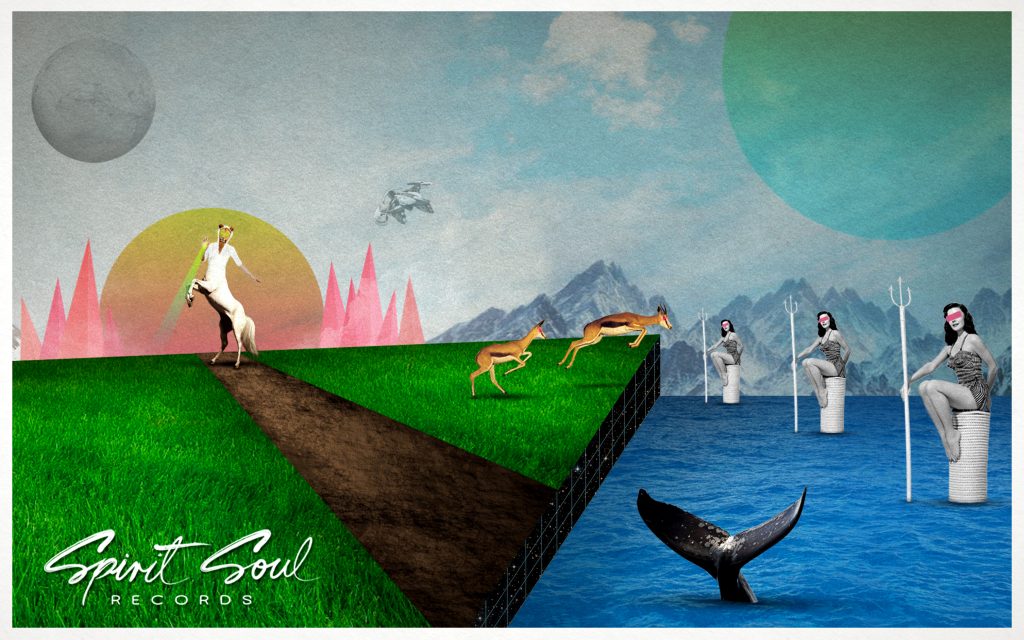 The Spirit Soul artwork is always incredible, easily one of the best label artwork series out there. Have you ever thought about making the artwork available outwith the releases? Going into the art business as a sideline?
No we use a designer from Amsterdam called Synaesthesik, she is very talented and beloved by our artist.
Synaesthesik Facebook: https://www.facebook.com/synaesthesik.synaesthesik/
Which 5 tracks that the label has released to date would you say are quintessentially Spirit Soul.
Oh there are so many, but if I had to chose just 5 I guess it would be.
From what you have learned from running a label over the last couple of years what advice would you give to anyone looking to start up their own label.
I am not sure I would start a label today, the streaming industry is making it a lot harder for both labels and artists to stay relevant. But I guess that is also a part of the game and everyone has to adapt. You change your strategy and start focusing on other things instead of using the same old methods that used to work so well in the past.
2017 has been another brilliant year for the label. What are your plans for Spirit Soul going into 2018?
We are going to release some really nice tracks for sure. We are currently heading into a bit more soulful / melodic styles with sensual vocals. Track with vocals that stand out to us is key and also we are moving into more commercial sound I would say
Thanks for speaking to us today Dustin, best of luck for the label in 2018
For more info on Spirit Soul Records check out:
Soundcloud: https://soundcloud.com/spiritsoulrecords
Soundcloud Mixes: https://soundcloud.com/spiritsoulmixes
Facebook: https://www.facebook.com/SpiritSoulRecords
Twitter: https://twitter.com/Spirit__Soul
Tags:
alex hook
,
mark lower
,
matvey emerson
,
spirit soul
,
Synaesthesik