LV Premier – Steve Mill Ft Elli – Poor's Ego (Original Mix) [Simples]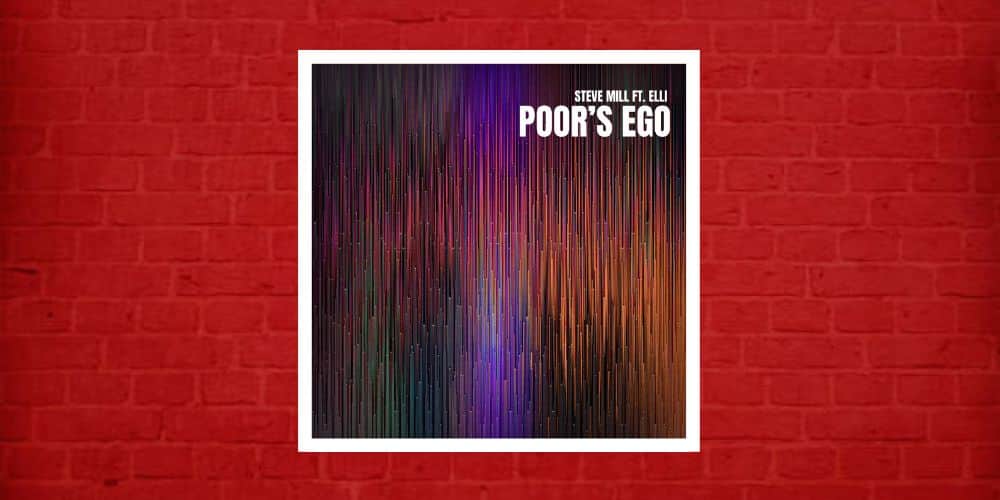 An avid digger and collector Steve Mill was born in Greece and now spends his time shuttling between Berlin and Thessaloniki. Previously label manager at Kerri Chandler's Madhouse label, Steve now works at Beatport leaning on his many years in the industry.
A well respected DJ and producer in his own right, his latest release is Poor's Ego on his own Simples label.
In it's original form, which we premier today, it's classy slice of warm feel-good house music with smooth keys, ear-worm vocals and lovely little synth stabs all coming together to provide a warm embrace of a track. T
The release also features remixes from Crackazat, Piem and Brabe as well as a second mix from Steve his MPC Jam.
Ace release, we have more incoming on this later in the week!
Grab the Release via: https://bfan.link/poor-s-ego
For more info on Steve Mill and Simples please check:
Steve Mill Facebook: https://www.facebook.com/stevemillmusic
Steve Mill Soundcloud: https://soundcloud.com/steve-mill
Steve Mill Instagram: https://www.instagram.com/stevemillmusic/
Steve Mill Twitter: https://twitter.com/Steve_Mill
Simples Facebook: https://www.facebook.com/simplesrec
Tags:
Simples
,
Steve Mill