LV Premier – Steve Robinson (UK) – Get It All Out [Scream Soda Records]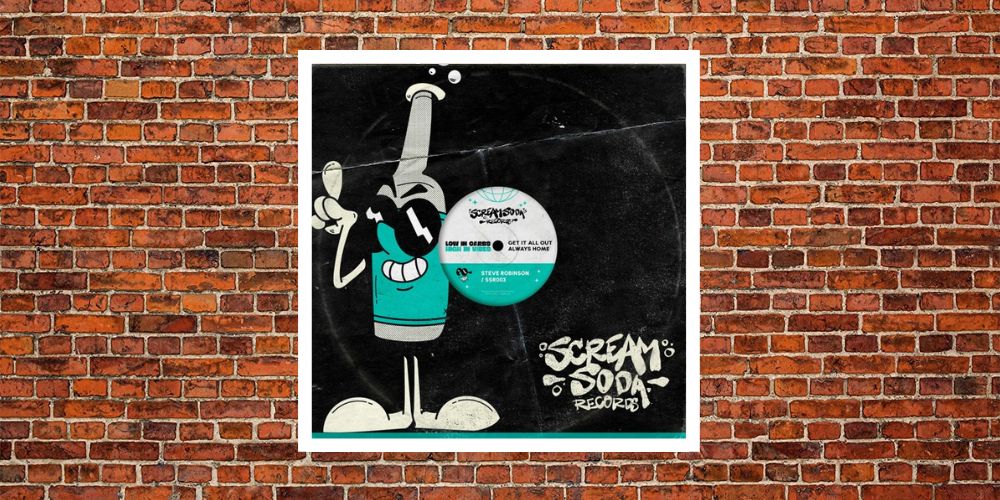 Hailing from Liverpool and now living in Sydney via London, where he was a longtime resident at POW in Brixton, Steve Robinson (UK) has made a fair name for himself as both a DJ and a producer lately.
Influenced by the Jackin' sounds of Derrick Carter, DJ Sneak and DJ Heather he has previously released and charted high with the likes of Robsoul, Purveyor Underground & Too Many Rules. Steve launched his own Scream Soda Records back in July and is shortly to clock up his third own release on the label, this time a rather thumping double header, the Get It All Out EP.
Our premier from the release today is the title track Get It All Out, a dynamic house throbber where heavy synths combine with classy vocal stabs and powerhouse drums to give it plenty of dancefloor smarts.
Over on the flip 'Always Home' is a high class loopy disco gem, chocca full of hypnotic goodness. Both tracks are essential making this release definitely well worth picking up for both tracks.
For more info on Steve Robinson (UK) please check:
Steve Robinson Facebook: https://www.facebook.com/steverobinsondj
Steve Robinson Facebook: https://soundcloud.com/steverobinsondj
Steve Robinson Instagram: https://www.instagram.com/steverobinsondj/
Steve Robinson Twitter: https://twitter.com/steverobinsondj
Tags:
Scream Soda Records
,
Steve Robinson (UK)