LV Premier – Tone Control – Illusion (Tone Control Mix) [Wolf Music]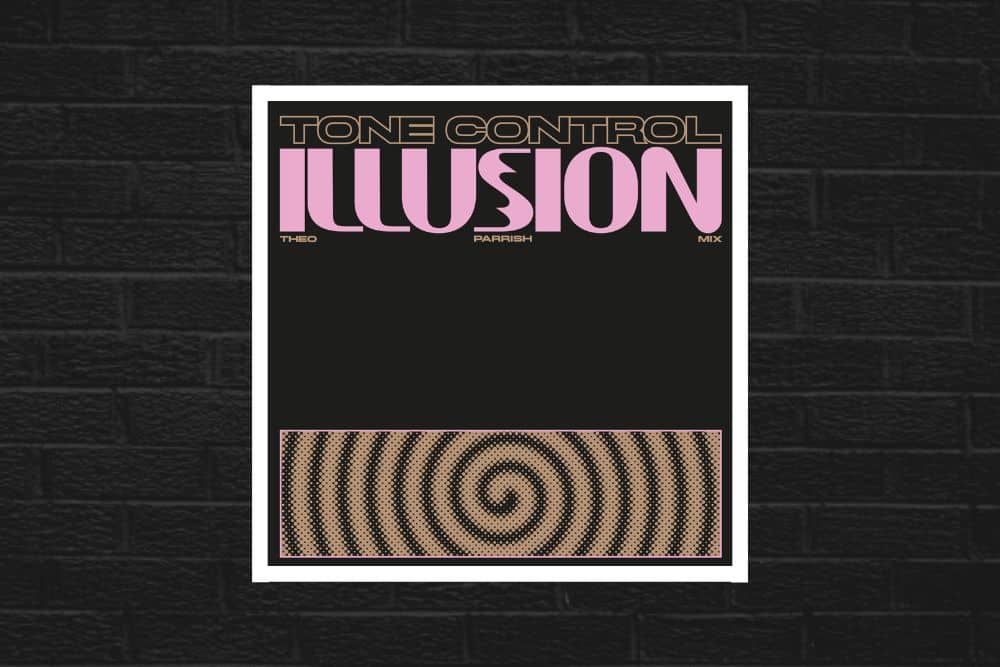 LV Premier – Tone Control – Illusion (Tone Control Mix) [Wolf Music]
Like what you hear? To help support LV Online buy us a coffee via Ko-FI. Click HERE
Wolf Music are a label where pretty much every single release is golden, they are real go to label round LV HQ. Their back catalogue is packed from top to bottom with the classiest cuts of underground music.
Their latest release 'Illusion' with London's Tone Control stands out even against their already incredible discography. Featuring a stunning original track and none other than House legend Theo Parrish on the remix it's a scintillating slice of deep, timeless, enigmatic house music.
Our premier today is the original Tone Control mix from 2008 so more a re-up of sorts. It's eight minutes of sheer bliss featuring a throbbing bassline, deft keys, ear worm drums and a heavenly vocal which floats across the track demanding you attention. There is definitely more than a touch of Moodymann floating around Illusions DNA.
Over on the flip Theo Parrish does what he does best, adding in deep jazzy flourishes as the off kilter bassline and powerful piano solo gives this track some real energy, squeezing every last drop of ingrained cool out of this track and through your speakers. It's really something very special indeed.
If this doesn't feature across the house world's tracks of the year come December there is absolutely no justice. Expect to hear this pretty much everywhere in the coming months and well beyond.
Absolutely top class.
Check the full EP out via: https://www.phonicarecords.com/product/illusion-theo-parrish-remix-preorder/179630
For more info please check:
Tone Control Facebook: https://www.facebook.com/tonecontrolmusic
Tone Control Soundcloud: https://soundcloud.com/tonecontrolmusic
Tone Control Instagram: https://www.instagram.com/tonecontrolmusic/
Tone Control Twitter: https://twitter.com/tonecontrolmusi
Wolf Music Facebook: https://www.facebook.com/wolfmusicrecordings
Wolf Music Soundcloud: https://soundcloud.com/nysoul
Wolf Music Instagram: https://www.instagram.com/wolfmusic/
Wolf Music Twitter: https://twitter.com/WOLFMusic
Love this? Check out more from Wolf Music here.
Tags:
Theo Parrish
,
Tone Control
,
wolf music