Two Legs – Many Ways – LV Premier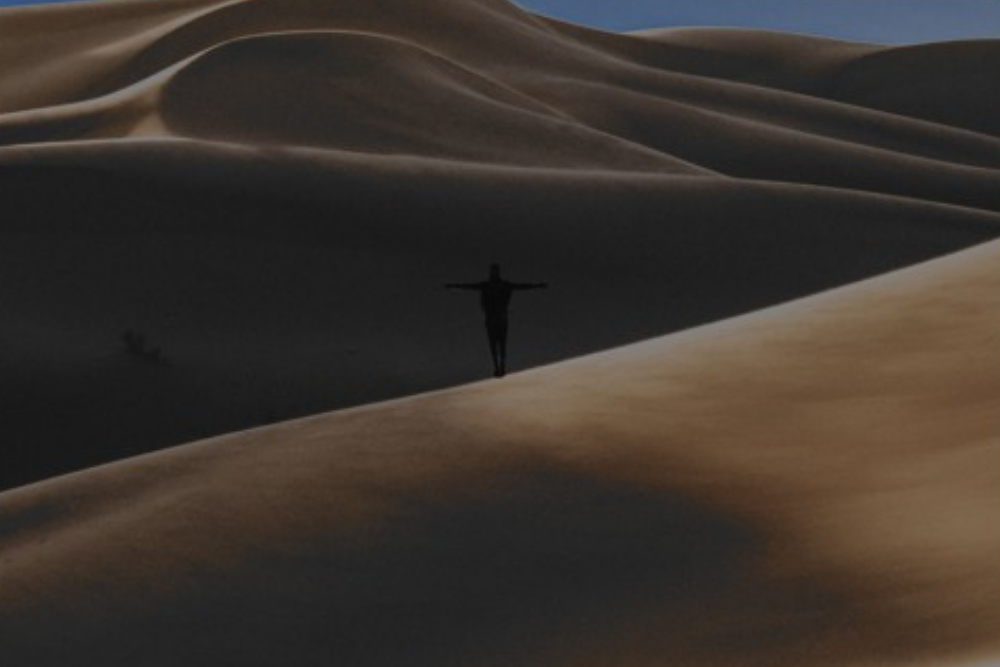 Two Legs – Many Ways – LV Premier
Hailing from London Two Legs is an artist with a seriously loyal and ever expanding fan base. He runs the Limbs @ Five Miles events in London and had a strong end to 2018 with several sold out events and some huge hype with DJ magazine picking up on him for a feature.
His brand new single drops on 4th April to coincide with the next Limbs event at Five Miles, London w/ o.utlier, Two Legs and Houseplants
Many Ways is a deep brooding slice of house music, a track about the "loss of innocence and an on-going disillusionment with adult life and modern adult society". A modern tale perhaps and one that is very easy to relate to. Despite it's melancholic leanings it is still beautifully uplifting.
Wonderful keys merge with a deep groove filled bass line as smooth pads glide effortlessly across the speakers. Everything comes together perfectly to provide a strong backdrop for a powerful vocal performance.
An excellent track from a talent that is definitely worth keeping tabs on.
For more info on Two Legs check
Facebook: https://www.facebook.com/twotwolegslegs
Soundcloud: https://soundcloud.com/two-legs
Tags:
house music
,
Two Legs