LV Premier – Underground System – Looking In [Razor-N-Tape]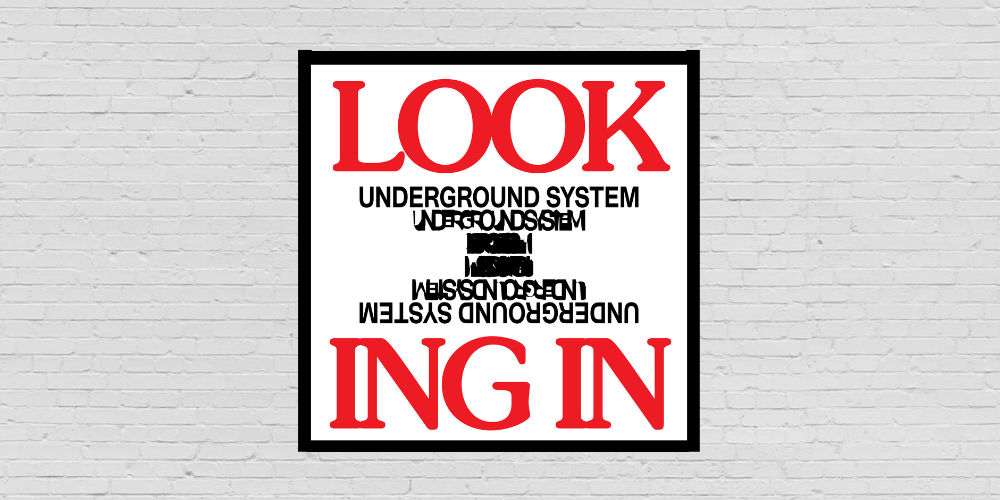 NYC's Underground System are back with a sparkling five track EP featuring 3 originals and 2 remixes on Razor-N-Tape fusing left field funk with a Balearic ethos and a ton of non-stop raucous energy.
Our premier from the EP is the lead track Looking in which has that quintessential NYC cool flowing through it's veins. Slick vocals sit atop some outrageously tight bass and drums with distorted guitar and brass licks aplenty adding to the forward motion. Make no mistake this is one of the bands finest moments to date and given the consistently high standard that they work at that is a major claim.
The EP features three originals With Sleazy and Your Distraction standing proud alongside Looking In whilst Razor and Tape have also drafted in Nenor and Clive From Accounts on remix duties, with both delivering suitably cool remixes.
The whole Looking in EP has the swagger of a band who have found their unique sound and who are consequently now shining brighter than ever.
With any luck there is an album in the pipeline as this EP left me yearning for (much) more.
Brilliant release, grab it from: https://undergroundsystem.bandcamp.com/album/looking-in-epa
For more info on Underground System and Razor-N-Tape please check:
Underground System Facebook: https://www.facebook.com/undergroundsystembk
Underground System Instagram: https://www.instagram.com/undergroundsystem/
Underground System Soundcloud: https://soundcloud.com/undergroundsystem
Razor-N-Tape Facebook: https://www.facebook.com/RazorNTape/
Razor-N-Tape Soundcloud: https://soundcloud.com/razor-n-tape
Razor-N-Tape Instagram: https://www.instagram.com/razorntape/
Razor-N-Tape Twitter: https://twitter.com/RazorNTape
Love this? Check out more on Underground System HERE
Like what you hear? To help support LV Online buy us a coffee via Ko-FI. Click HERE
Tags:
Razor-N-Tape
,
Underground System