Victor More – Afropsyco (Original Mix)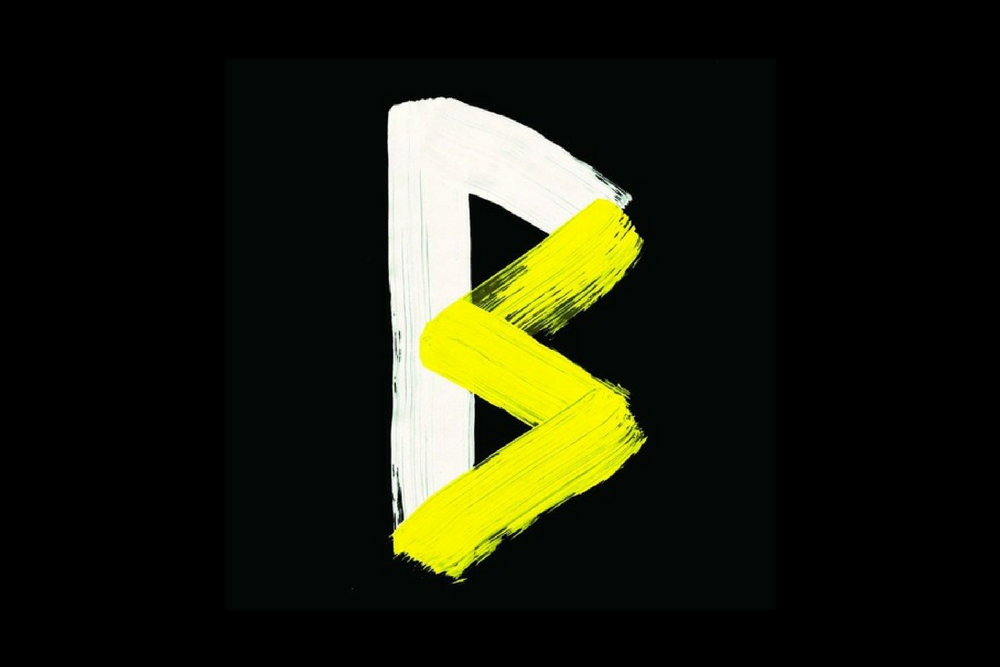 Victor More – Afropsyco (Original Mix)
Released on the 'Black Sisma' label which is the brain child of Double Cheese boss Luyo and Victor More who penned this track Afrospycho is a track which blurs the boundaries between deep club house and afro house.
It has a distinct afro vibe but with a very smooth deeper electronic vibe which utilises huge synth sweeps to give it some serious power, add this to super smooth vocals, beautifully produced wooden block hits and classy background vocal loops and it's a track which ticks all the boxes to be a 2018 club smash.
A great release on a label to keep an eye on.
Tags:
black sigma
,
double cheese
,
luyo
,
Victor More