Yeah But No – In Your Sheets (Schlepp Geist Remix) & EP Review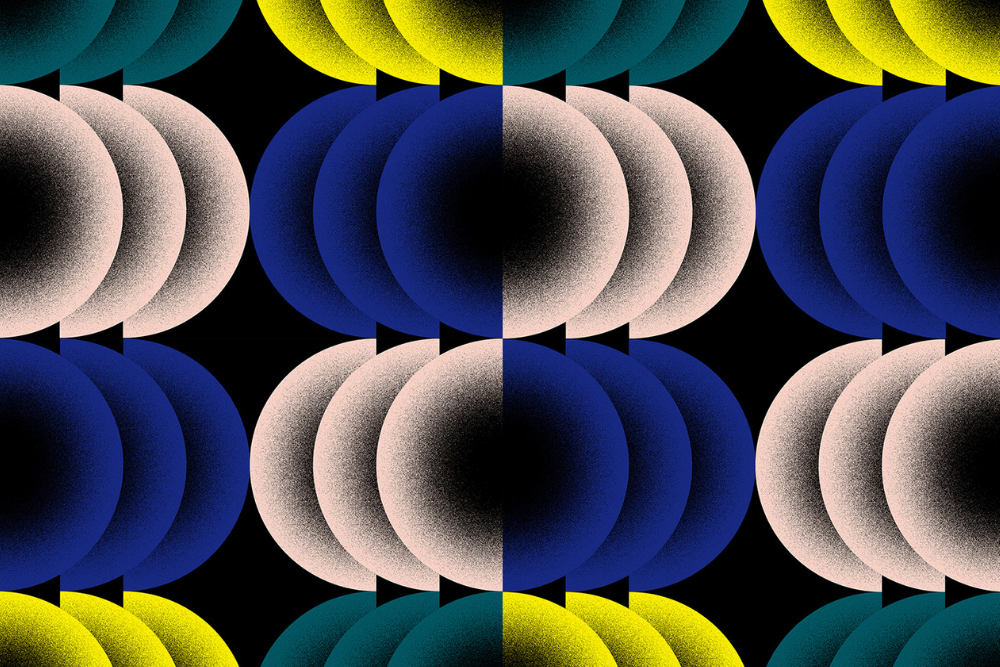 Yeah But No – In Your Sheets (Schlepp Geist Remix) & EP Review
Sinnbus keep their brilliant run of form going with another sublime release from Berlin based Yeah But No. Their Remixes Part II EP which drops today has 4 monster remixes from Miyagi, The Micronaut, Schlepp Geist & Dapayk.
Track 1 sees Miyagi step up first with a spacey remix of Renew Me. It's powered by a heavy bassline which gives the track mountains of dancefloor energy. The synths and the vocals swirl around as the powerful drums carry the track ever onwards at a frenetic pace. This is a huge club track.
Track 2 has The Micronaut reassemble Leave The Dark. It kicks off as a smooth chilled daydream of a track, ideal for those very late night / early morning sessions where lying back contemplating life is a requirement. Developing into a powerful anthem as it develops this is Beautiful work.
Track 3 and our premier today sees another Berliner Schlepp Geist turn In Your Sheets into a deep house masterpiece. This one is the complete package, deep, brooding and insanely powerful. The vocal is a delight, haunting and melodically unforgettable.
Final Track on the EP is the Dapayk remix of The Way We Chose which also takes the track into deeper territory, warm and reverberating synths underpin another great vocal delivery.
Super package all round!
Tags:
Deep House
,
Schlepp Geist
,
sinnbus
,
Yeah But No