Young Pulse's Top 10 Peak-Time disco jams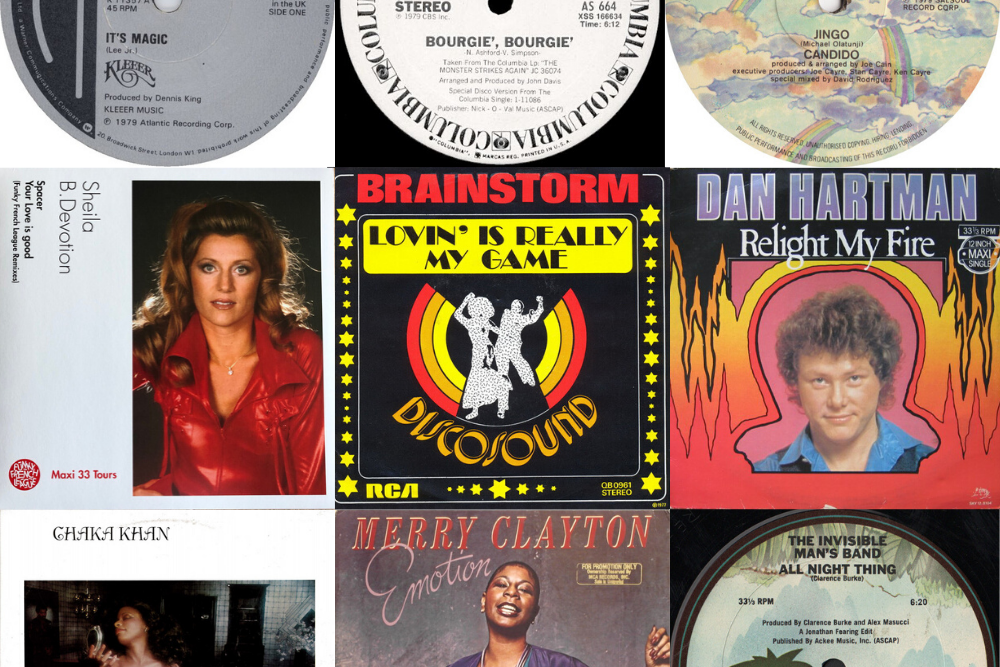 Young Pulse's Top 10 Peak Time Disco Jams
Parisian DJ and producer Young Pulse has been a non-stop ascent to the peaks of the disco world over the last couple of years. He has been behind a string of stand out releases from sure fire edits to sublime remixes and has been in huge demand recently including working on French legend Sheila B Devotion's remixes for Warner. He has also set up a record label, Mochi Records and is an absolute star behind the decks.
In huge demand for his frenetic, euphoric and feel good DJ style he has played all over the globe including raved about sets at Liverpool Disco Festival, Defected Croatia and Suncebeat.
Having been blown away by his skills behind the decks Young Pulse was one of the first names down on the lineup for our Le Visiteur Presents series in London. He is appearing this coming Saturday at Oslo Hackney alongside our own Le Visiteur. Expect the disco sparks to fly as these two dig deep in their collections to create the very finest of hands-in-the-air club moments.
Grab tickets for Saturday from: http://oslohackney.com/events/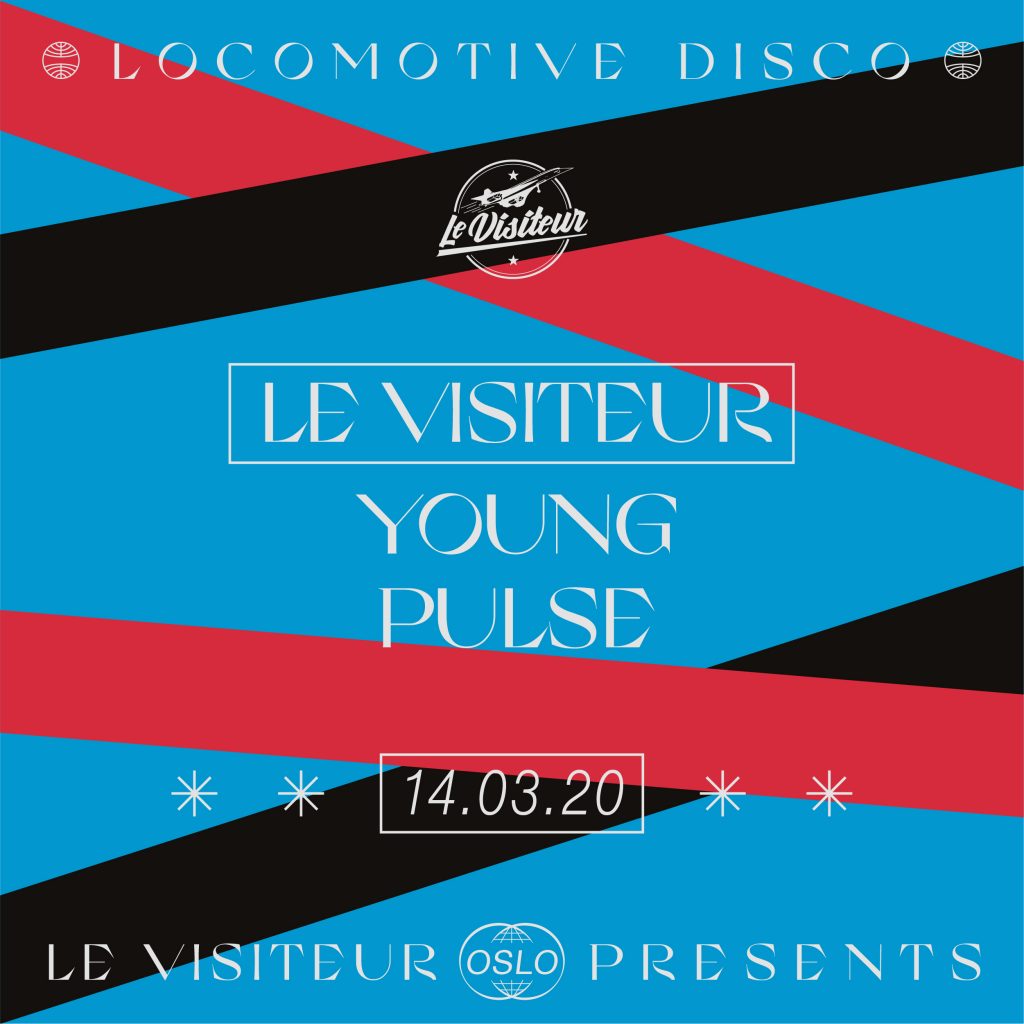 Young Pulse's Top 10 Peak-Time disco jams
The Beck Family – Can't Shake The Feeling (1979)
This tune is surely one of my favourite party starters and floor fillers. It has all the right ingredients, with a great funk feel for a disco record, what I like to call "disco funked up".
John Davis Orchestra – Bourgie Bourgie (1979)
One of my top disco joints, written by Ashford & Simpson, it's a heavy mix with an endless groove. I could play it over and over… Classic !
Sheila – Your Love Is Good (Young Pulse remix) (1980)
French singer Sheila's 1980 album was fully produced by Nile Rodgers & Bernard Edwards. I had a chance to work on an official remix of this favourite. It was released on Warner/Funky French League a few months ago. It has the true CHIC sound and is a perfect disco funk tune for the dancefloor.
Candido – Jingo (1979)
Another huge track. The percussion and the afro feel are just big… big sound for big rooms. And you must absolutely hear Moplen's remix that is a masterpiece !
Chaka Khan – Our Love Is In Danger (1980)
The last song on the album "Naughty". The power of this tune is based on the melancholic melody, the bass line, the strong vocals of Chaka Khan of course. It also has the uplifting gospel background vocals by the Houston family, Luther Vandross… So big ! Oh once again, Ashford and Simpson wrote it.
The Invisible Man's Band – All Night Thing (1979)
Disco funk for the big room, it's getting serious. Fantastic production and a very modern mix for a 1979 record. I always try to imagine how people were feeling on the dancefloor when this killer song came out ! It must have been nuts.
Merry Clayton – Armed & Extremely Dangerous (1980)
A cover of the classic song by First Choice. I have a preference for this one due to its bigger disco sound and Merry's strong voice. The bass break is everything and when the last chorus comes back, it takes us higher and higher!
Kleeer – It's Magic (1979)
From one of my favourite albums of that era, It's Magic has it all. The power, the sexiness, the melancholic melody, the uplifting part, the percussion… A real heavy journey through all the emotions. A beauty to dance to !
Dan Hartman ft Lolleata Holloway – Relight my fire (1979)
One of the biggest disco tunes around. The progression is huge, the arrangements & orchestrations are huge, the vocals of both Dan & Loleatta are huge… a huge disco classic and a dancefloor killer. You can check Dimitri From Paris remix too.
Brainstorm – Lovin Is Really My Game (1979)
Probably my favourite band of that era. Brainstorm has the funk, the jazz, the heavy grooves, the modern soul… and the disco ! This is a fast record with an endless break that takes us to the max !
Love this? Check out our Disco playlists HERE
For more info on Young Pulse check:
Newsletter : www.youngpulsemusic.com
Discography : www.youngpulse.bandcamp.com/
Soundcloud : www.soundcloud.com/youngpulse
Facebook : www.facebook.com/youngpulsepage
Instagram : www.instagram.com/youngpulse
Tags:
Brainstorm
,
candido
,
chaka khan
,
Dan Hartman
,
disco
,
John Davis & The Monster Orchestra
,
Kleeer
,
Lolleata Holloway
,
Merry Clayton
,
Sheila B. Devotion
,
The Beck Family
,
The Invisible Man's Band
,
Young Pulse