Zepherin Saint & Miranda Nicole – Butterflies – LV Premier & Single Review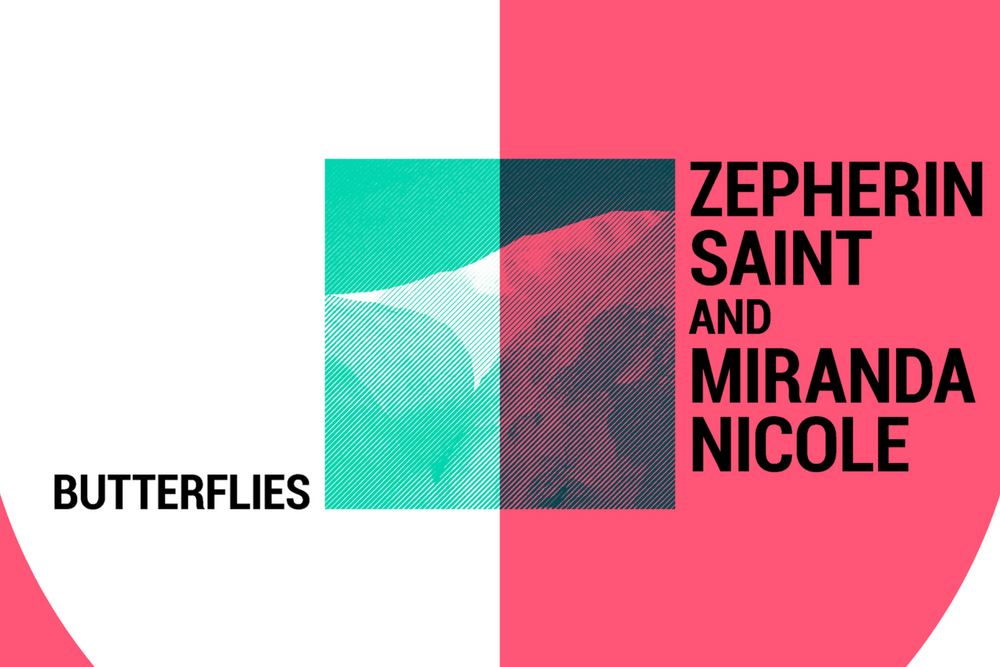 Zepherin Saint & Miranda Nicole – Butterflies – LV Premier & Single Review
Todays premier comes courtesy of the Tribe records and sees UK producer and label boss Zepherin Saint working with the superb vocalist Miranda Nicole.
Butterflies is a smooth vocal masterpiece, from the punchy synth bass to the smooth synths and some truly wonderful drum programming. The dub which we are premiering today concentrates on creating a sublime groove, drawing the listener in before breaking into what is a really wonderful vocal. It's a really divine sound which will be playing on clued up dance-floors across the globe over the rest of the year and we dare say a mainstay in beach bars throughout the Med over this summer and beyond.
Of the other cuts the 'Tribe Vocal Mix' is an afro-house masterpiece which is a little more laid back with a full vocal performance by Miranda. Its given some extra punch by the addition of guitar licks and super smooth keys.
Final track on the release is the Live Mix which is similar to the Tribe vocal but with heavier beats and smooth horns.
All in this is a brilliant package covering all bases from the more soulful to the heavier dancefloor groove of the dub.
Zepherin Saint and Miranda Nicole are 2 artists to keep a very close eye on over the next year.
Tags:
HOUSE
,
miranda nicole
,
tribe records
,
vocal house
,
zepherin saint