Everyone Back To Mine With Alma Negra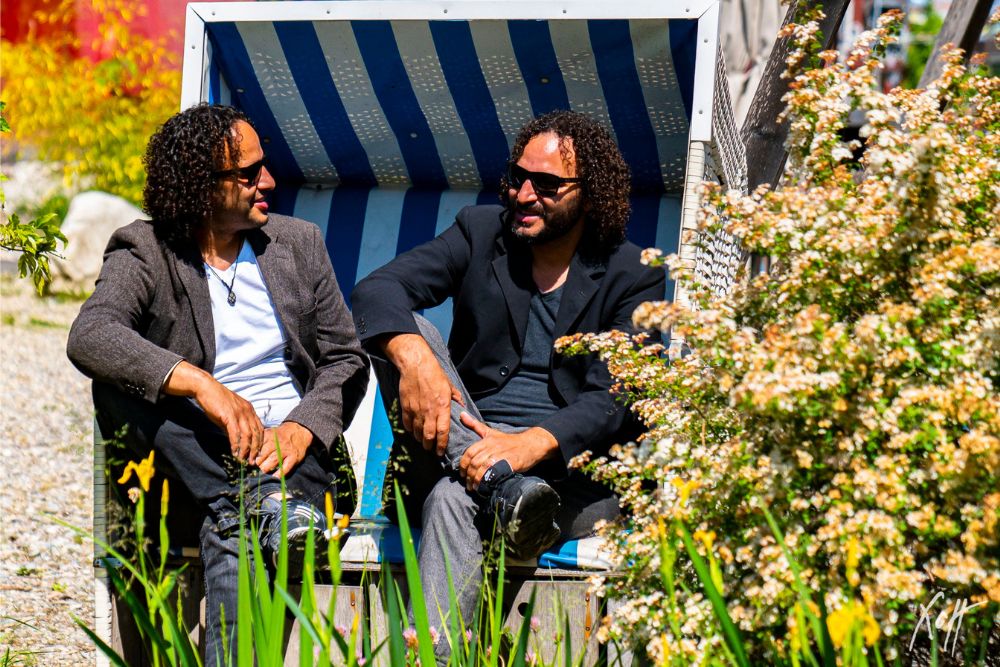 We always keep a close eye on Alma Negra to see what they are getting up to. Their combination of world vibes intertwined with a subtle touch of funk and a percussion heavy dancefloor nous has seen them win a legion of fans across the globe including Giles Peterson.
Their latest EP Harambee (Let's all pull together in Swahili) has just landed and as always it's packed with quality world dancefloor vibes. The eponymous title track sees them pay a homage to Kenya with funky brass and guitar, groovy Rhodes and catchy vocals, a clever summer disco track. It's a track which is also remixed by Voilaa who takes it off to deeper territory.
La Gozadera meanwhile is inspired by Cuban carnival rhythms and When We Used To Dance is the finest Afro Disco Boogie.
Grab Alma Negra's Harambee EP from: https://www.junodownload.com/products/alma-negra-harambee-ep/5624427-02/
To celebrate the release of the EP Alma Negra invited us round to theirs and they dusted off some of their favourite after party jams.
Everyone Back To Mine With Alma Negra
1. Blackbyrds – Rock Creek Park
One of our all-time favorite Funk tunes. You can feel the night in this great track
2. Azimuth – Jazz Carnival
A outstanding up-tempo Disco stomper with crazy synth and bass. A real classic.
3. Marvin Santiago – El Hombre increíble
Salsa is and was always important and we love to dance in the kitchen .
4. Calu Bana – Calor d un Amor
Cape Verdian music always is a must on every afterparty, Slowdance Kizomba
5. OB Ignitt – Oh Jabba (Original Mix)
Detroit goodness …One of the best after hour house tracks.
6. The Time – What Time is it?
Love this track so much. Offbeat boogie madness.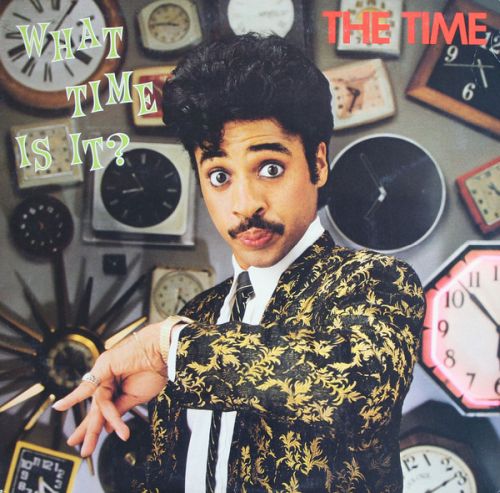 7. Christian Scott – So What
A super nice cover of Miles Davis So What on Christian Scotts first album.
8. MFSB – Mysteries of the World
This great Track … maybe one of the bands in Philadelphia that were very important in the History of House music. A perfect afterparty track.
9. Moodymann – I Need You so Much / Run Away
This was the reason that I decided to play House Music in my DJ sets.
10. The Hand of Time – The Perfect Circle
Super crazy funk perfection. Music I played back in the days in DJ sets and at kitchen parties
For more info check:
Alma Negra Facebook: https://www.facebook.com/almanegramusic/
Alma Negra Soundcloud: https://soundcloud.com/almanegramusic
Alma Negra Instagram: https://www.instagram.com/almanegramusic/
Alma Negra Bandcamp: https://almanegramusic.bandcamp.com/
Love this? Check out more from Alma Negra HERE
Like what you hear? To help support LV Online buy us a coffee via Ko-FI. Click HERE
Tags:
Alma Negra