Talking Mother Recordings With Nhan Solo & LV Mixtape 182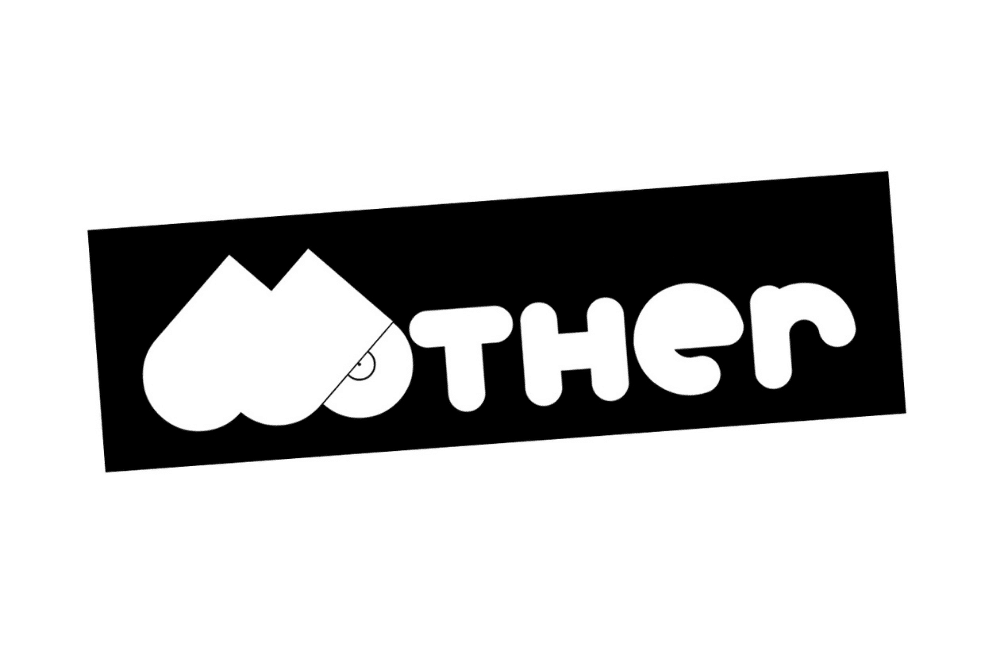 Talking Mother Recordings With Nhan Solo & LV Mixtape 182
Like what you hear? To help support LV Online buy us a coffee via Ko-FI. Click HERE
Mother Recordings has long been a label at the forefront of the house world. Featuring a strong roster of loyal artists, classy artwork, tip top production and great mastering their ethos is quality over quantity and that shines through. Over the years Mother has hosted artists who have gone on to be key names on the scene including Superlove, Tough Love, Mat.Joe, Dilby and Purple Disco Machine.
Behind the label is producer Nhan Solo and a dedicated team. As they close out the year with a brand new Nhan single You Make Me Feel we thought that it was high time to chat to Nhan about all things Mother. Nhan also put together a tight mixtape for us which you can check below. You can also check out more info on the mix along with the tracklist HERE. Please give it a share over on Soundcloud if it moves your dancefloor.
Hi there Nhan,
Many thanks for talking to us today about your label Mother Recordings.
Please can you tell us a little about your journey to setting up Mother Recordings and what was it that led you to launch the label?
Bonjour Le Visiteur! It was on the one hand my personal interest in the field of label work, the search for a new challenge, the feeling of creating exciting things of my own and at the same time creating a platform for honest cooperation with like-minded and motivated contemporaries. Yes, the actual impulse was to create a platform, a sort of playground for friends that has taken the shape of an independent House label.
When you originally launched Mother Recordings which labels provided you with inspiration on how you wanted your label to look and sound?
I guess it was around 2010ish, I was strongly inspired by the Deep House area, influenced by great Berlin labels as Get Physical, Dessous, Moodmusic, Suol, KeineMusik along with 20/20Vision and Freerange Records from UK. I remember we often let our visions and thoughts run free in our circle of friends and 2012 was the right time to realize it with my team.
For me it was very important to swim against the current of the digital world, we continue to focus on vinyl, on great and unique artwork, high quality production and I think the feedback from our fans and international support reflects and confirms our philosophy, the idea to be on the right track.
Check out Mother's recent vinyl releases on Juno: https://www.juno.co.uk/labels/Mother+Germany/
How has the label developed since you launched and how would you describe the musical style and ethos of Mother Recordings right now?
It has definitely had a positive development – through the continuous and close label work with the same team, our network has expanded. The artistic exchange and input is more colorful, more international and my understanding of the music business has broadened to more points of view than the artist's point of view alone, which promotes fun and productivity in communication and collaboration for projects.
In the beginning we were just a small team of regular artists, a label manager and me as the head. In the meantime we have become a nice big independent label, which has its own publishing, its own in-house booking agency Everest Artists and we have trained good interns, who now have junior positions at Beatport, etc. Yes, I am really proud that we have moved a lot in our circle.
Musical style I would say Mother Recordings stands for a certain type of savor and vibe, we do release and want to push high quality club music, feel good House music! 🙂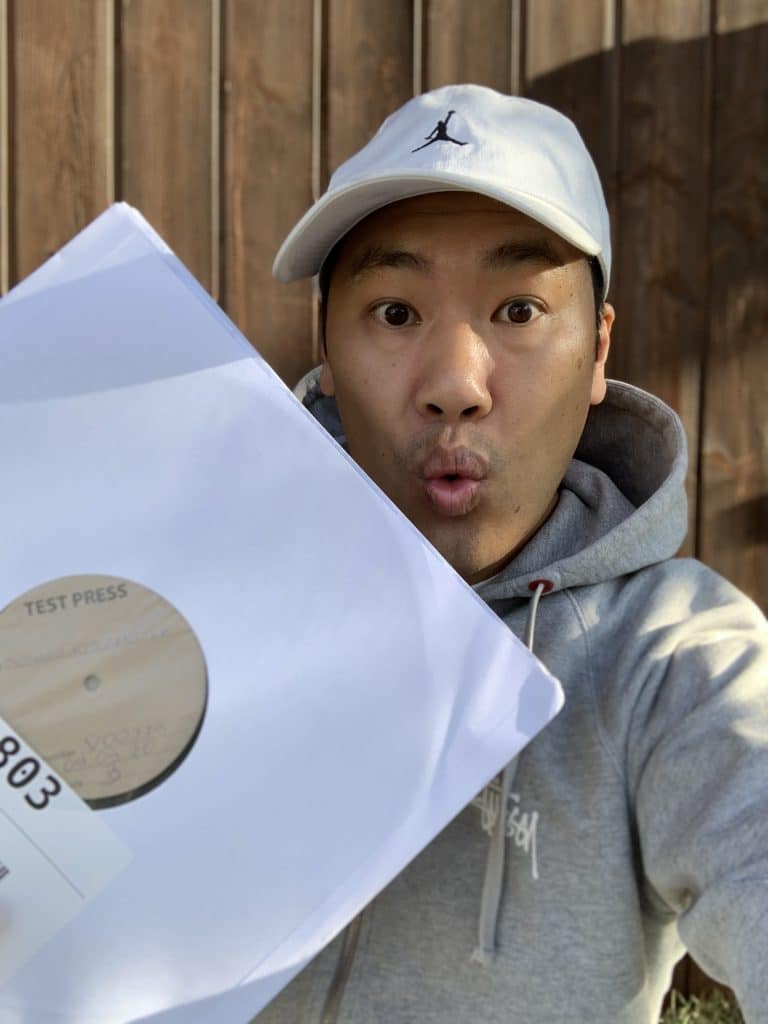 Nhan Solo
What does a day in the life of Nhan Solo look like at Mother Recordings?
Actually it was a perfect work life balance before Corona! Oh boy I tell you the Pandemic hit us all hard. The healthy mix between DJ touring and running a label was my perfect Ying and Yang. Unfortunately Corona hit us hard and my regular day, week turns into a full time office job at Mother Recordings now and it's all about coffee, hahaha… No, I am joking, please don't get me wrong, I feel super honored and thankful to work with such an amazing team and long time friends together! Yes, I really take it as a big prestige and not for granted. Those guys always help to keep everything running. IOU!
Please can you give us three tracks released by the label which you would say are quintessentially Mother Recordings? 
Nhan Solo – Easy (Adriatique How Low Remix)
It was the launch and first release at Mother Recordings, we hit also Vinyl Chart #1.
Mother 100th anniversary
That's a number, or not?! – with remixes from Roger Sanchez, Danny Howard, Piero Pirupa and Phil Weeks. I'm still stoked as I am a huge fan of their productions and music since day one.
Simion – God Made Me Feel It (Claptone Edit)
Claptone curated and produced a album at Defected. He picked two tracks of ours for official edits on The Masquerade album sampler.
Which 3 tips that you have learned while running Mother Recordings which are essential knowledge that you can pass on to any budding label owners out there?
Don´t be an asshole.
Don´t follow trends and jump from one bandwagon to the next.
Don´t waste money on expensive video shoots or useless promotions.
What would you say is your proudest label moment to date?
When my parents understood that they do not need to pay my rent anymore and I can make a living with selling records, hahaha…
What can you tell us about your most recent release? 
Oh no, that's really a mean question, I love every release like I love my own children. I think music is like food, one likes meat, the other likes fish and there are people who eat only vegetables. And everybody has their favorite dish in their time, so it is also with releases I think, every release has its special value.
Let´s say a big milestone for Mother Recordings was definitely this year our 100th anniversary release. Personally
I can say it was amazing and great experience to work with Jem Cooke together, I do respect her as an amazing human being and extraordinary artist.
2020 has obviously been a very difficult year for the electronic industry with most gigs, festivals and international events falling foul of the Covid-19 lockdowns and restrictions across the globe. How have the Covid restrictions affected you on a musical front and how difficult has it been keeping the label focused during this year?
Yes, I do agree, it was a heavy year for all of us but hey we keep it positive! This is our maxim and vibe at Mother Recordings. I need to give a huge shout out to my lovely team, who are always happy to work on Mother Recordings. I'm very lucky to have an amazing team around me! We all do agree, trying to release only quality music; quality over quantity. We don't want to put out a flood of music, we don't focus on the obvious, and we don't jump from one bandwagon to the next. This is our philosophy, and this philosophy guides the way we run Mother Recordings.
What are your plans for Mother Recordings in 2021?
Hits, hits and more fucking hits, hahaha… No, seriously, we want to stay true to our line and savoir fidelity and keep trying to release awesome house music! We are a music label and it is primarily about music – yes, exactly, that is the plan and the idea for the future! Release awesome house music!
Merci beaucoup, au revoir!
Nhan Solo Facebook: https://www.facebook.com/NhanSolo.Official
Nhan Solo Soundcloud: https://soundcloud.com/nhan-solo
Nhan Solo Instagram: https://www.instagram.com/nhansolomusic/
Nhan Solo Twitter: https://twitter.com/NhanSolo
Mother Recordings Facebook: https://www.facebook.com/motherrecordings
Mother Recordings Soundcloud: https://soundcloud.com/mother-recordings
Mother Recordings Instagram: https://www.instagram.com/mother_recordings/
Mother Recordings Twitter: https://twitter.com/Mother_Rec
Tags:
claptone
,
Mother Recordings
,
Nhan Solo
,
simion