The Quick 6: KX9000 [Apparel Music / Pont Neuf]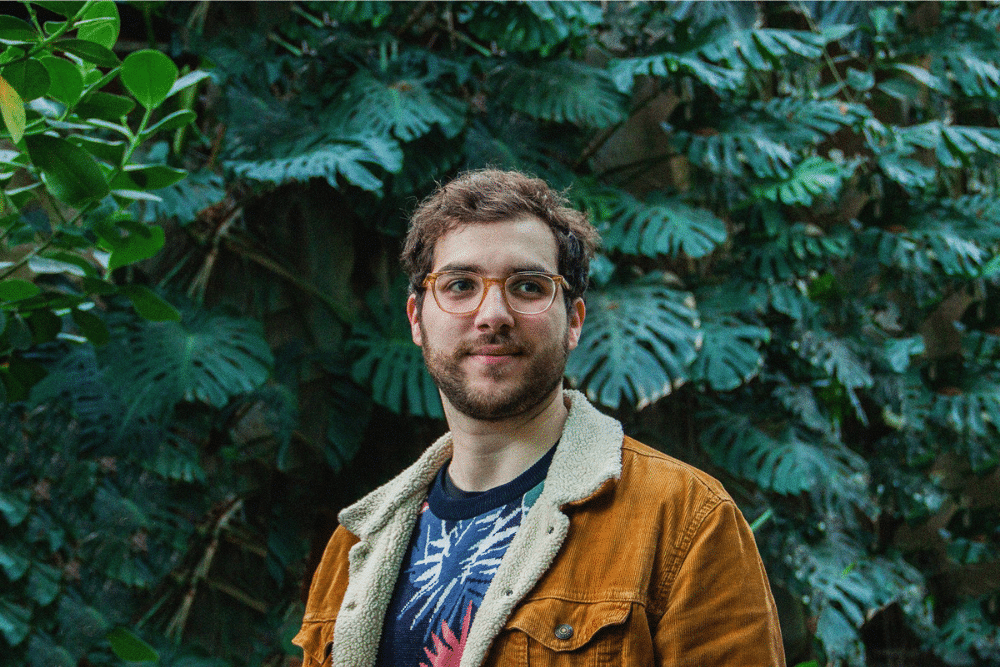 The Quick 6: KX9000 [Apparel Music / Pont Neuf]
We are big fans of KX9000 at LV Online. He is part of the new breed of French house artists who are helping set the scene alight in 2020. His take on house music is incredibly cool, packed with musicality but also well shaped for the dancefloor. He is also part of the Pont Neuf family who are all creating some pretty spectacular music right now and which is definitely worth checking out HERE. His latest EP Plaisance Food has just landed via another of our favourite labels Apparel Music and features four tracks of incredibly classy House music. To celebrate the release we asked KX9000 some questions about the EP, his studio, his career to date and his future plans. You can check it below along with a sublime mix that he put together for us.
You can also grab the tracklist and more on the mix including some extra chat with KX9000 HERE
Grab KX9000's new EP from: https://apparel-music.lnk.to/APDEXTRA011
Q1: Who is Kx9000?
I'm a producer, DJ, sound engineer and musician based in Paris. I was playing guitar and synth for my teenage funk band. We were very into Herbie Hancock, Parliament Funkadelic and jazz and fusion stuff. Then I discovered software to produce my first solo demos. It brought me more into electronic music and sound design so I decided to join a sound engineering school. My first KX9000 track came shortly after that Hot Room, it's slow funk with an analog and erotic vibe. I uploaded it to SoundCloud which helped me meet Thomas who is my manager now. He wanted to sign me to his label before Pont Neuf Records. I had to learn quickly how to DJ and then a great relationship begun.
Q2: What is your latest release?
My new EP, Plaisance Food, on Apparel  Music that I mixed during the lockdown. I tried to be nostalgic and modern at the same time and mix together a lot of influences as always. Millenium Civic was built with an Italo-Disco style beat and pads with powerful acid jazz chords suite and bass. Unusual lines is more a spacy acid deep trip to prevent safe driving and Ace of Sweet is a maximal funk jam. I was so excited when I heard that Giuseppe from Apparel wanted to release these demos. I love their releases with Mangabey, Chevals and recently Gius' recent album as Kisk, I think we are on the same vibe! Even more when we agreed to ask Paul Cut and Ground Plane Aerial to remix the tracks, I love their work so much and their remixes are both dope. I'm really proud of this release.
Grab the release from: https://apparel-music.lnk.to/APDEXTRA011
Q3: Who are your greatest influences as a producer?
Dexter Wansel is one of my biggest influences, I love the way he layers groove with orchestral elements and keeps the jazz deepness on it. Practically all his production are classics for me. I saw him perform his best productions live right before the lockdown at the New Morning in Paris and we had a little chat and he took a photo with me and my friends, that was incredible.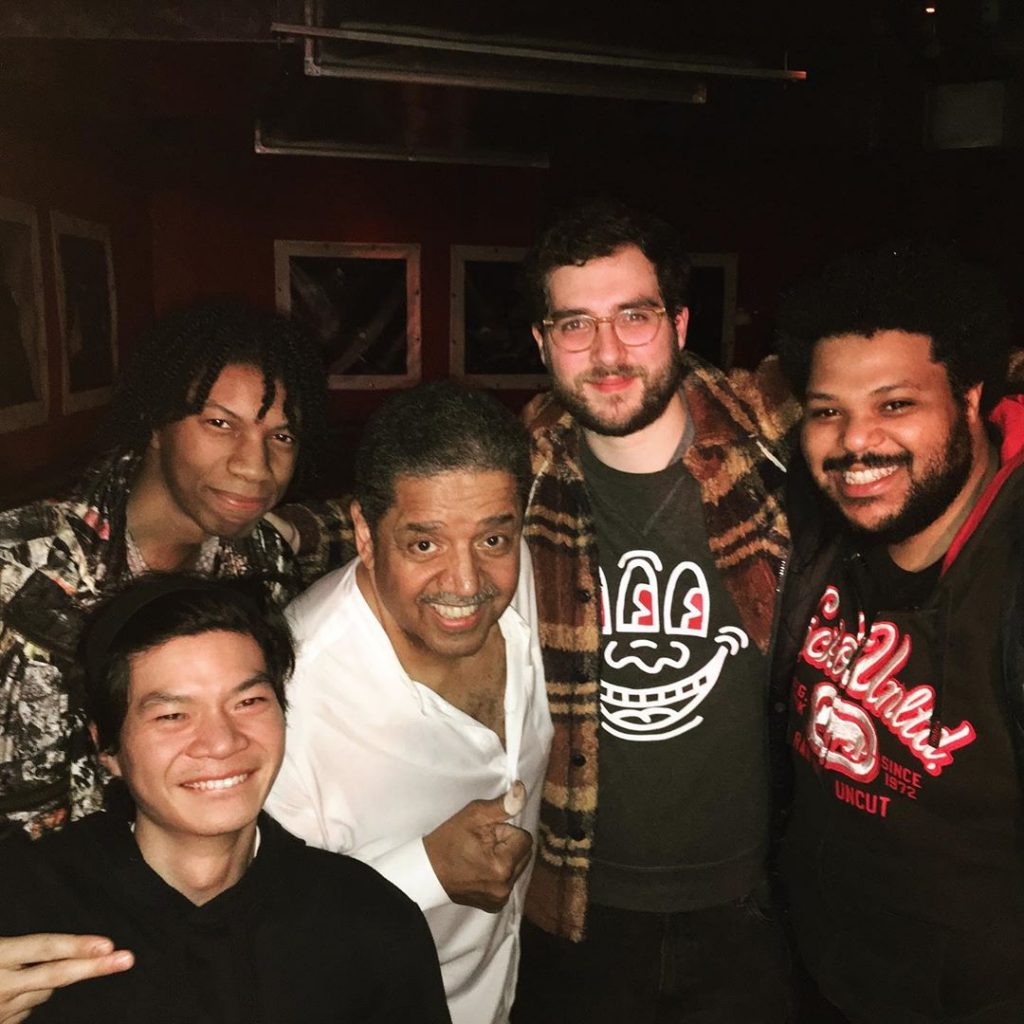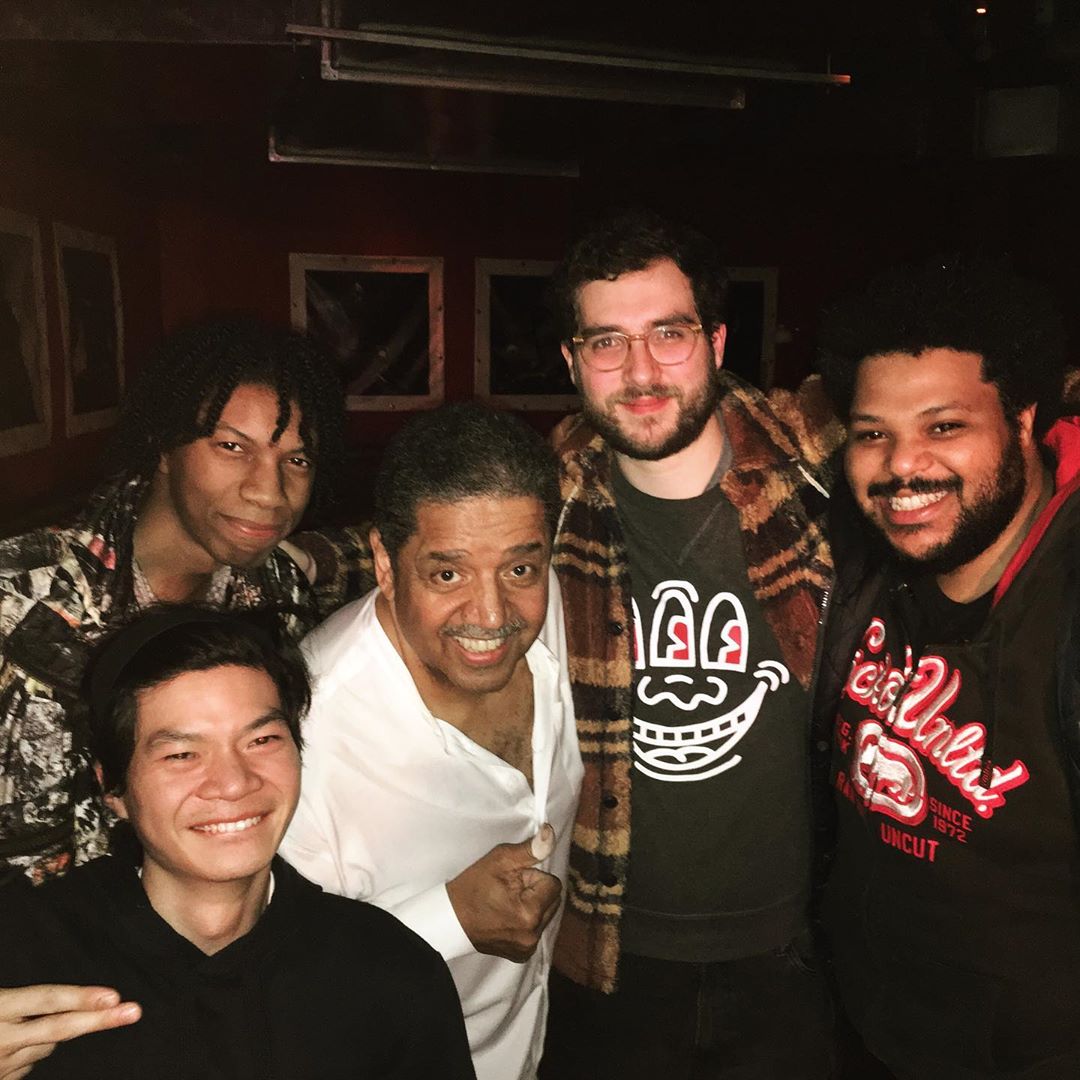 The Jones Girls – Nights Over Egypt
I missed a bit of the UK Jazz scene in the mid 10's. I'm glad that the genre has come back in force now. All their tracks are so stunning with artists like Kaidi Tatham and Dego & 2000 Black Family. Their albums and collabs are amazing! We are currently working on tracks with Mint Jams (my side project duo with Tour-Maubourg) and TAOS which gets closer to that kind of stuff.
Dego & Kaidi – Black Is Key
As a French 90's kid, I obviously got into electronic music with Ed Banger Records. Blood, sweat & tears by Mr Flash was one of my favourite EP's when I started producing tracks. A monstrous beat, emotional structure, epic synths and versatile and inspirated combination of space, world music, heavy rock, hip hop and techno. A bit aged but still underrated.
Mr Flash – Domino Part A
Q4: Please tell us about the electronic scene where you are based. Which artists from your local scene past and present have inspired and encouraged you and what parties that you love going to have helped your musical evolution?
Pont Neuf Records are a family and I am very close to all of them. We all use our different skills to help everybody get better at what we do. Even more since we built our studio together at Villette 45. I never was very deep into clubbing, but I saw some great artists including Robert Hood, Moodyman, MCDE, Jeff Mills and Todd Terje. We also met Hot Toddy, Session Victim, K15, Marcel Vogel, Tell, Mangabey, Folamour, DJ Gregory, Moomin, Chaos in the CBD, Neue Grafik, Art of Tones and Brame & Hamo at our gigs… It's always very inspiring for all the senses.
Q5: Your Studio: Please can you tell us about your studio. What is your production set up? What is your indispensible piece of equipment or plugin that you use for your sound? What is next on your studio shopping list and please can you give us your three favourite studio tips for up-and-coming producers?
We share a Mac Mini with Ableton 10, an Apollo Duo sound card and a Mackie console, H3000 Ultra Harmonizer, DP4 and BigSky for FX. I usually use my Moog Sub Phatty for the sub bass and leads, a Fender Stratocaster and Precision bass, DX7 and a Korg C340 for the keys and strings, Juno 106 for the pads, stabs and synths licks, Blofeld for arpeggios, Moog DFAM for some textures, a bunch of percussions, RE20 Electrovoice Mic, TR606 and acidlab's 808 for the beat with my indispensable Sequential Circuits Drumtraks I bought with Linndrums Eproms. It gives warmness and a retro vibe that I love. In the future I would love to get more hardware gear for the mix such as a Tubetech Multiband or API 2500 compressor… But it's hard times haha.
1) I like to program very long midi loops into the machines, it sometimes randomly builds the structure of the track so I can playing around with all the instruments to records jams and add variations for taking the best parts. And it is a lot more fun.
2) Even if I try to use the most hardware I possibly can, I'm not against software too. You can use the best of the both worlds to make your sound perfect. Ableton is an amazing tool, Fab Filters bundle for mixing are absolutely elite plugins. Soundtoys effects do the right job too and UAD emulations are stunning.
3) Collab with people, even if they are not musicians. Having someone next to you to share point of view or ideas is a very big increase for what you can do with the music.
Q6: What else can we expect from Kx9000 in the next 12 months?
I'm currently working on some new demos for another EP in the beginning of 2021, I hope. And we are already working with the Pont Neuf fam for another EP before the summer 2021.
Also, we work a lot with Tour-Maubourg on our Mint Jams project. I'm very excited about it even though we don't really know yet what it will result in, an EP or hopefully an album.
For more info check:
KX9000 Facebook: https://www.facebook.com/kx9000
KX9000 Soundcloud: https://soundcloud.com/kx9000
KX9000 Instagram:  https://www.instagram.com/kx9000/
KX9000 Twitter: https://twitter.com/kerimkx9000
Apparel Music Facebook: https://www.facebook.com/apparelmusic/
Apparel Music Soundcloud: https://soundcloud.com/apparel-music
Apparel Music Instagram: https://www.instagram.com/apparelmusic/
Apparel Music Twitter: https://twitter.com/apparelmusic
Tags:
Apparel Music
,
Deep House
,
KX9000