LV Premier – Disco For The People – Groove King [TheBasement Discos] – FREE DL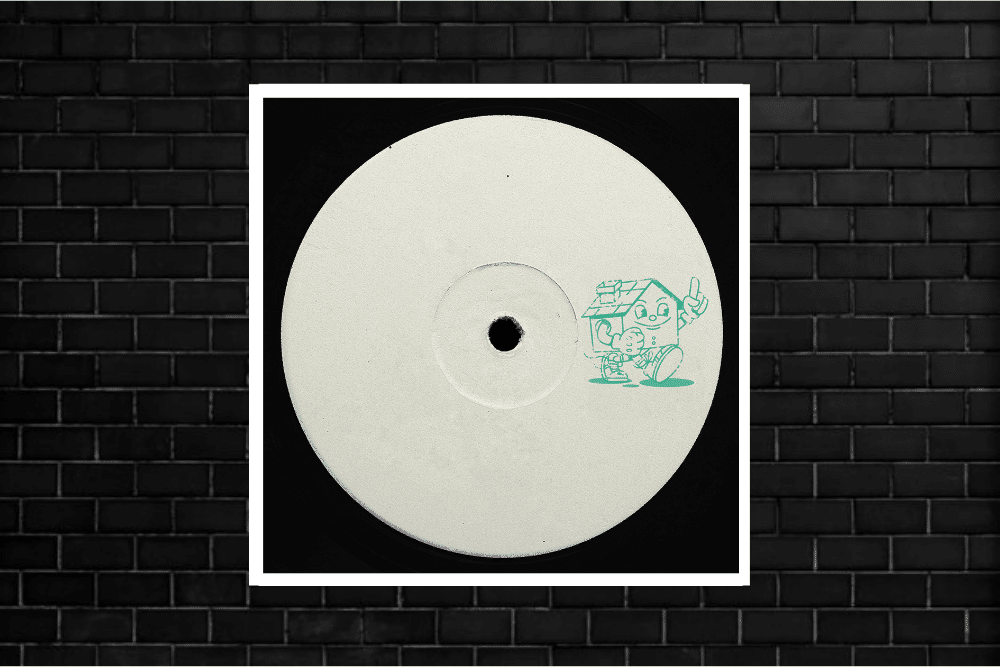 LV Premier – Disco For The People – Groove King [TheBasement Discos] – FREE DL
Like what you hear? To buy us a coffee and help support LV Online via Ko-FI click HERE
The Basement Disco's keep up their 2020 heat with the free to download Chapter 9 Edits EP which features four ace cuts from Swiss producer Disco for the People.
Our premier from the EP today is the Philly edged soul fueled disco of Groove King. Huge vocals rule the roost here. Powerful and packed with feels, they are driven forward by the incessant wah guitar which adds perfectly to the feet moving mixture. It's sweet, soulful and packed with dancefloor groove. Just the way we like it!
You can check the whole EP below!
Love this? Check out our Disco and House playlists HERE
For more info check:
Disco For The People Facebook: https://www.facebook.com/DiscoForThePeople
Disco For The People Soundcloud: https://soundcloud.com/discoforthepeople
Disco For The People Instagram: https://www.instagram.com/discoforthepeople/
The BasementDisco's Facebook: https://www.facebook.com/TheBasementOfMusic
The BasementDisco's Soundcloud: https://soundcloud.com/thebasementmusic
The BasementDisco's Instagram: https://www.instagram.com/thebasementdiscos/
The BasementDisco's Twitter: https://twitter.com/TheBasementXXX
Tags:
disco
,
Disco For The People
,
Thebasement Discos