LV Mixtape 174 – Kx9000 [Apparel Music]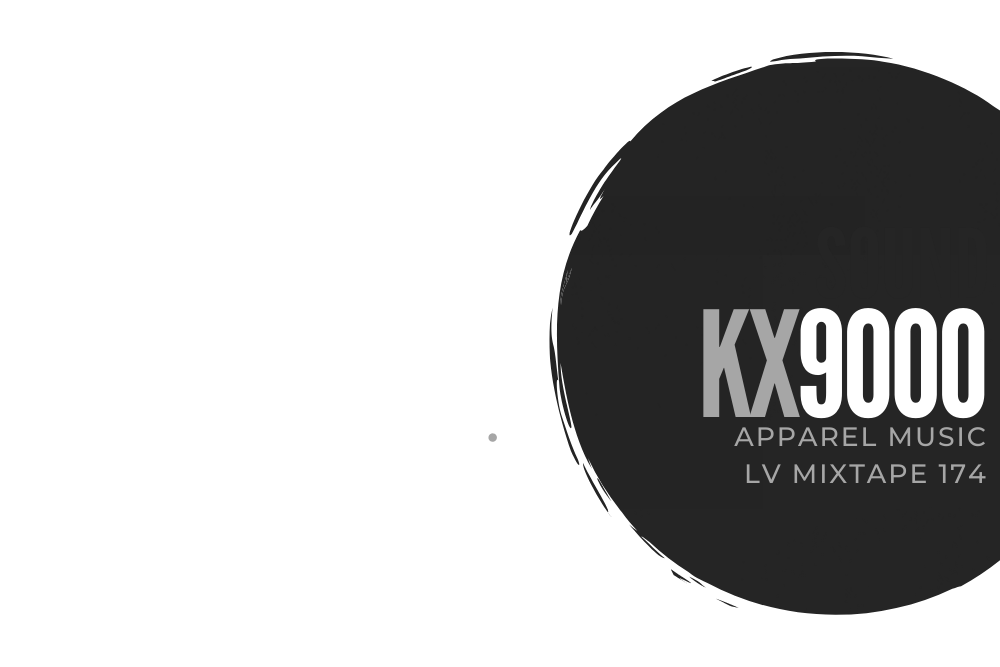 LV Mixtape 174 – Kx9000 [Apparel Music]
KX9000 is an artist that we have been keeping a close eye on here at LV online. His music is overflowing with musicality but always with enough groove and power to work the dancefloor. With a brilliant new EP out right now via Apparel Music, which you can check out our review of HERE, we have a full interview incoming with him next week. You can also check our premier of Ace Of Sweets below.
In the meantime he has put together a ridiculously tasty mix for us packed with lashings of groove. Please give it a share over on Soundcloud and help spread the love x
We spoke to Kx9000 about the mix check it all out below along with the full tracklist.
Q1: What can you tell us about the theme of the mix you have done for us and what are some of the key tracks for you?
I used inspiring old and recent tracks around the grooves I liked to get create a space opera anime, OST mixtape that I would dream of. It begins with an incredible Japanese track from The Mystery Kindaichi Band and then slightly accelerates more and more during the hour from LTJ to Dj Harvey and Mint Jams.
Q2: How does the style of mix here compare to how you would approach a live DJ set?
As it is the curfew here in Paris, I take the opportunity to slow down the tempo, I usually play around 115-128 at gigs. Here I can finally put tracks between 90-112 but which are still danceable for a trippy afternoon!
Q3: Which other artists DJ mixes do you find yourself coming back to time and again and do you have a favourite that you gravitate towards? (If possible please can you give us a soundcloud or youtube link for a mix along with a couple of sen-tences about why you chose it).
I love the Magical Mystery Mixes on Youtube. When I see my close friends we always put this on in the evening.
Grab the EP from: https://apparel-music.lnk.to/APDEXTRA011
For more info check:
KX9000 Facebook: https://www.facebook.com/kx9000
KX9000 Soundcloud: https://soundcloud.com/kx9000
KX9000 Instagram:  https://www.instagram.com/kx9000/
KX9000 Twitter: https://twitter.com/kx9000
Apparel Music Facebook: https://www.facebook.com/apparelmusic/
Apparel Music Soundcloud: https://soundcloud.com/apparel-music
Apparel Music Instagram: https://www.instagram.com/apparelmusic/
Apparel Music Twitter: https://twitter.com/apparelmusic
LV Mixtape 174 – KX9000 – Tracklist
Adventure of kohsuke Kindaichi – Devils Blow the whistle
Explorer of the humankind – Deep Inside
LTJ Experience – Giving Back (bonus track)
Edmonson – Don't Stop
DJ Harvey – Love Fingers
Mint Jams – Buenos Notches
Pleasure – Let me be the one (Serge Gamesbourg Rework)
Malka Family – Donne moi ça (Laroye Rework)
Situation – Stay With me ft Andre Espeut (Phunktastik Remix)
Kon – Timeless (Caserta Mix)
Hotmood – Reach out and touch
Tags:
Apparel Music
,
Deep House
,
KX9000