Dam Swindle Launch Two New Labels: 10Questions & Transient Nature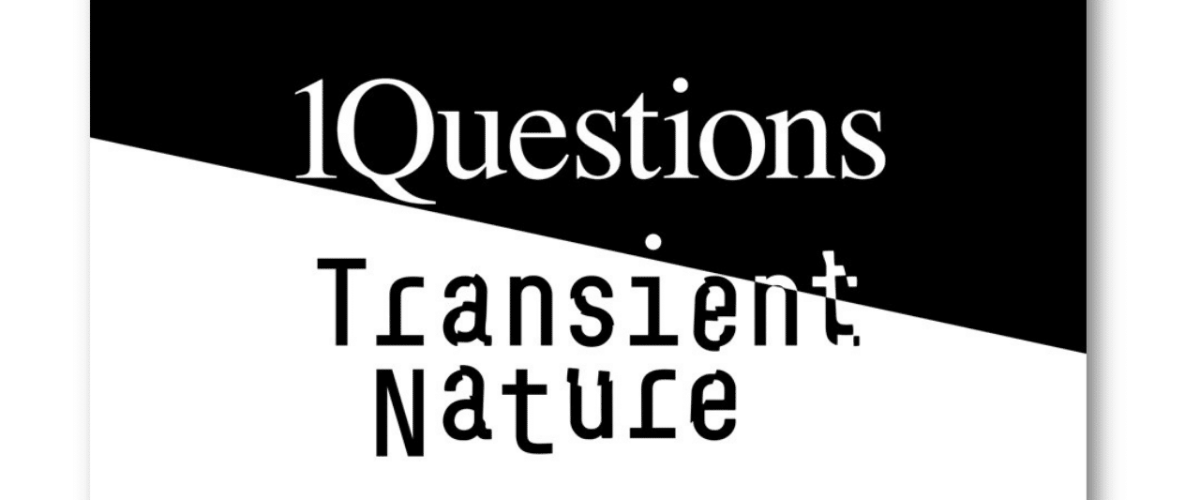 Dam Swindle Launch Two New Labels: 10Questions & Transient Nature
We make no secret of the fact that Dam Swindle's Heist Recordings is right up there with our favourite labels here at LV online. It's a label which just shines with quality on every release. Indeed we premiered Alma Negra's remix of Scan 7's All For Me today which you can check HERE. It's a label which supports the warm soulful and deeper edges of house music and which across the last decade has built an incredible roster of some of the finest talent on the scene.
Now Dam Swindle are spreading their wings with the announcement of not one but two brand new labels Transient Nature and 10Questions. As a duo their DJ sets are often eclectic touching on everything from house, disco, funk and techno and the new labels will give them more scope to share many of the sounds which don't quite fit within the scope of Heist Recordings.
Transient Nature will be focused on the sounds of Machine Funk and off kilter Techno. It's focus will be on futuristic sounds which also honour the sounds of yesterday. 2021 will see releases from Detroit's incredible duo Scan7, Dukwa, Black Cadmium and Maarten's solo project Wanderist.
10Questions is a project co-founded with graphic designer Bas Koopmans and musically will shine it's light on Italo & proto-inspired house music with the occasional electro twist. You can expect a fully immersive experience as the designer brings to life the mind of the artist in the EP presentation. Releases this year come courtesy of Demi Riquisimo, PBR Streetgang, Lorenz Rhode and Sound Support the exciting new project from Lorenz and Dam Swindle's Lars. You can check their debut mixtape out HERE
10 Questions will be available on vinyl and digital while Transient Nature will be digital only. 10 Questions debut release comes from Demi Riquisimo on the 26th of March while Transient Nature have Dukwa lined up on April 22nd.
For more info on the labels please check:
10Questions Instagram: https://www.instagram.com/10questionslabel
10Questions Soundcloud: https://soundcloud.com/10questionslabel
10questions Bandcamp: https://10questions.bandcamp.com/
Transient Nature Instagram: https://www.instagram.com/transient.nature
Transient Nature Soundcloud: https://soundcloud.com/transientnaturerecords
Tags:
10Questions
,
Dam Swindle
,
Demi Riquisimo
,
Dukwa
,
Heist Recordings
,
lorenz rhode
,
PBR Streetgang
,
Scan7
,
Sound Support
,
Transient Nature