Across the tracks with Aaron K Gray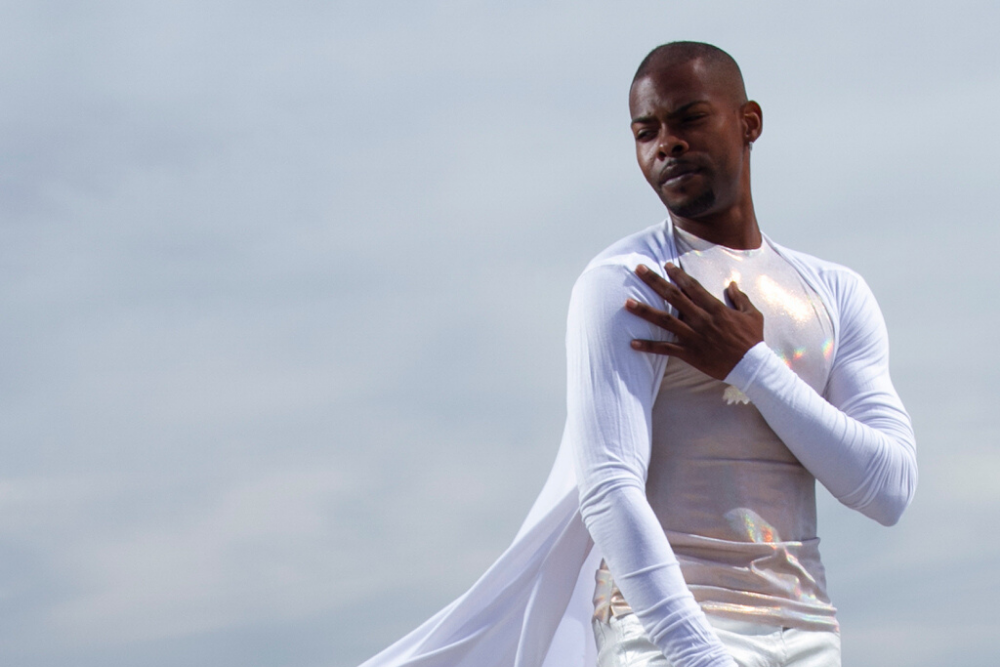 Across the tracks with Aaron K Gray
US singer Aaron K Gray burst on to the House scene with Wonder Why with Junior White and Tony Humpries in 2014 and has since had a flourishing career releasing songs with Graham Knox Frazier, Scott Wozniak, Giulio Bonaccio, Jeff Redd, Kenny Bobien, CeCe Rogers, Mark Francis, DJ Gomi and Date Night, among others. He released his second album 'A Journey into House' on Quantize Recordings last year to great acclaim. It reached No.4 on the Traxsource chart, scored no. 25 in the album of the year chart and Aaron was consequently named No.2 vocalist of 2019, what a year!
With his upbeat new Gospel House release, 'P.U.S.H. (Pray Until Something Happens)', with Michele Chiavarini currently lifting everyone's spirits, we invite the man with the golden voice to go Across The Tracks…
'P.U.S.H. (Pray Until Something Happens)' on SPRY Records is out now as a Traxsource promo with a full release everywhere else due on April 10th 2020. Grab it via: https://www.traxsource.com/title/1300273/p-u-s-h-pray-until-something-happens
Across the tracks with Aaron K Gray
Your first own track release
Aaron K Gray, Junior White, Tony Humphries – Wonder Why – Tony Records
Your current track release
Michele Chiavarini & Aaron K Gray – P.U.S.H. (Pray Until Something Happens) – Spry Records
The track that turned you on to dance music
The Goodmen – Give It Up – FFRR
A track that reminds you of your childhood
Beyonce – Find Your Way Back – Sony
Your favourite Gospel track
Karen Clark Sheard – Balm In Gilead – Def Jam
The last track you bought
Lady Alma – It's House Music – Yoruba
Your favourite own track
Aaron K Gray – Resting Place – Quantize Recordings
The track which makes you lose it on the dance floor
3 Winans Brothers Ft the Clark Sisters – Dance (Louie Vega Dance Ritual Mix) – Vega Records
A track you like to exercise to
Chop Daily x Wusu x MMorgan – Portion
Your guilty pleasure track
Josh Milan – Your Body (Louie Vega Eol Mix) – Honeycomb Music
A track which makes you smile
Marvin Sapp – Never Would Have Made It (iMarkkeyz x DJ Dani Golde Edit) – Verity
A track you wish you'd made
Chris Brown – Back To Love – RCA
A track that gets on your nerves
Desiigner – Panda – Carbon Fiber Music.
A track you like to chill to
Fantasia – Holy Ghost – Rock Soul
Love this? Check out our House and Disco playlists HERE
For more info Check:
Aaron K Gray Facebook: https://www.facebook.com/aaronkendallgray/
Tags:
Aaron K Gray
,
Gospel House
,
house music
,
Michele Chiavarini
,
soulful house