LV Premier – Workerz – Casanova [Feedasoul Records]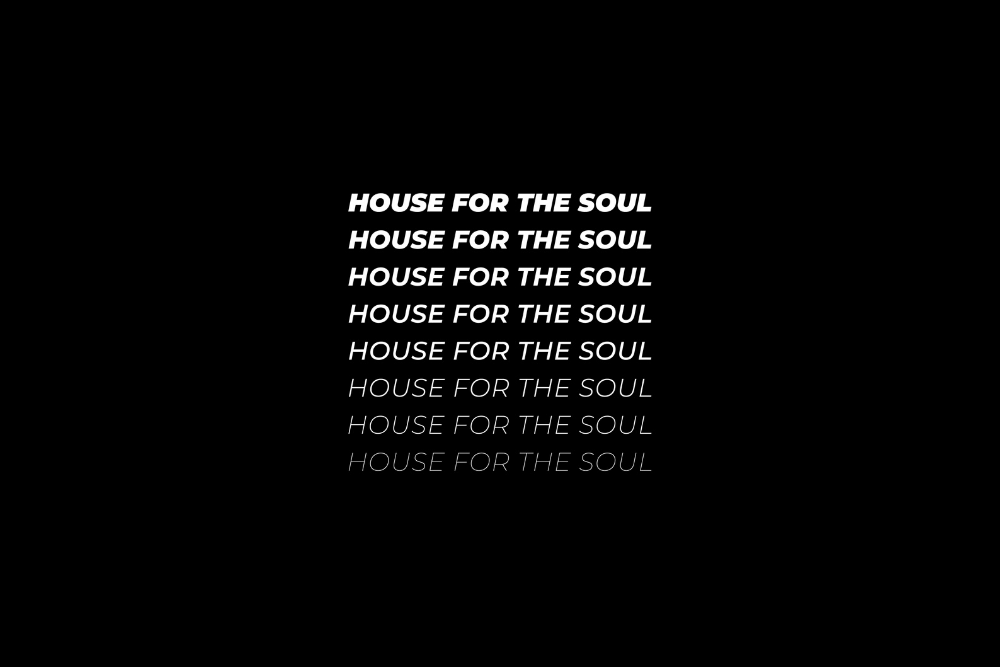 LV Premier – Workerz – Casanova [Feedasoul Records]
Lebanese label Feedasoul Records drop the first of what is planned to be a series of V/A House For The Soul compilations on vinyl on 17th April with the digital release following in May. It's very safe to say that they have hit the nail on the head here. This is a release just packed with brilliant music.
First up is our premier today Workerz Cassanova. This is just a monster of an understated deep disco house groove. Cool as you like this is a track which is going to do some serious dancefloor damage for years to come. I can't wait to spin this in my club sets when things get back to normal. It's just got that dancefloor glue coursing through it's veins.
UnDeux's Hurry also straddles the ground where Deep house touches on disco and it's another heavy hitter of a track. Big drum rolls, an ever so familiar ear-worm vocal and a groove of a bassline. Another big room track through and through.
Closing out side one of the vinyl is LV favourite Joss Moog with Peanuts. Built around a huge hypnotic bass groove this is another essential track. Showcasing the wonderful production we always expect from Joss this one just tears through the speakers. Looking to lock your floor in, drop this, it's absolutely guaranteed to cause some serious damage.
Over on the flip Koba Maru gets us underway with Where You Stand, another slice of deep bass driven house it's got atmosphere a-plenty from it's classic soul infused vocal to it's wonderfully energetic bass loop.
Harvey Touch's Despacio closes the proceedings perfectly with a strong groove, tasty keys and some great vocal stabs. All in a good fun track that that you can use to build the floor.
A brilliant compilation. get on it folks!
Love this? Check out our House playlists HERE
For more info please check:
Feedasoul Records Facebook: https://www.facebook.com/feedasoulrecords/
Feedasoul Soundcloud: https://soundcloud.com/feedasoulrecords