Beacon – Bending Light (Helios Remix)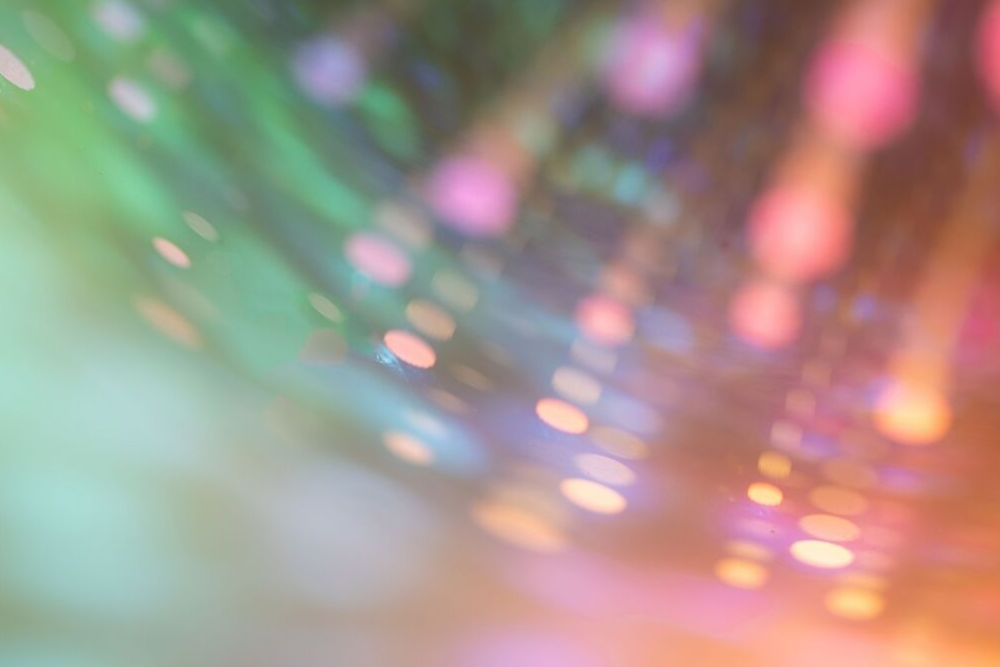 Beacon – Bending Light (Helios Remix)
Beacon are an act we have been following closely over the last year since the released their superb album Gravity Pairs. You can check out our reviews of their brilliant singles from the album On Ice HERE and Be My Organ HERE.
Their latest release sees three of their Ghostly International label mates step up to remix their tracks on the recently released Gravity Pairs Remixed EP which you can grab on the Ghostly bandcamp HERE.
Helios has turned this into something of a chill masterpiece as deft guitar licks and smooth strings combine with effervescent drums and dreamy vocals to give us a track which is both powerful and overflowing with warmth. A wonderful remix!
Love this? Check out our Chill playlist HERE
For more info check:
Beacon Facebook: https://www.facebook.com/beaconband/
Ghostly International Facebook: https://www.facebook.com/ghostly/