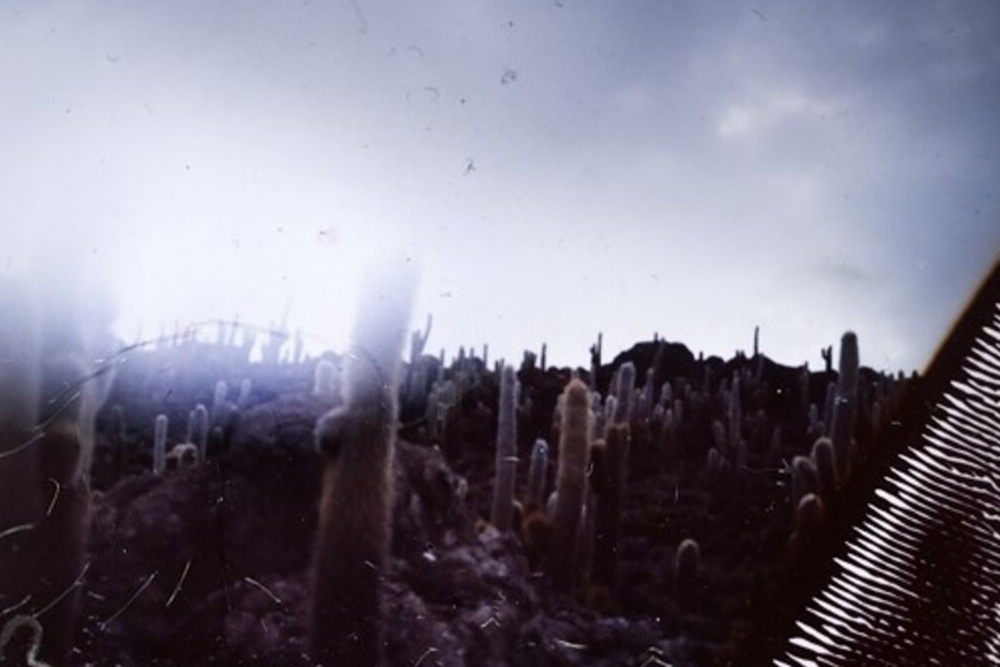 Fluqx – Vanishing Point
Hailing from Denmark fluqx are producer Joel Krozer and singer Brian Della Valle who came together after a chance meeting at a recording studio. Joel was immediately struck by the depth of Brian's voice and the possibilites for the music he was working on at the time.
The first fruit from the partnership is single Vanishing Point which fuses deep electronica with Brian's melancholy tones. It's a stunning first track which has a wonderful power and a definite futuristic feel. It sounds like it should be in the running for a Bladerunner soundtrack. They have succeeded in creating a hugely dynamic soundscape.
You can feel what must have been an incredible atmosphere in the recording room. It's most certainly an after the club lights out track.
Superb work.
Love this? Check out our Chill playlist HERE
For more info check:
Fluqx Facebook: https://www.facebook.com/fluqxmusic/
Fluqx Soundcloud: https://soundcloud.com/fluqx
Tags:
chill
,
Fluqx