LV Premier – Byron The Aquarius – Get Up [Heist Recordings]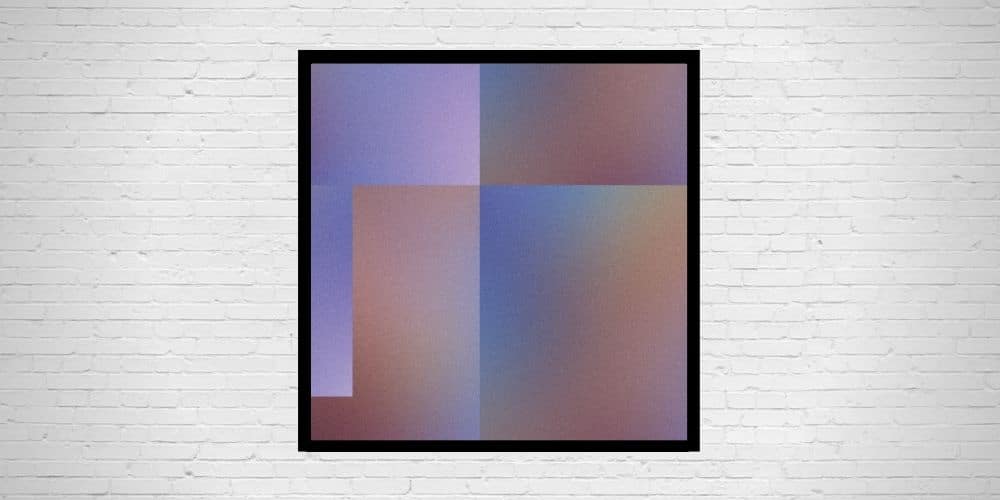 Byron The Aquarius is one of the most consistently impressive producers on the House scene. He's an artist with a well defined sound and an effortlessly cool persona who consistently does his own thing never bucking to trends, instead treading his own glorious path.
For his latest release he has joined forces with an equally well defined label Heist Recordings for the five track 'Akira EP.' He has popped up on the label previously as both a remixer and musician, but this is his first own release and boy was it worth the wait.
It's an EP brimming with everything from basement certified house music to broken beat bliss, it's another impressive entry into both artists and labels discography.
Our premier from the EP today is sublime deep house gem 'Get Up', a track which wears it's house credentials and influences on its sleeve. Music for the dancefloor, euphoric, energy soaked and cool as you like. Check it above.
The rest of the EP is equally as impressive. Opener I Love Yo, is a warm and inviting slice of house, indeed it's a celebration of the genre, smile inducing and perfectly produced. Happy and beautifully original, it's a track for which that often overused used term 'Timeless' actually applies perfectly.
Track three Love see's Byron construct an industrial edged broken beat soundscape which none-the-less still feels delicate and haunting with it's pulsating keys and hooky vocal chops sitting atop percussive machine funk drums.
Success takes us off on a classic electronic house trip. A spoken word jam about originality, it's a track which perfectly informs that Byron vibe.
EP closer sees New Yorks' Kush Jones give us his take on I Love Yo. Giving it a bubbling deep NYC feel, sporadic vocal stabs, deft cords and bubbling drums turn it into a real showcase for an artist who has been turning all the right heads over the last couple of years and quite rightly so. Kush Jones is an artist very much in the vein of Byron The Aquarius, deep, underground and creating music brimming with it's own uniquely original spirituality.
A sublime EP.
Grab it from: https://byrontheaquarius1.bandcamp.com/album/akira-ep
For more info on Byron The Aquarius and Heist Recordings please check:
Byron The Aquarius Facebook: https://www.facebook.com/ByronTheAquariusMusic
Byron The Aquarius Instagram: https://www.instagram.com/byrontheaquarius
Byron The Aquarius Twitter:  https://twitter.com/Aquariusmusiq
Heist Facebook: https://www.facebook.com/HeistRecordings/
Heist Soundcloud: https://soundcloud.com/heistrecordings
Heist Instagram: https://www.instagram.com/heistrecordings
Heist Twitter: https://twitter.com/HeistRecordings
Love Byron The Aquarius? Check a BTA Worship mix HERE