LV Premier – Dam Swindle Feat. Tom Misch – Yes, No, Maybe (Arp Frique Remix) [Heist Recordings]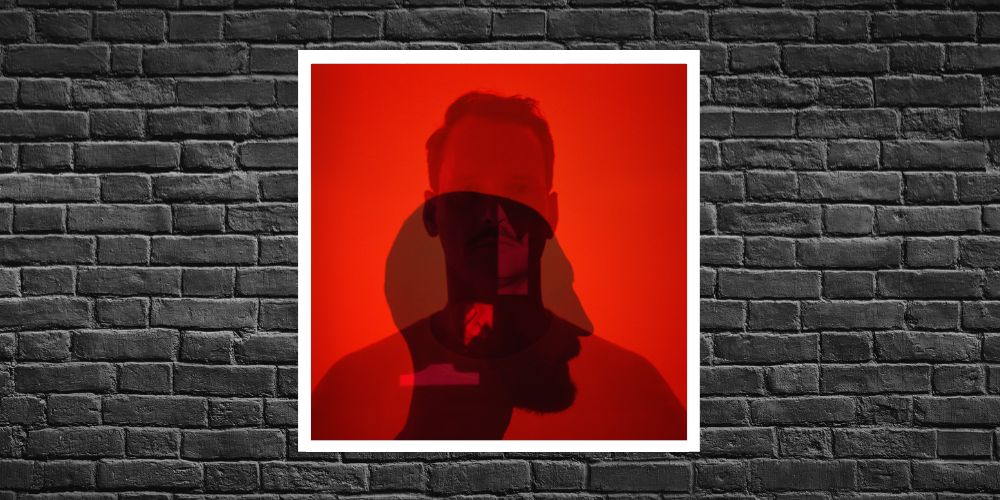 Following on from the excellent Keep on Swindling Vol 1 EP from which we premiered their summer smash 'All I Want' a couple of months back, check that one HERE, Dam Swindle are now back with part 2 of their 10th Anniversary series, 'Keep on Swindling Vol 2' which features a brand new track alongside a never before released Dam Swindle remix of a Guadeloupean Record and remixes of Dam Swindle classics from Detroit's Ash Lauryn, and Rush Hour's Arp Frique as well as the first ever single release for a real Dam Swindle favourite Call of the Wild.
Our premier today from the EP see's Arp Frique deliver a super funky feel-good remix of 'Yes, No, Maybe', originally from High Life, which features both Tom Misch and Lorenz Rhode. Delicious production with discofied edges courtesy of a real dancefloor shaker of a bassline, Tom Misch's classy vocal and Arp Frique delivering on the keys make this a brilliant update.
The EP is peppered with tasty moments from hot out of the studio afro-flavoured newcomer Good Woman, with its throbbing drums and energy soaked key stabs to Dam Swindles floor shakin' remix of A Ka titine from Guadeloupe's Gaoulé Mizi with it's powerhouse percussion and hooky vocals galore.
The EP also features another remix from High life in the shape of the title track which hot Detroiter Ash Lauryn has turned into a sumptuous slice of machine soul.
Closing out proceedings is a real DJ favourite Call of the wild featuring Jungle By Night which more than earns it's place on the EP.
This EP is another masterclass of just why Dam Swindle have established themselves both as one of the hottest production duos and most in the know A&R teams on the planet over the last decade.
Grab the EP via: https://damswindle.bandcamp.com/album/keep-on-swindling-pt-2
For more on Dam Swindle and Heist Recordings please check:
Dam Swindle Facebook: https://www.facebook.com/damswindle
Dam Swindle Soundcloud: https://soundcloud.com/damswindle
Dam Swindle Instagram: https://www.instagram.com/damswindle/
Dam Swindle Twitter: https://twitter.com/DamSwindle
Heist Facebook: https://www.facebook.com/HeistRecordings/
Heist Soundcloud: https://soundcloud.com/heistrecordings
Heist Instagram: https://www.instagram.com/heistrecordings
Heist Twitter: https://twitter.com/HeistRecordings
Love this? Check out more from Dam Swindle and Heist Recordings here.
Tags:
Arp Frique
,
Dam Swindle
,
Heist Recordings
,
tom misch