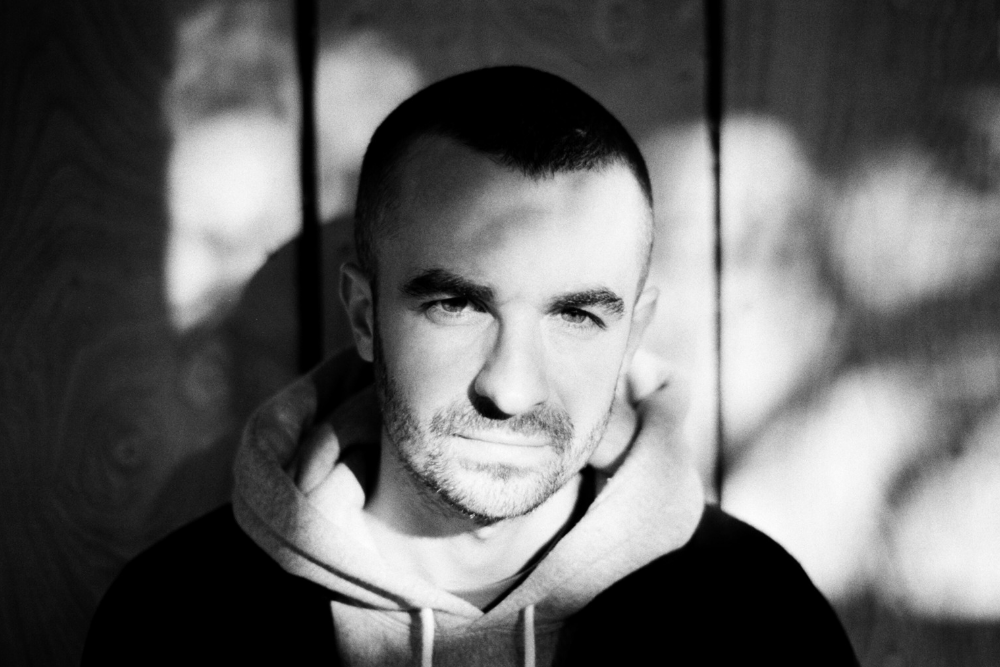 Dampé – LV Featured Mix
Hailing from London Dampé is the latest signing to one of our favourite labels Dirt Crew with his brand new EP Peach Shuffle. You can check out our full interview with him where we discuss the EP and the label at length HERE
We were extremely impressed with the diversity of the EP. It's a brilliant range of sounds fusing broken beat, Jazz, African chants, Lo Fi House and more.
We asked him to do a mix for LV online and he has come up with a masterpiece of cross genre mixing fusing all of the above and much more.
The full Tracklist is below the player.
Dampé – LV Featured Mix Tracklist
Nazan Soray Halal (Baris K edit)
Moscoman – I ran
Lord Nelson – Shango (Daniel Haaksman DJ Beware edit)
Dampe – Peach Shuffle
Antonio – Hyperfunk
Steve SpaceK Follow Me
Steven Julien – POT808
Onipa – Open My Eyes (Mr Boom Remix)
Keche – Aluguntugui
DJ Deller Romantic Call
Desert Sound Colony – Finger Flies
Dreamcast – Used2
Joe – Rut
The Bygraves – Set Me Free
Tags:
Dampé
,
dirt crew
,
HOUSE
,
Melodic Techno