King Mutapa – Natural High [Open Sound]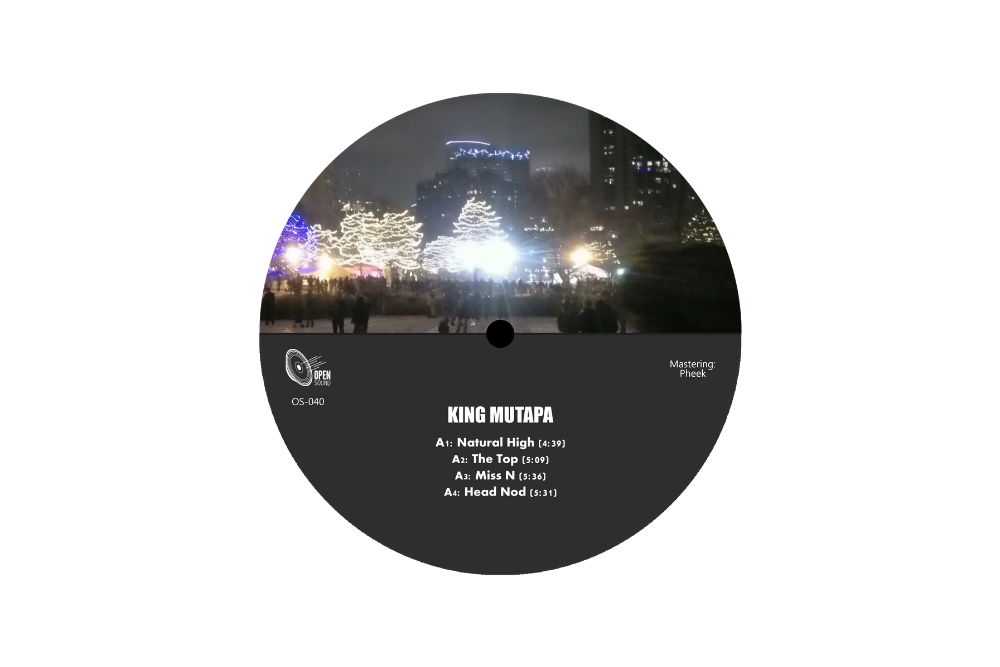 King Mutapa – Natural High [Open Sound]
Celebrating their 40th release Open Sound follow up the brilliant Open Exchange Vol 1: Motor City To Erotic City EP with a sublime dusty deep house release from South Africa's King Mutapa
Featuring four brilliantly produced tracks it's packed with everything from dusty grooves to Jazz licks and the coolest vocal chops.
Our premier today is lead track Natural High. It's deep as you like with superbly produced drums, deft keys, a super bassline and some great vocal samples. It really sets the tone for the whole EP. Deep house via South Africa and Minneapolis but heavily influenced by Detroit.
Each of the following three tracks The Top, Miss N & Head Nod fit perfectly into this frame work. Seriously cool and beautifully produced it's an EP for the heads and music lovers alike.
Love this? Check out our Deep House playlist HERE
For more info check:
Open Sound Facebook: https://www.facebook.com/opensoundmpls/
Open Sound Soundcloud: https://soundcloud.com/open_sound
King Mutapa Facebook: https://www.facebook.com/KingMutapa1/
King Mutapa Soundcloud: https://soundcloud.com/15507
Tags:
Deep House
,
King Mutapa
,
Open Sound