LV Premier – Slug Father – Nature [GLBDOM]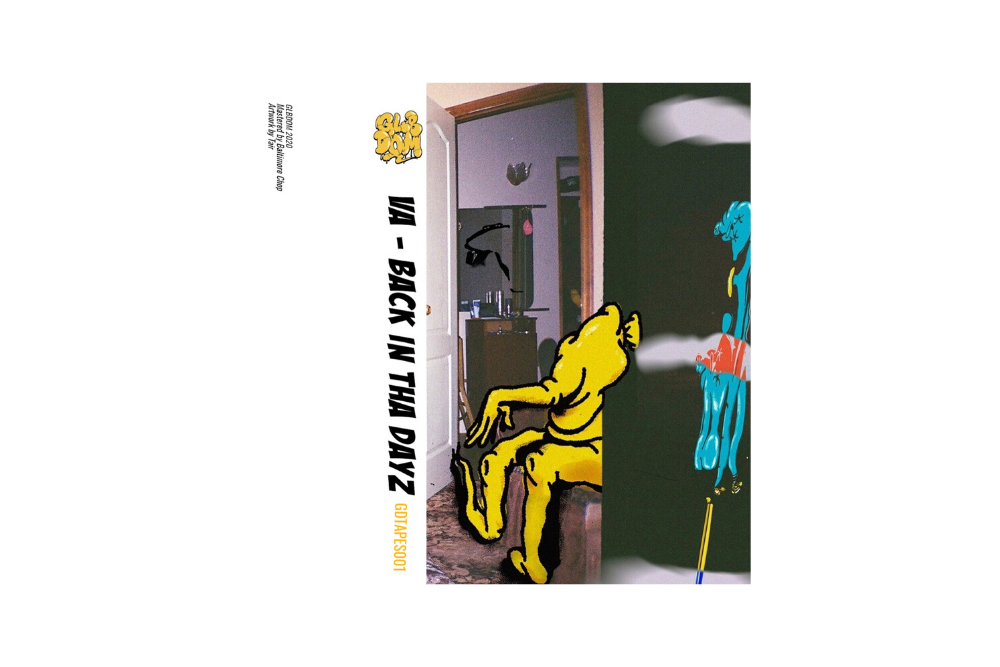 LV Premier – Slug Father – Nature [GLBDOM]
Russian label GLBDOM has been burning brightly of late. Their latest release is limited 100 copies only various artists cassette 'Back in the Dayz' which will also be dropping digitally in March. You can check it on their Bandcamp: https://glbdomrec.bandcamp.com/album/various-artists-back-in-tha-dayz-gdtapes001
Our premier today Nature is one of the hottest tracks from the release from Brooklyn's Slug Father who we have been extremely impressed with recently. Check his recent FREE Dreamin of You EP HERE. Deep and dusty it's a combination of late night Jazz club with some stunning work on the piano, deft Deep House and a classic vocal rework. A superb slice of deep club music.
Across the album there are some brilliant tracks touching most points of real house music. Expect everything from deep groove from the likes of Retromigration and Max Telaer, to 90's vibes from Chinau and Bass Toast. Jus Tadi's Everyday is stand out, so too is Wild Reflection's Untitled Love Story.
Another excellent GLBDOM release, make sure you check it out.
Love this? Check out our House playlists HERE
For more info check:
Facebook: https://www.facebook.com/slugfather
Soundcloud:  https://soundcloud.com/slugfather
GLBDOM Facebook: https://www.facebook.com/glbdom1/
GLBDOM Soundcloud: https://soundcloud.com/glbdom
Tags:
Deep House
,
GLBDOM
,
Slug Father