LV Premier – Ivan Stairway Pres – Nothing To Lose (Original Mix) [Major Underground]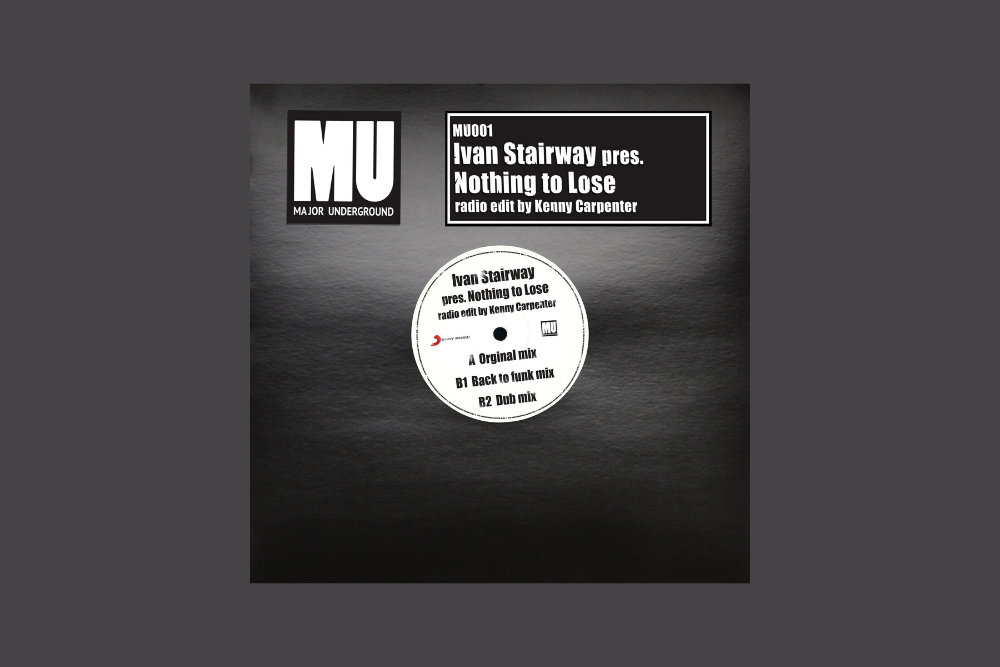 LV Premier – Ivan Stairway Pres – Nothing To Lose (Original Mix) [Major Underground]
Nothing to Lose is the first release from the brand new Major Underground label which is a collaboration between Italian dance music mainstay Maurizio Clemente and Sony Music.
Straight out of the blocks comes Ivan Stairway with this super smooth vocal piano house track which has those 90's vibes in abundance.
It's soulful and sublimely funky, the type of track that sneaks up on you and before you know it the whole room is dancing. Hooky synth lines, subtle guitar licks and an ever so powerful vocal.
Ivan's influences come from Kenny Carpenter, who's has edited this track for the radio release, The Shapeshifters and Dr Packer and their essence is distilled perfectly in here.
Fantastic track from a label to look out for.
Love this? Check out our House playlists HERE
For more info check:
Major Underground Facebook: https://www.facebook.com/Major_Underground-100372578163792/
Ivan Stairway Facebook: https://www.facebook.com/Ivanstairway/
Tags:
Ivan Stairway Pres
,
Major Underground
,
Piano House