LV Premier – Kokoro Disco-San – Sunshine [Razor-N-Tape]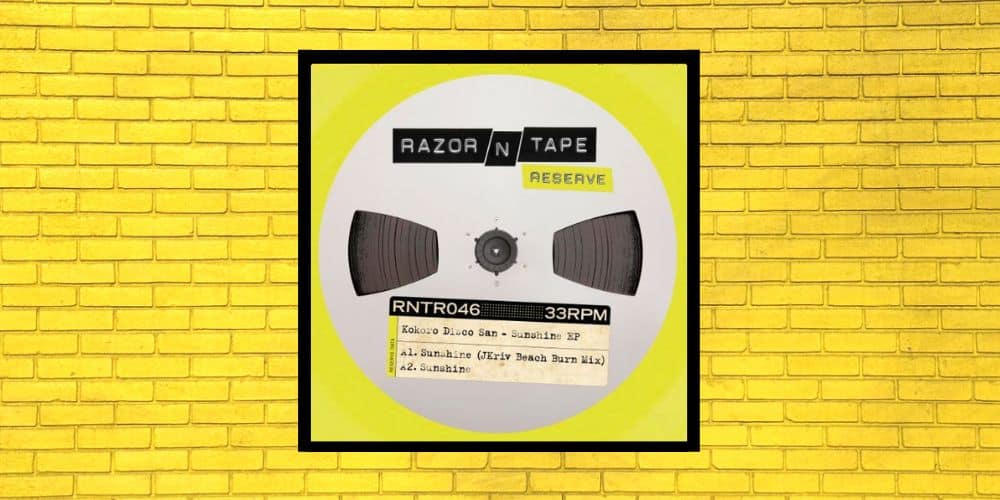 LV Premier – Kokoro Disco-San – Sunshine [Razor-N-Tape]
Following on from our brilliant Kokoro Disco-San guest mix earlier in the week, which you can check below and more on here, today it's our pleasure to share the premier of the original version of Sunshine from their brand new EP which also features two ace remixes by label boss JKriv along with another original track Jungle Deep.
It's a packed EP which showcases both Kokoro Disco-San's off the wall fusion of disco, jazz and funk and also JKriv's impeccable studio skills delivering two very distinct takes on the EP title track.
It's an EP which just exudes sunshine cool and a must have for the summer seaon.
You can grab the EP via: https://razor-n-tape.fanlink.to/KokoroDiscoSanSunshine
For more info please check:
Kokoro Disco-San Instagram: https://www.instagram.com/kokorodiscosan/
Razor-N-Tape Facebook: https://www.facebook.com/RazorNTape/
Razor-N-Tape Soundcloud: https://soundcloud.com/razor-n-tape
Razor-N-Tape Instagram: https://www.instagram.com/razorntape/
Razor-N-Tape Twitter: https://twitter.com/RazorNTape
Love this? Check out more from Razor-N-Tape HERE.
Like what you hear? To help support LV Online buy us a coffee via Ko-FI. Click HERE
Tags:
disco
,
Kokoro Disco-San
,
razor n tape