LV Free Track – Turquoise Colored French Tourists – Yesterday In Norrebro (So Glad Records)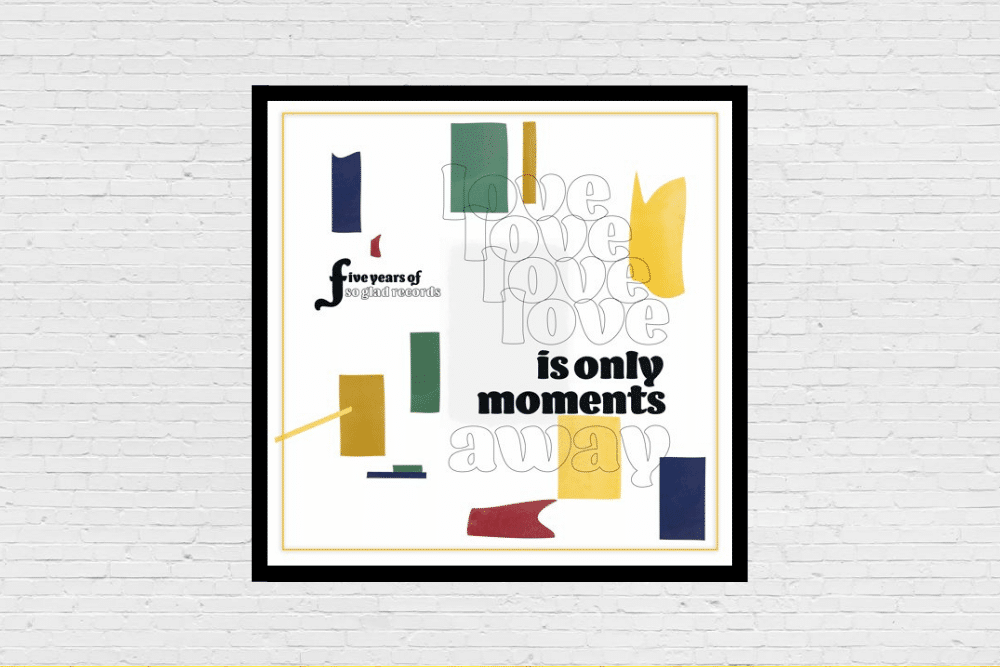 LV Free Track – Turquoise Colored French Tourists – Yesterday In Norrebro (So Glad Records)
Like what you hear? To help support LV Online buy us a coffee via Ko-FI. Click HERE
With So Glad Records currently celebrating their fifth birthday they have been kind enough to give us one of the tracks from their first ever vinyl EP as a free give-away today.
As they hit a strong milestone the label has pulled together the Five Years of So Glad Records EP featuring two tracks from Scharbatke along with reworks of Turquoise Colored French Tourists classic Love Is Only Moments Away which originally landed on the their first ever EP alongside our give-away today.
Our free Giveaway Turquoise Colored French Tourists Yesterday In Norrebro might be half a decade old but it is most certainly still a club bomb in our book. Despite it's German origins it's got that 90's French house nous running deep through it's DNA. It features synths stabs, guitar licks, a looped up bounce of a bassline, understated vocal samples, ace drum programming and some other nice flourishes. Whilst the building blocks are relatively simple they come together perfectly here for a track which sounds as brilliant in 2020 as it did in 2015.
Check it above and grab the Free DL HERE
The EP is ace too, Scharbatke's two entries New York and Paris are laid back piano led house, music to chill too but equally tracks to drop early on as you build your set, Cool as you like they combine both fine playing alongside electronic expertise.
Turquoise Colored French Tourists disco edged house classic Love Is Only Moments Away comes with a rework of the original with the addition of a chunkier kick, it's still has those classic vibes in excess looping in and around that brilliant vocal sample. There is also a Bias remix which brings the huge bassline to the forefront giving bags of groove. It's smooth and a real delight!
There is strong support already on this EP from some LV favourites inclduing Delfonic, ManooZ & Rhode & Brown and we fully expect it to pick up rock solid club support as we push into 2021.
Grab the EP and all the So Glad Records vinyl and goodies via: https://sogladrecords.bandcamp.com/
Love this? Check out our Disco and House playlists HERE
So Glad Records Facebook: https://www.facebook.com/sgldrecords
So Glad Records Soundcloud: https://soundcloud.com/sogladrecords
So Glad Records Instagram: https://www.instagram.com/sogladrecords/
So Glad Records Twitter: https://twitter.com/sogladrecords
Turquoise Colored French Tourists Instagram: https://www.instagram.com/tcftourists/
Turquoise Colored French Tourists Twitter: https://twitter.com/tcftourists
Scharbatke Facebook: https://www.facebook.com/Scharbatke/
Scharbatke Insgram: https://www.instagram.com/scharbatke84/ 
Tags:
french house
,
HOUSE
,
So Glad Records
,
Turquoise Colored French Tourists