LV Mixtape 120 – Danced Til Midnight [Thylacine Sounds]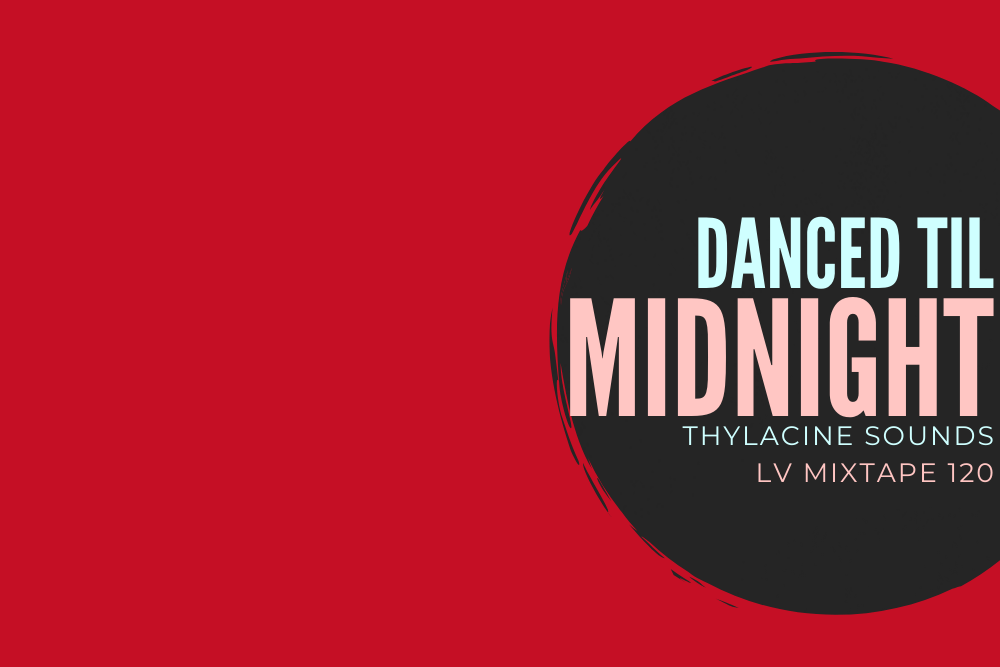 LV Mixtape 120 – Danced Til Midnight [Thylacine Sounds]
Following our premier of the excellent Real Love by Danced Til Midnight last week we have been really impressed by what we have heard from Danced Till Midnight so we asked them to put a DJ mix together for us to give us a flavour of what musically drives them from a club perspective.
You can check all the info on the EP HERE and the premier below.
It's out via Thylacine Records now and you can grab it from: https://www.juno.co.uk/labels/Thylacine+Sounds
The mix is nothing short of superb, a real tour de force of all that is good with house music from some of the classy remixes of their own tracks to stone cold classics from Moodymann, Cajmere and Louie Vega.
If you love this mix as much as we do please give it a share on Soundcloud and help spread the love X
For more info check:
Danced Til Midnight Facebook: https://www.facebook.com/dancedtilmidnight
Danced Til Midnight Soundcloud: https://m.soundcloud.com/dancedtilmidnight
Thylacine Sounds Facebook: https://www.facebook.com/Thylacinesounds/
LV Mixtape 120 – Danced Til Midnight – Tracklist
1. Danced Til Midnight – Real Love (Byron The Aquarius Remix) .
2. Primal Scream – Uptown (Long After The Disco Is Over) (Andrew Weatherall Remix).
3. Lady Alma – It's House Music (Moodymann Edit).
4. Danced Til Midnight – Real Love Kaytronik's Hornzy Dub.
5. Moloko – Pure Pleasure Seeker (Pleasure For Life UK Vocal),
6. Zoo Brazil feat ShawnDark – Lose Control.
7. Moodymann – It's 2 Late 4 U And Me (youANDme Edit)
8. Risque Rythum Team – The Jacking Zone.
9. Dynamix II – Just Give The DJ A Break.
10. Danced Til Midnight – She Can't Love You (The Egyptian Lover Remix).
11. The Egyptian Lover – Egypt, Egypt.
12. Danced Til Midnight – Sun Bleach.
13. G Markus – 4Play.
14. Cajmere – Brighter Days feat Dajae (Louie's Masters At Work Mix).
Tags:
Cajmere
,
Danced Til Midnight
,
masters at work
,
Moodymann
,
Thylacine Sounds