LV Premier – Danny Russell & Ronald Christoph – One Two One (Original Mix)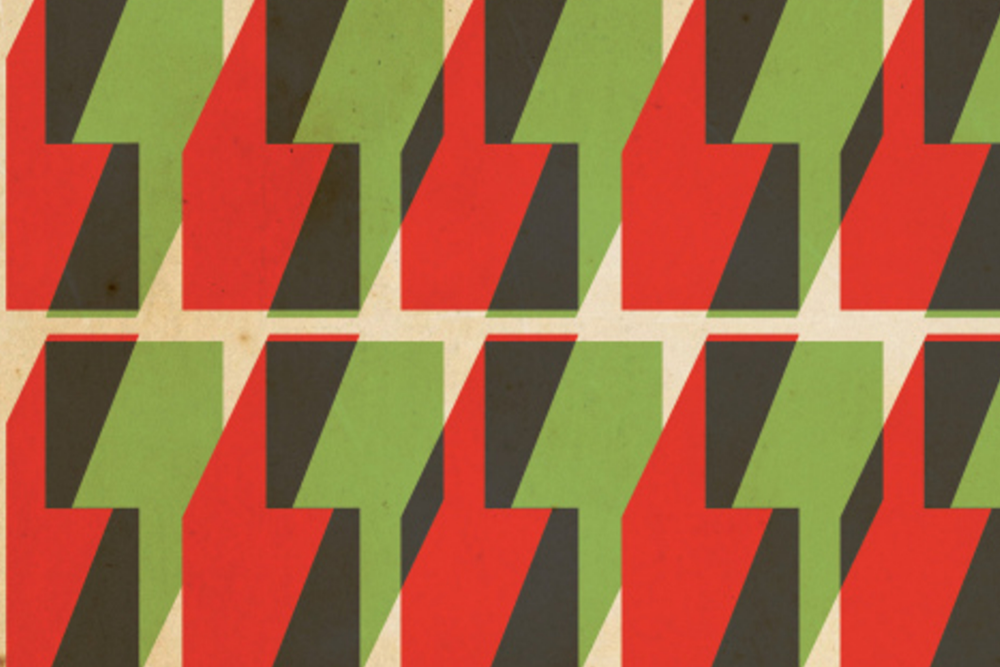 LV Premier – Danny Russell & Ronald Christoph – One Two One (Original Mix)
Manchester's Sprechen Music release another couple of heavy duty dance floor bombs in the shape of Danny Russell and Ronald Christoph's One Two One EP.
Both tracks have a distinct but very cool disco edge reworked perfectly to cross-over to a multitude of floors. Our premier today is lead track One Two One, which has deep dance-floor drive aplenty. The bubbling bassline heads straight off to the peak-time. Smooth pads, key stabs, classic disco vocal chops and well worked percussion all come together here for a track which will be undeniable when it hits the clubs.
The second track on the EP Got To Have Your Dub see's Danny & Ronald go to town on The Fantastic Four's Got To Have Your Love. Here they turn in a monster of a dancefloor groove packed with incessant percussion, huge drums, synth stabs aplenty. It's a track that makes you want to get up and start pogoing around the office, even on a cold October Monday afternoon. Classic house rework right here which will be getting packed on many a memory stick.
Love this? Check out our Disco House playlist HERE
For more info check out:
Sprechen Facebook: https://www.facebook.com/SprechenMusic/
Sprechen Soundcloud: https://soundcloud.com/sprechenmusic
Tags:
disco house
,
LV Premier - Danny Russell
,
manchester
,
Roland Christoph
,
Sprechen Music