Pablo Valentino – Space Tribe [Eureka!] LV Premier & EP Review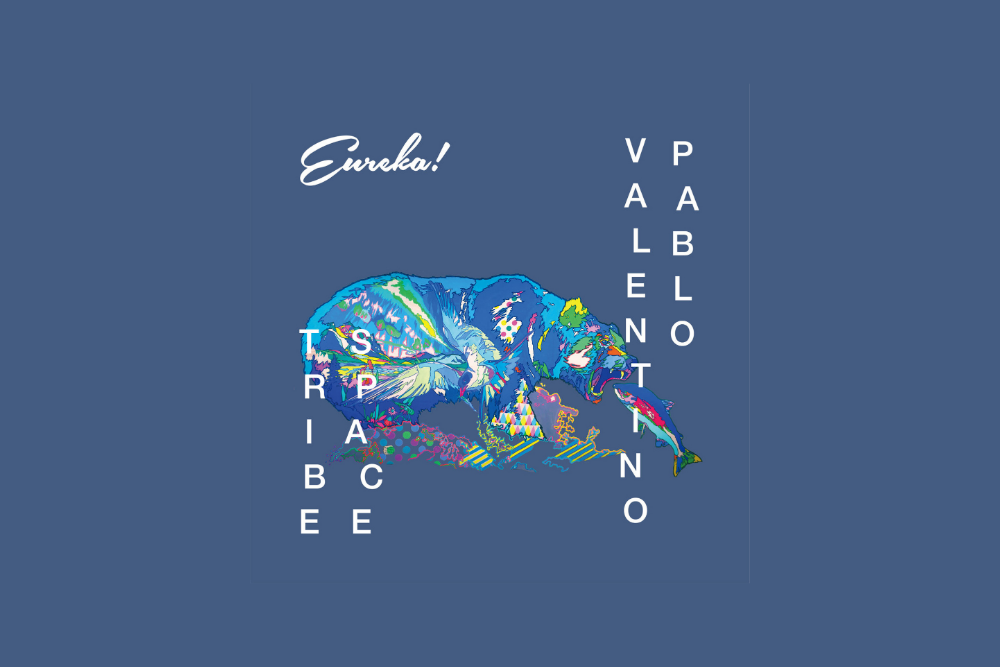 Pablo Valentino – Space Tribe [Eureka!] LV Premier & EP Review
French DJ & producer Pablo Valentino is an artist who has made an indelible impact on the scene. He has been playing across the globe since 1998 and is the founder of MCDE Recordings which he runs with Motor City Drum Ensemble. He is also behind the excellent Faces label.
His latest solo release comes courtesy of superb Japanese label Eureka! Coming from the team behind the club night of the same name they have an impeccable pedigree as it's widely regarded as one of Tokyo's most influential club nights.
Featuring four eclectic cuts from Deep House to laidback electronica and contributions from KezYM & Simbad it's a wonderful release.
The EP kicks off with Bananas a powerhouse deep house cut featuring a collaboration with Japanese artist Kez YM. Sprightly drums, rotating percussion and smooth keys all combine with super hooky synth top line to create a track which is both very cool and decidedly feel-good.
Following this is the laid-back groove of Inspiracao. A wonderfully chill track the production is top drawer with a deceptively energetic bassline, looped up keys and shimmering drums. Ideal for those lazy Sunday mornings.
Space Tribe featuring WWFM's Simbad is up next. It's another seriously hooky track which combines a bassline packed with dancefloor funk with 70's laser synths and superb percussion. Wonderfully constructed it's a track for today's dancefloor combining musical echo's from many genres and cultures.
Our premier today, which is also called Space Tribe but without the addition of Simbad, is available as a bonus on the digital release. This one is straight up afro-influenced deep house designed to within an inch of perfection for the dancefloor. It's deep and hypnotic a 4 AM track through and through.
Excellent EP
Love this? Check out our Deep House playlist HERE
For more info Check:
Pablo Valentino Facebook: https://www.facebook.com/pablovalentino/
Pablo Valentino Soundcloud: https://soundcloud.com/faces-records
Eureka! Facebook: https://www.facebook.com/HOUSEofEUREKA/
Eureka Soundcloud: https://soundcloud.com/houseofeureka
Tags:
afro house
,
Deep House
,
Eureka!
,
Pablo Valentino