LV Premier – Danny Russell & Ronald Christoph – Future's Gonna Get You & Trash The Wax 8 [Paper Disco]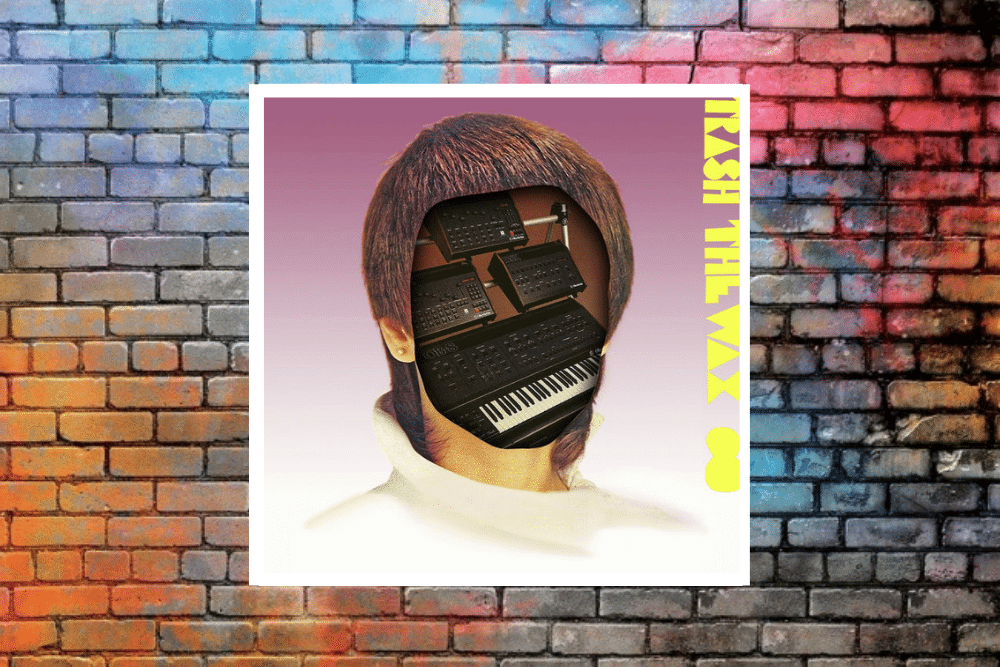 LV Premier – Danny Russell & Ronald Christoph – Future's Gonna Get You & Trash The Wax 8 [Paper Disco]
Like what you hear? To help support LV Online buy us a coffee via Ko-FI. Click HERE
Clocking in with their 8th edition Paper Recordings offshoot Paper Disco's Trash The Wax series has become a bit of a cult compilation in LV HQ often conjuring up tracks which have become firm favourites in LV DJ sets. Like previous editions Vol 8 reaches out across the disco universe packing in disco infused house, Indie disco and synth laden electronica.
Huge highlights from the album include Brian SNR's pulsating synth gem Hot Shot, Kooky & Damoon's banter fuelled smile inducing synth wobbler Confidence of Ignorance. The Secret Soul Society and Paper Street Soul both keep their hot streak going with ace tracks while Jan Solo chips in with an old school piano house stomper in the shape of Touch Me.
Our premier today from the album is Danny Russell & Ronald Christoph's Future's Gonna Get You a real bounce of a disco edged soul fueled stomper. They are a duo who are on a strong run currently and have built a very discernible sound. I definitely recommend checking them out further if Future's Gonna Get You turns your knobs.
Another ace compilation!
Grab it from: https://paperecordings.bandcamp.com/album/trash-the-wax-8
Love this? Check out our Disco playlists HERE
For more info check:
Danny Russell Facebook: https://www.facebook.com/danny.russell2
Danny Russell Soundcloud: https://soundcloud.com/dj-danny-russell
Danny Russell Instagram: https://www.instagram.com/dj.dannyrussell/
Danny Russell Twitter: https://twitter.com/djdannyrussell
Ronald Christoph Facebook: https://www.facebook.com/ronald.christoph.7
Ronald Christoph Soundcloud: https://soundcloud.com/ronaldchristoph
Ronald Christoph Instagram: https://www.instagram.com/ronaldchristoph/
Ronald Christoph Twitter: https://twitter.com/RonaldChristoph
Paper Recordings Facebook: https://www.facebook.com/paperecordings
Paper Disco Soundcloud: https://soundcloud.com/paper-disco
Paper Recordings Instagram: https://www.instagram.com/paperecordings/
Paper Recordings Twitter: https://twitter.com/paperecordings
Tags:
Danny Russell
,
paper disco
,
paper recordings
,
Ronald Christoph
,
Trash The Wax