LV Premier – Dean Zepherin – Afro Machine [Tribe Records]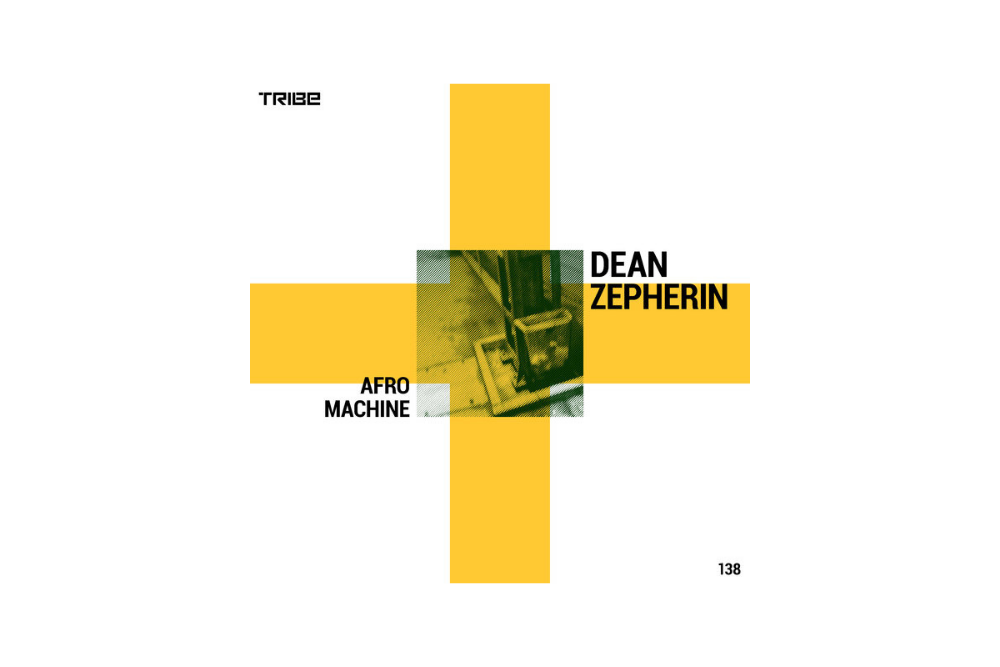 LV Premier – Dean Zepherin – Afro Machine [Tribe Records]
London based Dean Zepherin is an hugely well regarded artist amongst his peers. Head of Tribe Records Dean is well know for creating wonderfully well produced House Music from soulful to deep to Afro. He has a diverse sound but one which is perfectly tailored to the demands of the dancefloor.
His latest release which you can grab from Traxsource HERE is Afro Machine, a wonderfully funky juggernaut of an Afro track. This is a track which has a sound and dynamic all of it's own from the brilliantly dynamic bassline, which it's impossible not to move to, through the multi layered percussion. Add in some crazy synth sounds and it's about as peak time and summer as it gets.
This is 100% a future classic through and through.
We spoke to Dean not that long ago about his career to date, he is a fascinating character. Check the interview out HERE
For more info on Zepherin Saint please check:
Facebook: https://www.facebook.com/ZepherinSaint
Soundcloud: https://soundcloud.com/zepherinsaint
Tags:
afro house
,
Dean Zepherin
,
tribe records