LV Premier – HATT.D – Energy Transmission [GLBDOM]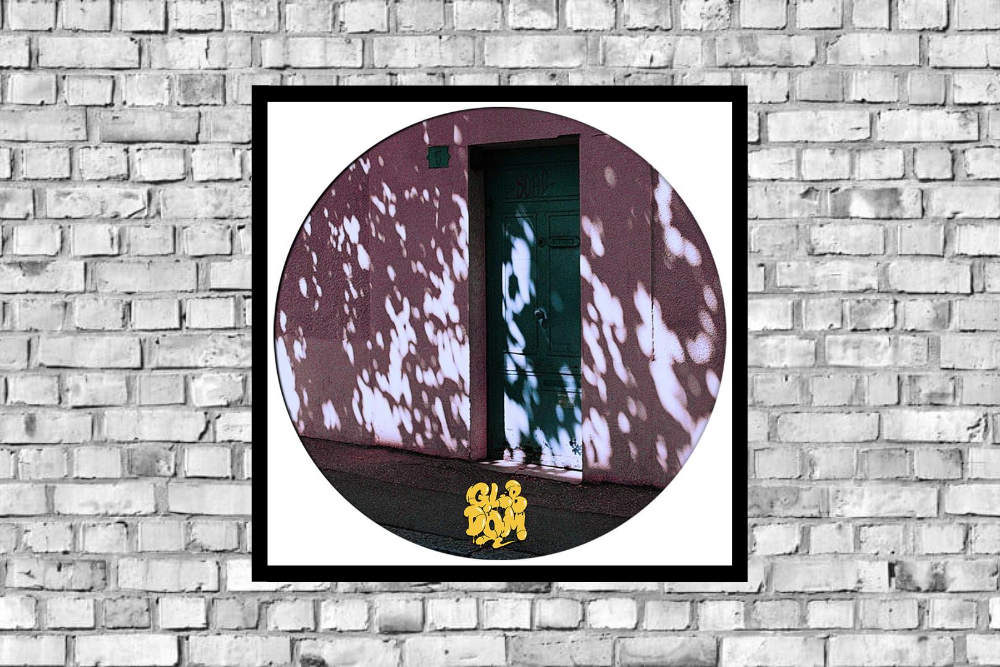 LV Premier – HATT.D – Energy Transmission [GLBDOM]
Russian label GLBDOM have very much upped the ante with their release schedule this year. Covering a whole range of electronic genres we have been drawn to the quality of their deep house releases which have that classic deep dusty feel. Next in line from the label is a tasty four track EP from Dutch artist HATT.D.
Check the premier here of Energy Transmission which combines the analog and electronic end of the Deep House spectrum. Smooth synths, delicate keys and strong percussion all make this a delight of a track.
This is a very accomplished EP from the wonderfully warm tones of vocal led opener I Thought I Was Wrong, which has a smooth 90's classic RnB feel to the vocal, through the Italian Dream House vibes of Dreams Of Paradise and the effusive broken beat of That Feeling.
Definitely an artist to keep an eye on. Check the EP sampler below and you can grab the EP from: https://glbdomrec.bandcamp.com/album/hatt-d-dreams-of-paradise-ep-gdep006
Love this? Check out our House playlists HERE
For more info check:
HATT.D Facebook: https://www.facebook.com/hattdmusic/
HATT.D Soundcloud: https://soundcloud.com/hatt_d
GLBDOM Facebook: https://www.facebook.com/glbdom1/
GLBDOM Soundcloud: https://soundcloud.com/glbdom
Tags:
Deep House
,
GLBDOM
,
HATT.D