LV Premier – Hotmood – Dance Spirit [TheBasement Discos] & EP Review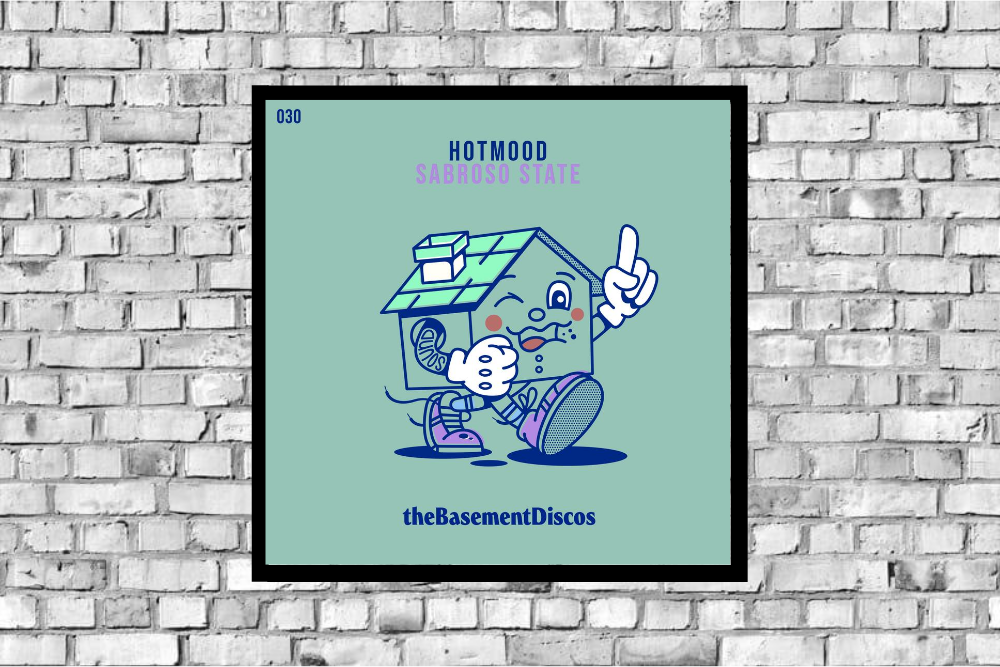 LV Premier – Hotmood – Dance Spirit [TheBasement Discos] & EP Review
Hot on the heels of our brilliant interview with Hotmood, which you can check HERE, this super talented Mexican artist is back with a brand new EP for TheBasement Disco's. Check out our review and make sure that you check out his sensational lost Latin Disco Worship mix below.
The Sabroso State EP lands this Friday and is packed with trademark Hotmood disco brilliance.
Don't Leave Me is a party jam through and through, packing in euphoric strings and an ever so hooky Marvin Gaye Sample it's a track that it's impossible not to smile and dance to.
Our premier today is Dance Spirit and it's a brass heavy slice of percussion led disco. The percussion hits hard like a train coming down the line opening the way up for a crazy brass solos. Jazz edged disco is definitely a thing and Hotmood hits it on the head here.
To The Sky is another string laden monster, packed with energy this one is firmly aimed at the peak-time as a sex fueled vocal, pumping bassline and synth plucks all joust with captivating strings.
The final track see's the super talented George Feely go to work on Dance Spirit tipping it over the line into a hypnotic house jam, it keeps that runaway train sensation and adds plenty of dancefloor grit. This is a superb remix.
For more info on please check:
Hotmood Facebook: https://www.facebook.com/hotmood78
Hotmood Soundcloud: https://soundcloud.com/hotmood
The Basement Disco's Facebook: https://www.facebook.com/TheBasementOfMusic
The Basement Disco's Soundcloud: hhttps://soundcloud.com/thebasementmusic
Tags:
disco
,
George Feely
,
Hotmood
,
Thebasement Discos