LV Premier – Hotmood – If You Wanna Dance [Ghetto Disco]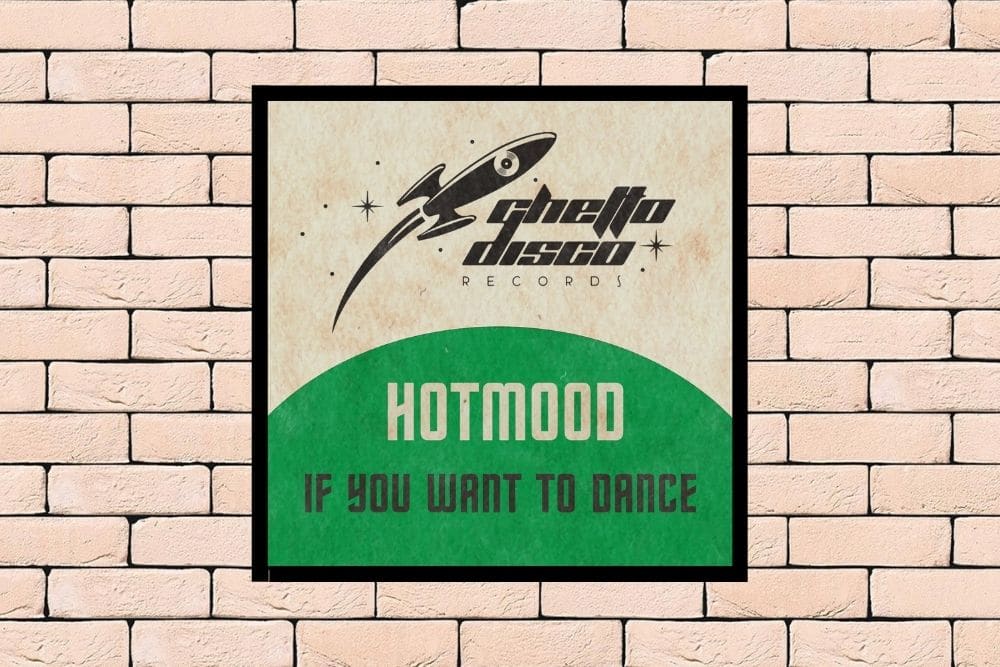 LV Premier – Hotmood – If You Wanna Dance [Ghetto Disco]
Teaming up again after their well loved Give Me What I Want EP which we covered earlier in the year, which you can check HERE, Ghetto Disco and Mexican disco don Hotmood are back in quick smart fashion with another DJ's dream double header in the shape of the If you want to dance EP featuring two dancefloor shakers.
Our premier today is lead track If You Want To Dance with it's huge brass licks and earworm lead vocals. Hotmood here demonstrates just exactly how to edit a track, building it slowly, whilst looping it to perfection before building into the lead vocal which ebbs and flows across the track. This is exactly how to reimagine a classic for today's dancefloor with plenty of swagger and energy.
Music is my life is another top end disco hitter. Again it's classic riffs have been re-imagined to perfection here. Layered across a pulsating bassline this a track which mountains of deep disco energy which flows through keys, flutes and saxophone and one which will have your dancefloor trading knowing smiles as they dance the night away.
A quality EP yet again from this dream team of label and artist.
For more info please check
Hotmood Facebook: https://www.facebook.com/hotmood78
Hotmood Soundcloud: https://soundcloud.com/hotmood
Hotmood Instagram: https://www.instagram.com/hotmood78/
Hotmood Twitter: https://twitter.com/Hotmood781
Ghetto Disco Facebook: https://www.facebook.com/GhettoDiscoRecords/
Ghetto Disco Soundcloud: https://soundcloud.com/ghetto-disco-records
Ghetto Disco Instagram: https://www.instagram.com/ghetto_disco_records
Ghetto Disco Records: https://twitter.com/GhettoDisco
Tags:
disco
,
Ghetto Disco
,
Hotmood