LV Premier – I Gemin – Black Sax (Original) [Tropical Disco]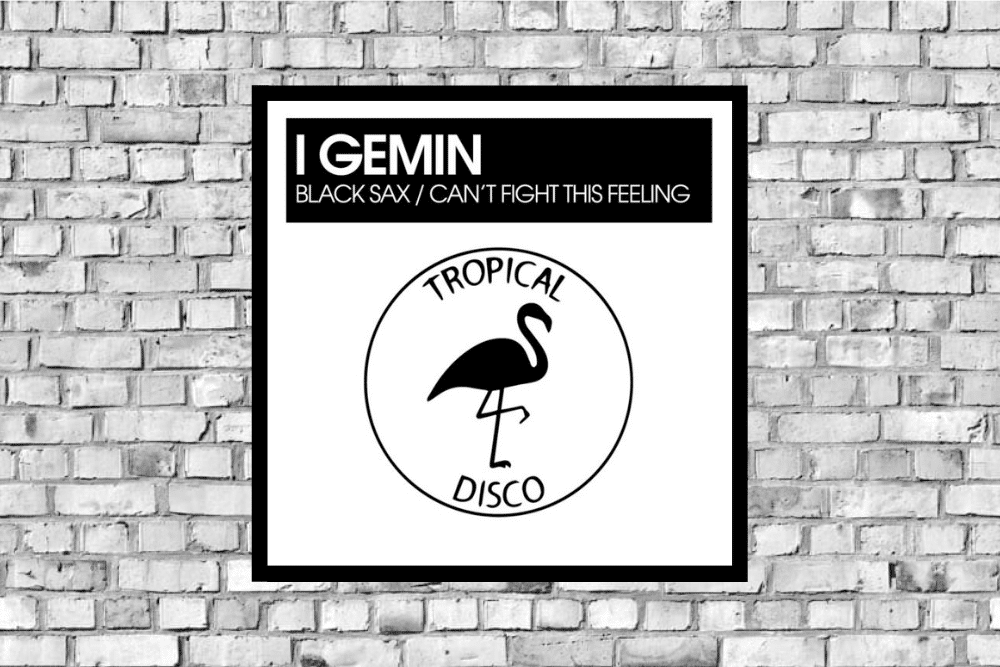 LV Premier – I Gemin – Black Sax (Original) [Tropical Disco]
Russian producer I Gemin keeps his 2020 roll going with a very tasty double header on Tropical Disco Records. Our premier today is the seriously funky sax bomb Black Sax which is backed up by 70's disco groover Can't Fight This Feeling.
Black Sax hits all the right spots here, super funky and packed with energy it's a real peak time hands in the air moment. It's Jazzy overtones are backed up with a simple but very effective bassline which give plenty of push alongside some tight keys which add to the energy and come into their own in the breakdown. It reminds of a funkier version of some of DJ Spen's Muthafunkaz outings of the mid 10's. Club gem all the way.
Can't Fight This Feeling is a much more laidback affair, swirling vocals and keys give a floaty euphoric feel. Smooth and easy going it still has more than enough funk to help build those build up sets.
We have an interview and mixtape incoming with I Gemin in the next couple of weeks so make sure you check back for those.
Grab the release from: https://www.traxsource.com/title/1466802/black-sax-cant-fight-this-feeling
Love this? Check out our Disco and House playlists HERE
For more info please check
I Gemin Facebook: https://www.facebook.com/igemin
I Gemin Soundcloud: https://soundcloud.com/i-gemin
I Gemin Instagram: https://www.instagram.com/igeminhousehead/
Tropical Disco Facebook: https://www.facebook.com/TropicalDiscoRecords
Tropical Disco Soundcloud: https://soundcloud.com/tropicaldiscorecords
Tropical Disco Records Instagram: https://www.instagram.com/tropicaldiscorecords/
Tropical Disco Bandcamp: https://tropicaldiscorecords.bandcamp.com/