LV Premier – Intr0beatz – You're the Finest [Moment Cinetique]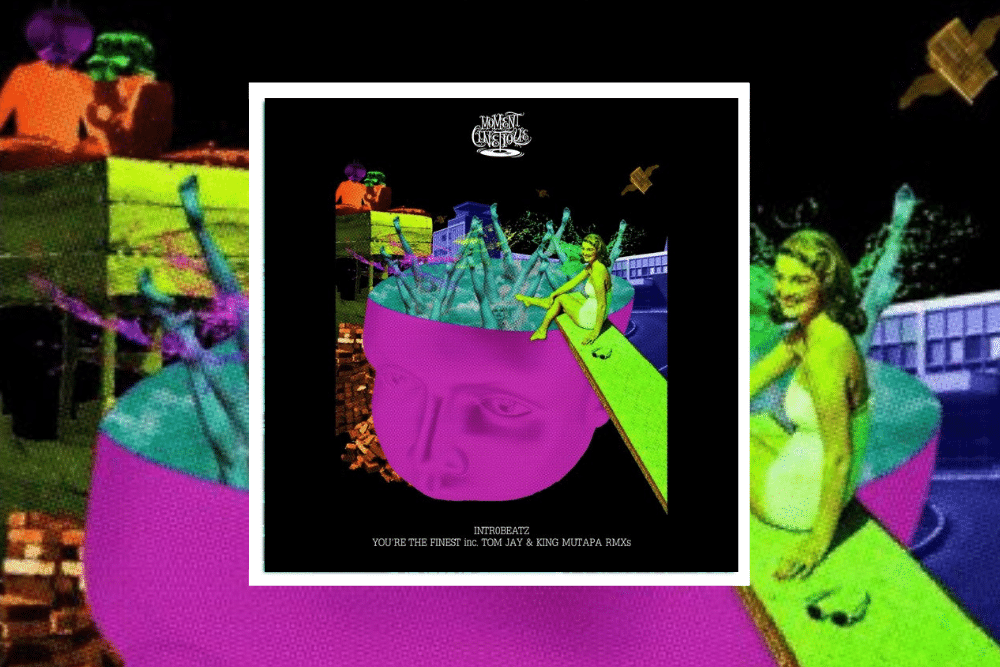 LV Premier – Intr0beatz – You're the Finest [Moment Cinetique]
Like what you hear? To help support LV Online buy us a coffee via Ko-FI. Click HERE
Moment Cinetique is a label which made a serious mark for us in 2020 with a long list of outstanding releases including serious dancefloor gold from Sweet Fruity Brunch and Tiptoes. Now they are back with their first release of 2021 and it's another gem of an EP from the always outstanding Intr0beatz.
Featuring 2 originals and remixes from Tom Jay and King Mutapa this one is sure to make a serious dent on the charts when it lands later this week.
Our premier today is the title track You're The Finest and sporting a well loved sample Intr0beatz has managed to give it a whole new lease of life turning it into serious deep house dancefloor heat. Sublime twisted key's and tight drums provide the perfect backdrop as the sample floats gracefully across the top. Need we add the words ear worm here? Once heard this is the epitome of a track that you absolutely must play over and over again.
Next up Tom Jay jumps on the remix of You're The Finest and turns in a total chugger of a house groove perfect for locking the dancefloor in. Giving it yet another fresh angle this one is ideal for building into those peak moments,
Hum Hum is up next and features a pumping bass groove, chopped up vocals and yet more atmospheric keys. It's the perfect track to follow You're The Finest giving the extra added club juice to the EP.
Seeing us out South African King Mutapa, who has been turning heads of his own accord, takes on Hum Hum giving it an off kilter bass groove punctuated by percussion and some tight keys for the perfect EP closer.
Another total triumph for Intr0beatz and Moment Cinetique.
Grab the EP from: https://www.traxsource.com/title/1510082/youre-the-finest
Love this? Check out our House playlists HERE
For more info check:
Intr0beatz Facebook: https://www.facebook.com/introbeatsrvk
Intr0beatz Soundcloud: https://soundcloud.com/intr0beatz
Intr0beatz Instagram: https://www.instagram.com/intr0beatz/
Moment Cinetique Facebook: https://www.facebook.com/momentcinetique/
Moment Cinetique Soundcloud: https://soundcloud.com/momentcinetique
Moment Cinetique Instagram: https://www.instagram.com/momentcinetique/
Moment Cinetique Twitter: https://twitter.com/momentcinetique
Tags:
Deep House
,
Intr0Beatz
,
King Mutapa
,
Moment Cinetique
,
Tom Jay