LV Premier – JARC – Love Ecstasy [Jarc Sounds]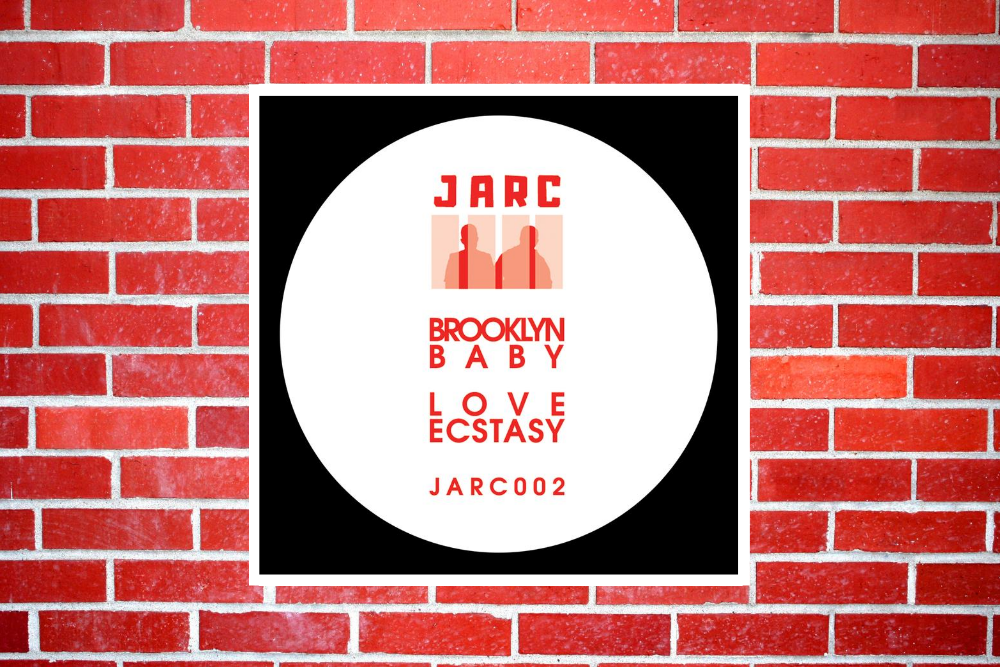 LV Premier – JARC – Love Ecstasy [Jarc Sounds]
Jarc are a hot new name on the scene with a bit of a mysterious history behind them. Their first EP firmly established them as a name to look out for and their second EP, which has just landed, confirms that they are a name that we should definitely be getting excited about.
Our premier today from the EP is Love Ecstacy where they rework elements of Change's disco classic Paradise beefing it up and dropping it firmly in 2020 perfectly designed for the peak-time on the funkiest of dancefloors.
The EP also has an absolute gem of a rework of Roy Ayer's We live in Brooklyn, Baby which they have taken deep and looped up to perfection Moodymann style.
You can grab the release via: https://www.juno.co.uk/products/jarc-brooklyn-baby/784196-01/
Jarc also put together a brilliant mix for us which you can check below and grab some more info on HERE. We have a full interview incoming with Jarc in a few days time so make sure you check back for that.
For more info please check:
Jarc Facebook: https://www.facebook.com/JARCsounds/
Jarc Soundcloud: https://soundcloud.com/user-69288322
Jarc Instagram: https://www.instagram.com/jarcsounds/
Tags:
change
,
disco house
,
Funky House
,
Jarc
,
roy ayers