LV Premier – Javonntte – Say It [Open Sound / Minneapolis Exchange]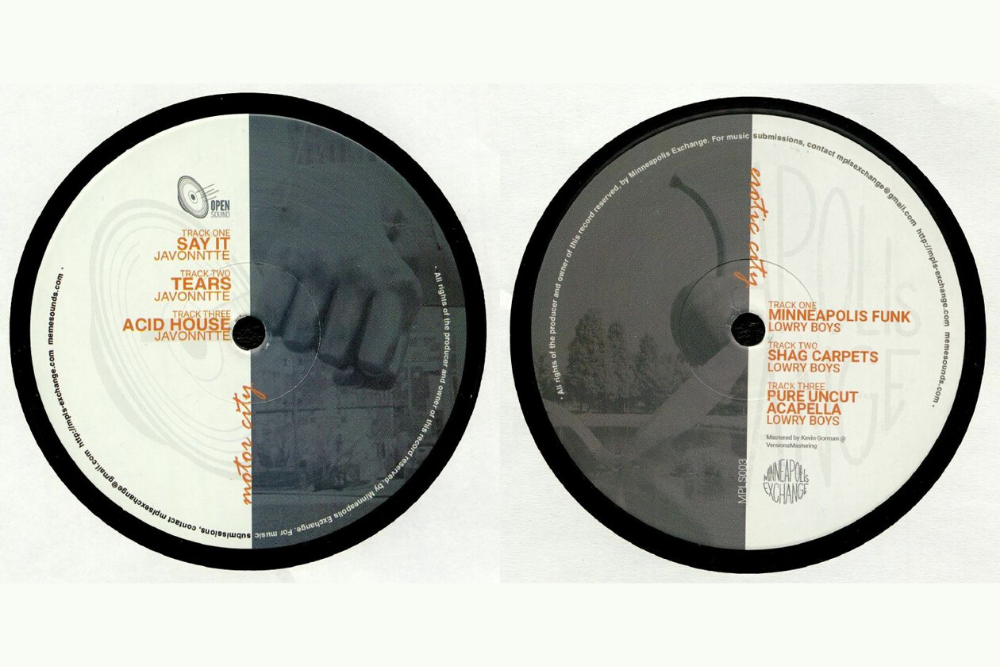 LV Premier – Javonntte – Say It [Open Sound / Minneapolis Exchange]
Detroit's Javonntte has been an artist who has shone bright in 2019 with a series of stellar original tracks and remixes. He is an artist who is very much carrying the flame of Detroit's musical heritage forward crafting House music with a truly classic feel.
His latest release comes courtesy of a brilliant joint EP where he shares production duties with the extremely talented Minneapolis duo Lowry boys in the aptly titled Motor City To Erotic City EP.
It's out now via Open Sound / Minneapolis Exchange and you can grab it from: https://www.juno.co.uk/products/javonntte-lowry-open-exchange-vol-1-motor/721223-01/
Featuring six tracks three per side for each artist this is a late entry for one of the best releases of 2019.
Javonntte is in brilliant form here, lead track, our premier today Say It owes as much to the musical craft of Prince as it's does to the classic styling of Detroit. Smooth synths, bumping drums and a majestic vocal all coming together perfectly in what is surely a future classic.
Following on is Tears. Deep and smooth it's a track which sounds like a lost 90's Deep House classic. It's wonderfully warm and inviting. Again the drums are impressive and the vocal is supremely soulful. The perfect fusion of Detroit groove and soul.
Final Javonntte track Acidhouse is a track which has that hypnotic dancefloor groove tied down to perfection. It's neo futuristic feel wouldn't be out of place in a Bladerunner movie
Whilst we have been singing the praises of Javonntte this is far from a one sided affair. Over on the Flip Minneapolis duo Lowry boys are new to LV online but their tracks are equally as exciting.
Lead track Minneapolis Funk is funky as hell in a deeper groove induced way. Heavy foot stomping drums, vocal sweeps, looped up synth lines it's got a that 4am sound of messy smoke-filled basement clubs.
Shag Carpets is deeper still, hypnotic synths reel you in while filtered percussion loops chase across the speakers. Another early morning club track of the highest order.
Seeing the EP our is a handy spoken word acapella taken from Minneapolis Funk, an excellent mixing tool.
Love this? Check out our Deep House playlist HERE
For more info check:
Open Sound Facebook: https://www.facebook.com/opensoundmpls/
Open Sound Soundcloud: https://soundcloud.com/open_sound
Minneapolis Exchange Soundcloud: https://soundcloud.com/minneapolis-exchange
Tags:
detroit
,
Javonntte
,
Lowry boys
,
Minneapolis