LV Premier – Junktion – The Search [24 Carrot] & EP Review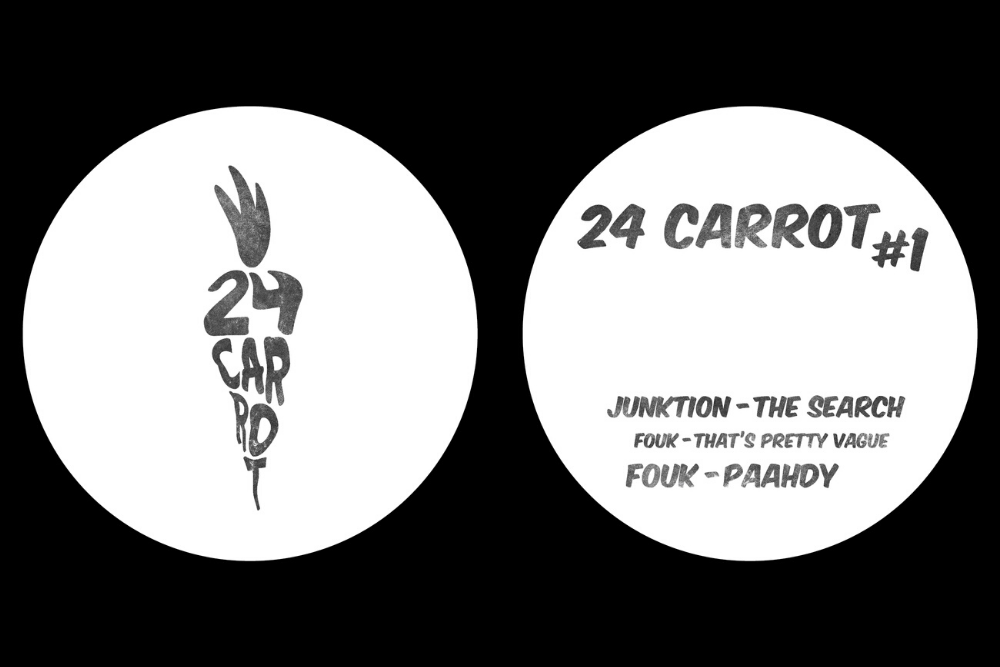 LV Premier – Junktion – The Search [24 Carrot] & EP Review
24 Carrot is the brand new label from the super talented duo Fouk who are behind the always excellent Outplay label. The ethos of the label is to create a home for the tracks which don't necessarily fit on outplay. Expect club edits, in your face house tracks and leftfield computer funk.
Their debut release 24Carrot #1 is a superb three track EP featuring one track from Junktion, who is also half of Fouk, and two tracks from Fouk.
You can grab it from: https://www.juno.co.uk/products/junktion-fouk-24-carrot-1/751215-01/
Our premier today The Search comes from Junktion. It's a stunning slice of Piano house music. Feel-good and life-affirming it's a peak-time gem of a track which will feature in many a DJ set for years to come. It has a superb contemporary feel but equally taps into a house consciousness which stretches back to the 90's. As such it's a timeless track which will likely sound just as fun and fresh 25 years now.
The flip side kicks off with That's Pretty Vague and it's packed with enough dancefloor funk to have a small nation grooving. The immediate focus is on a rip roaring bassline and powerful Motor city-esque drums. Add is some great vocal samples and energetic lead synths which it's safe to say have more than a bit of bounce to them and you have another HUGE club track.
Seeing the EP out is Paahdy, again drum wise this also owes a debt to some Detroit's glorious computer funk but with a distinct Chicago bounce a cross pollination of sorts. Filtered vocal loops, in your face bass, and synth stabs galore. Paahdy indeed!
All in three tracks of pure dancefloor joy!
Make sure you grab this one quick as these 12's will fly out.
Love this? Check out our House playlists HERE
For more info on please check:
Fouk Facebook: https://www.facebook.com/justsayfouk
Fouk Soundcloud: https://soundcloud.com/justsayfouk
Outplay Facebook: https://www.facebook.com/outplayrecords
Outplay Soundcloud: https://soundcloud.com/outplay
Tags:
24 Carrot
,
Deep House
,
Detroit House
,
fouk
,
house music
,
Junktion
,
outplay