LV Premier – Joint4nine – I Want It [Masterworks Deep Cutz]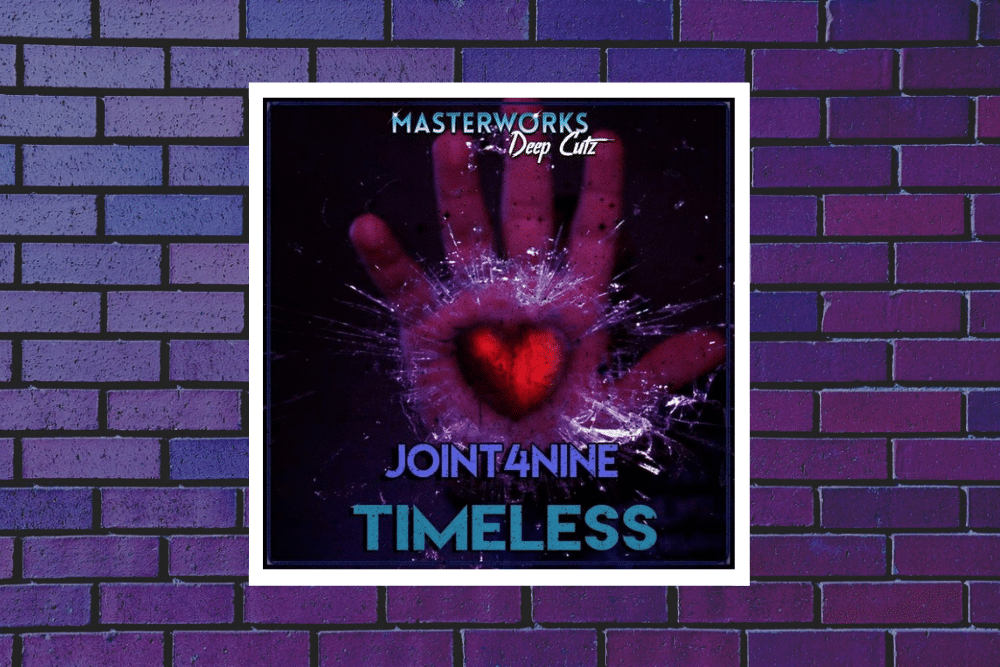 LV Premier – Joint4nine – I Want It [Masterworks Deep Cutz]
Like what you hear? To help support LV Online buy us a coffee via Ko-FI. Click HERE
Colombian producer Joint4nine has been in scintillating form recently crafting everything from downtempo gems to blissful deep house across a range of excellent labels. His latest release see's him team up with one of our favourite labels Masterworks on their ace sub label Deep Cutz. Across all their labels they have been delivering a conveyor belt of aural gems recently and this one delivers yet again.
Kicking things off with the ever so bouncy Can't You See I Need You it's a fun an extremely cool EP opener with it's squelchy lead synth and cool soul vocal stabs.
Timeless is up next with it's incessant synth stabs and dreamy keys. Add in some outstanding drum production which cuts through the speakers with crystal clarity and it's a wonderful addition to Jont4nine's discography.
Out premier today is the euphoric deep club bumper I Want It. Again it's a track with much in the way of 90's references. It's bassline is an absolute stomper, which is backed up by multiple vocal layers and swirling atmospheric breakdown's. This is proper house music.
Does It Hurt? Yes, It Does is up next with muted disco stabs adding soul to it's computer edged beats. There is plenty going on here with vocal stabs, pushy keys and percussion layers. It's a track with plenty of drama.
The final track Shouts is deep and groovy with it's twisted bassline and vocal chops. Spacey synths and thumping drums complete the track.
This is a wonderful EP yet again for both label and artist.
Love this? Check out our Disco and House playlists HERE
Grab the EP here: https://www.traxsource.com/title/1531093/timeless
For more info please check:

Joint4Nine Facebook: https://www.facebook.com/Joint4Nine
Joint4Nine Soundcloud: https://soundcloud.com/joint4nine
Joint4Nine Instagram: https://www.instagram.com/joint4nine/
Masterworks Deep Cutz Facebook: https://www.facebook.com/Masterworksdeepcutz/
Masterworks Deep Cutz Soundcloud: https://soundcloud.com/masterworksmusic
Masterworks Deep Cutz Instagram: https://www.instagram.com/masterworks_music/
Masterworks Twitter: https://twitter.com/masterworksmus2