LV Premier – Carlo – Rabia Y Miel [Honey Butter]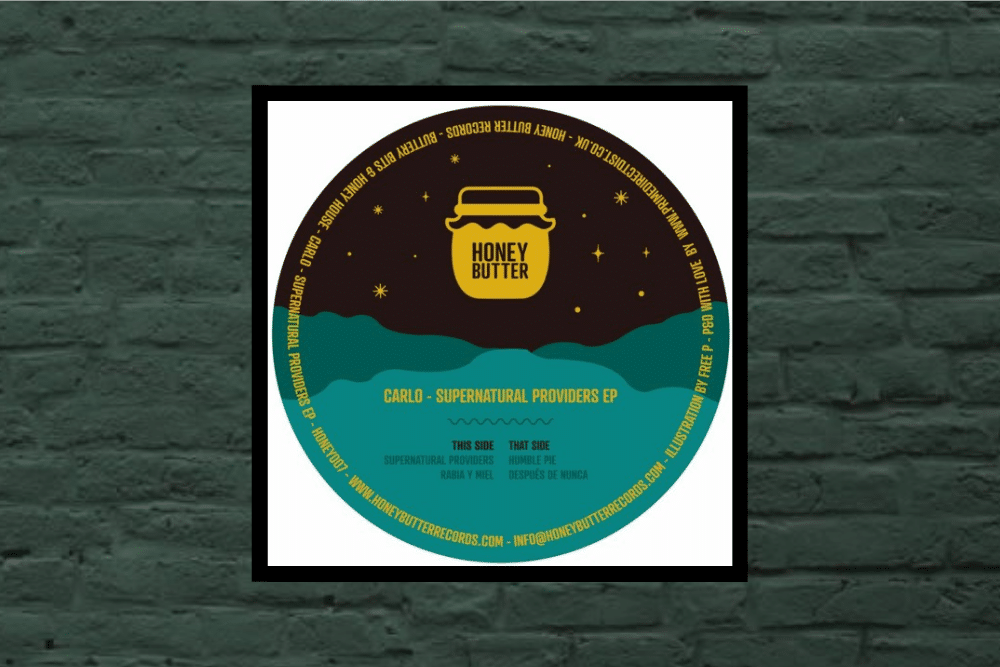 LV Premier – Carlo – Rabia Y Miel [Honey Butter]
Like what you hear? To help support LV Online buy us a coffee via Ko-FI. Click HERE
Carlo is an artist who is making some great moves in 2021. Following his ace Mediterraneo EP on his own Aterral label he is now back in super quick fashion with the Supernatural Providers EP on Sune & Vitamin D's Honey Butter Records. It's a label overflowing with quality which has been making it's own impressive moves recently. It's most definitely a match made in heaven and Carlo has delivered four tracks of scintillating house music.
Opening with the title track Supernatural Providers it's deep groove is intoxicating. Focused around a bumpy bassline and hazy vocal loops it's keys give it an ethereal feel which envelopes the listener.
Our premier today is Rabia Y Miel with it's 90's vibes and squelchy acid licks. It's a club track through and through. Dynamic key stabs provide much of the energy here backed up by another classy bassline.
Humble Pie takes things off in a slightly deeper jazzier direction with another tasty vocal, thumping drums and classy keys giving plenty of dancefloor vibe.
Seeing the EP out is the Balearic sunset feel Despues De Nunca. It's a track to sit back and float away with as you let the world run it's crazy path around you.
Another outstanding EP from Carlo.
We spoke to Carlo recently which you can check HERE and you can also check the brilliant mix that he put together for us below.
Love this? Check out our Disco and House playlists HERE
For more info please check:
Carlo Facebook: https://www.facebook.com/carlothings
Carlo Soundcloud: https://soundcloud.com/carlothings
Carlo Instagram: https://www.instagram.com/carlosthings/
Honey Butter Records Facebook: https://www.facebook.com/honeybutterrecords
Honey Butter Records Soundcloud: https://soundcloud.com/honeybutterrecords
Honey Butter Records Instagram: https://www.instagram.com/honeybutterrecords
Tags:
Aterral
,
Carlo
,
Deep House
,
Honey Butter Records
,
house music